The Tethys Engineering Photo Library hosts photos and illustrations of marine renewable energy devices, arrays, and facilities that have been graciously provided by several developers. These images are free for third party use, and attribution should be given to the developer rather than Tethys Engineering. If you are a developer and would like to contribute high-resolution images, please email tethys@pnnl.gov.
NoviOcean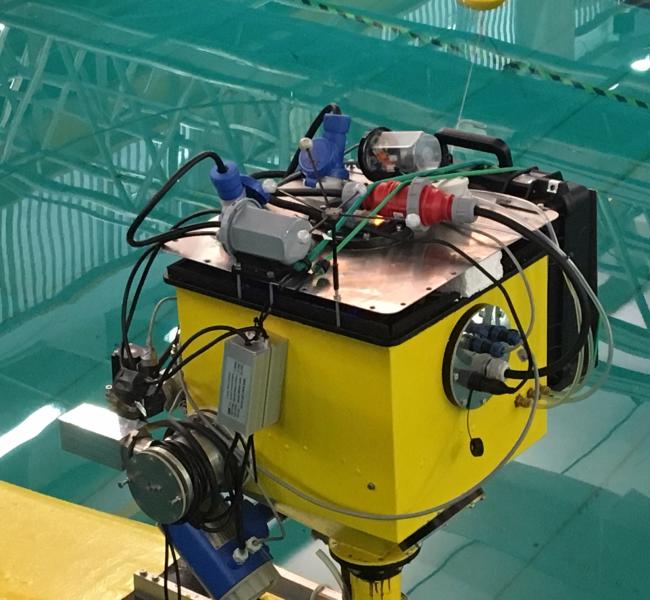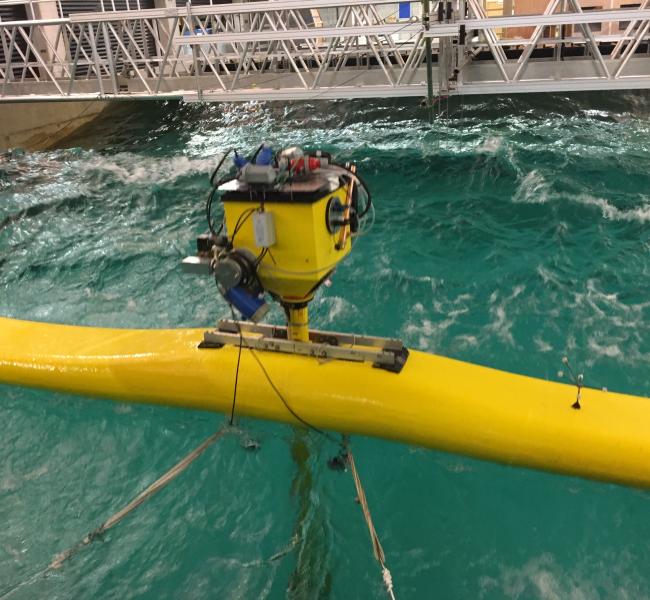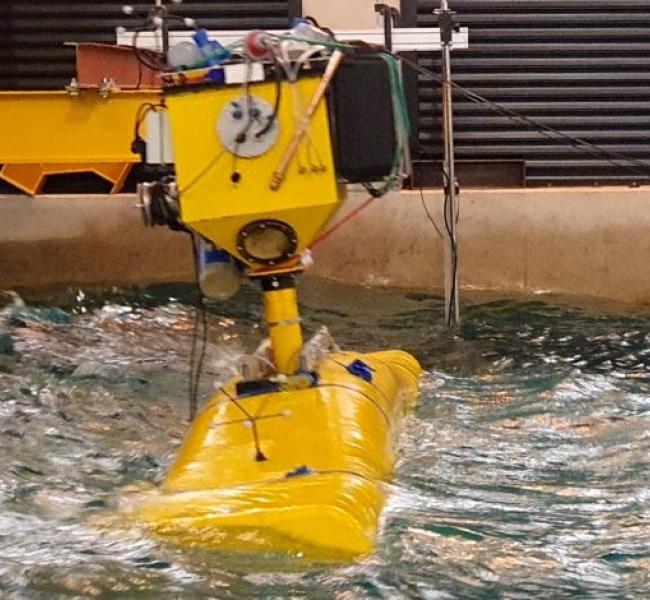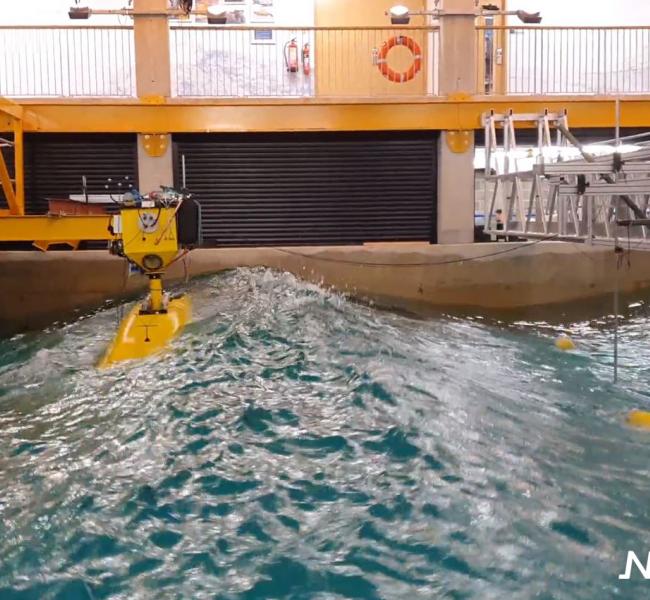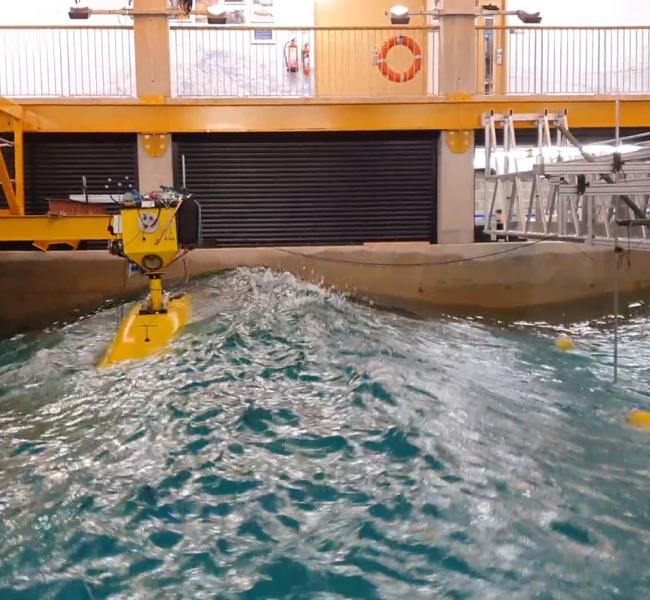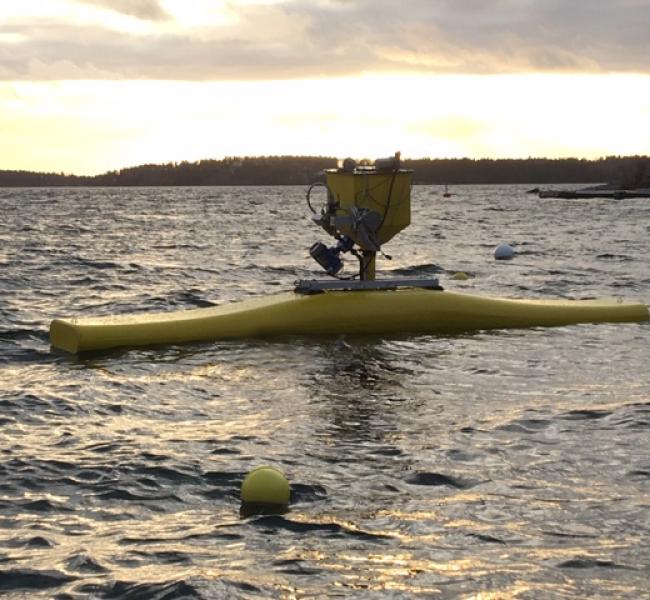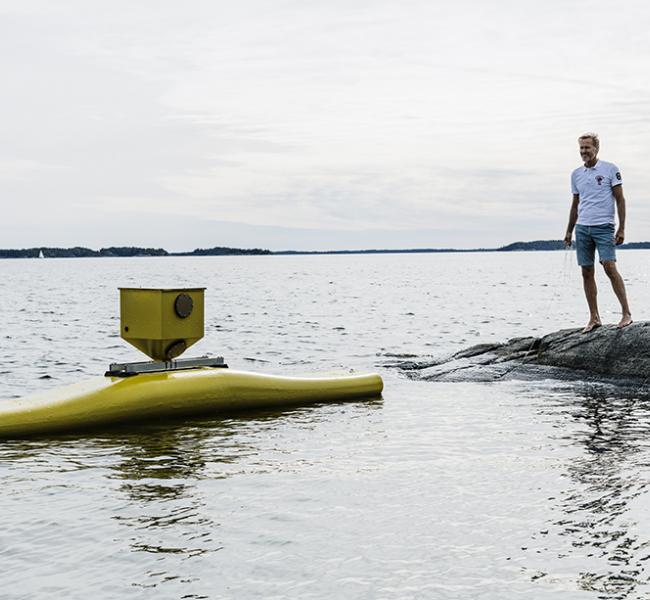 Ocean Harvesting Technologies AB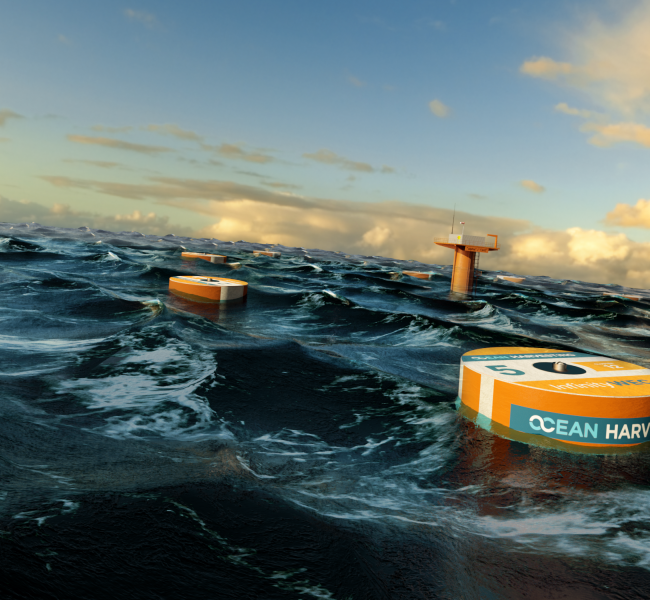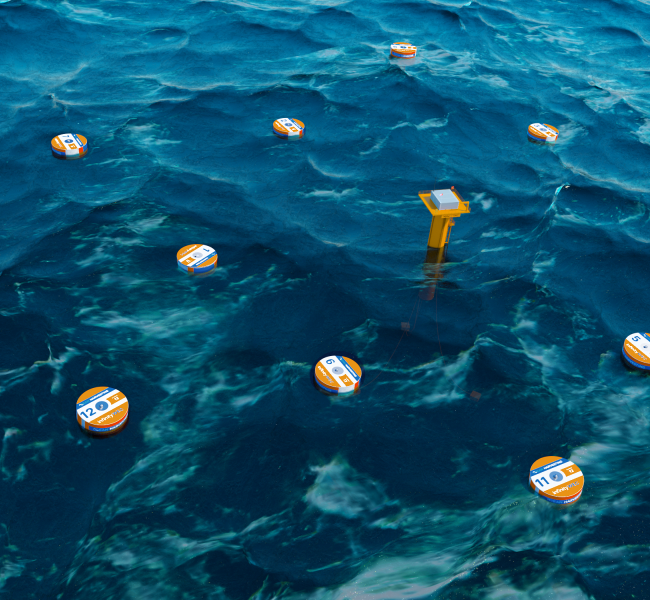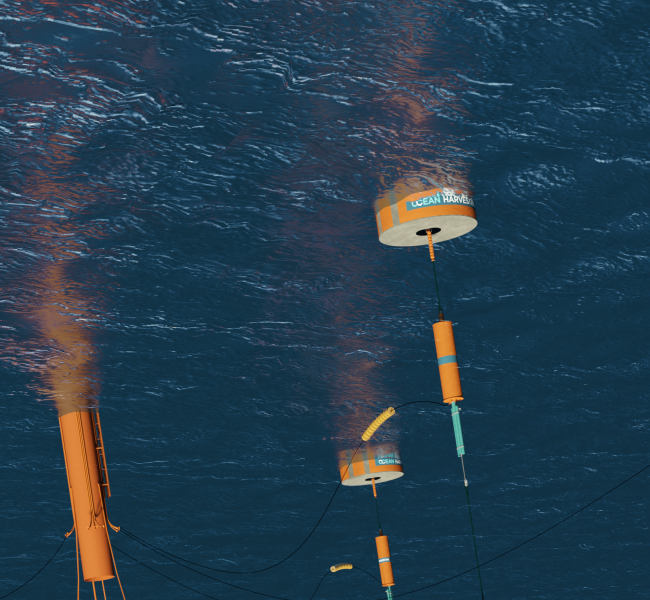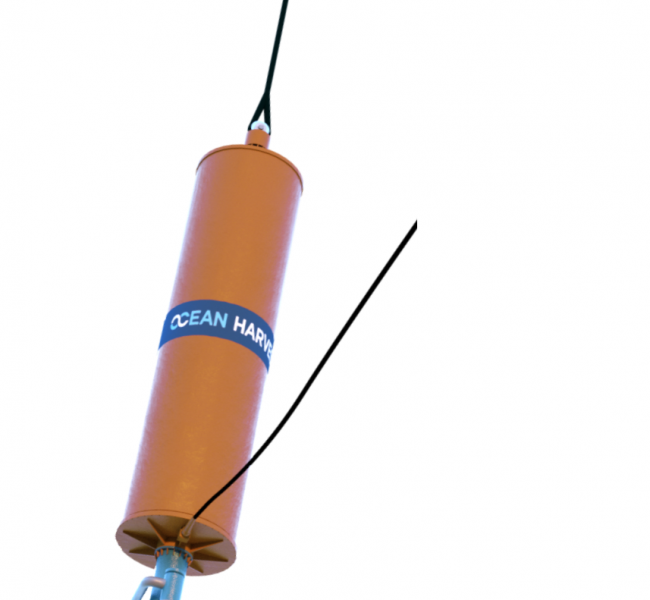 Ocean Wave Energy Company (OWECO)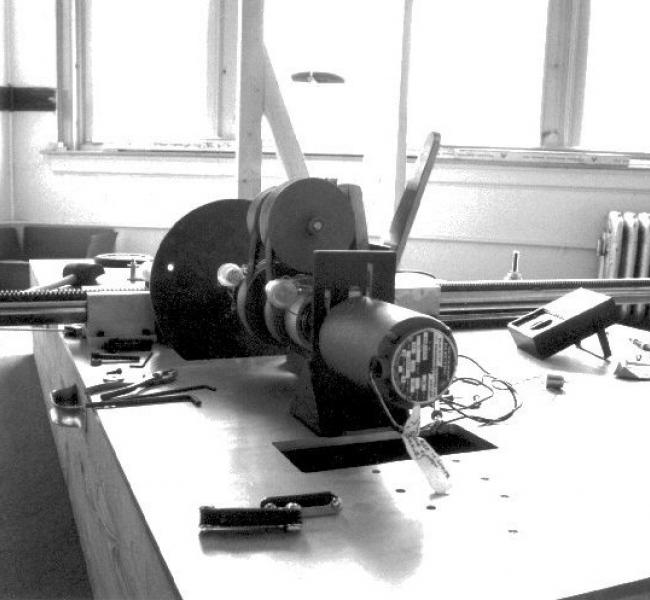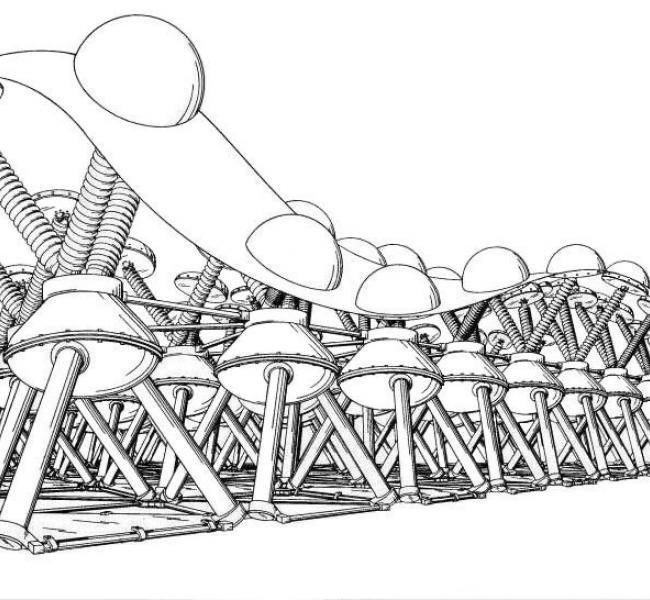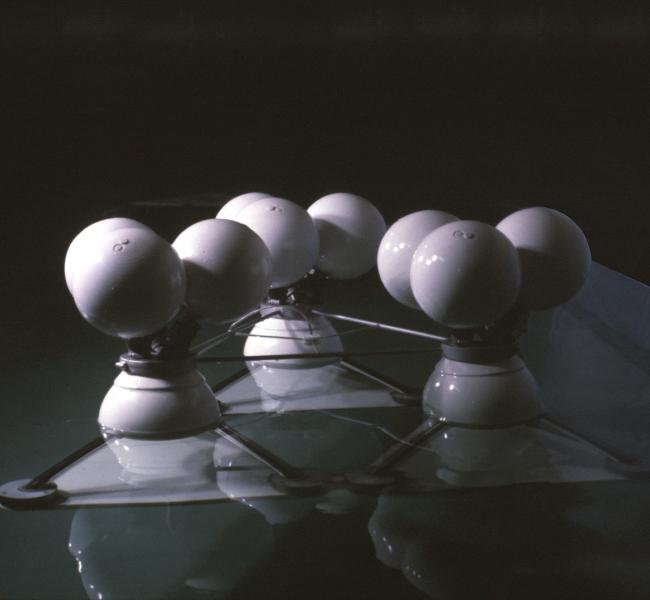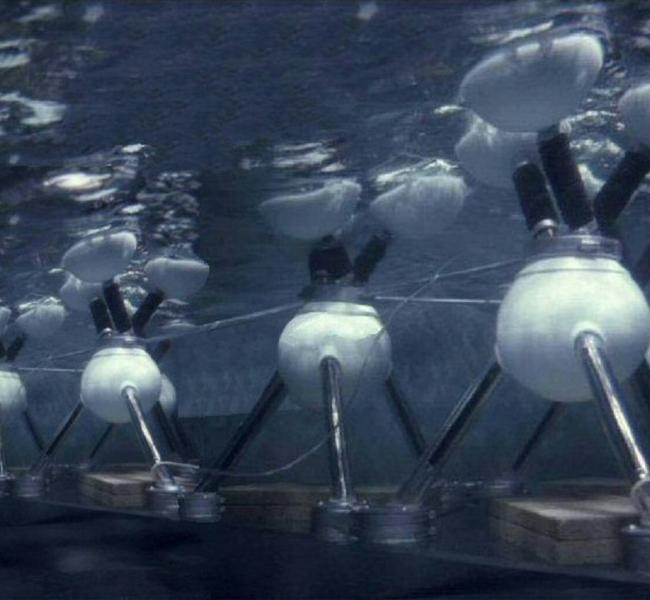 OceanBased Perpetual Energy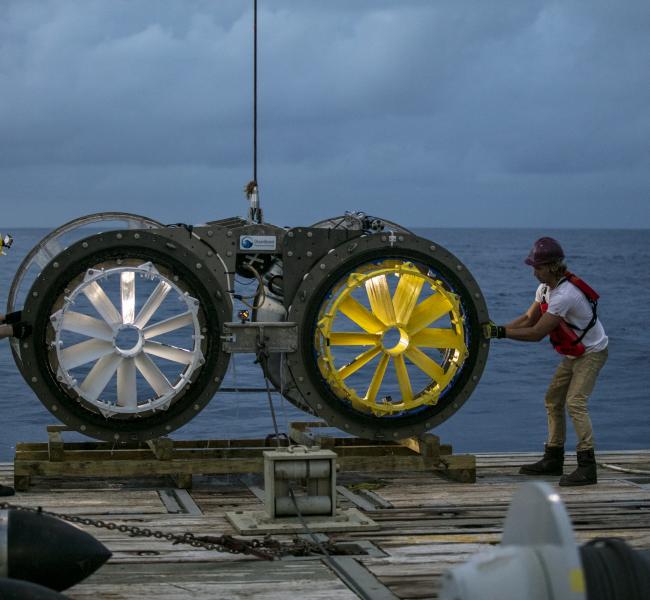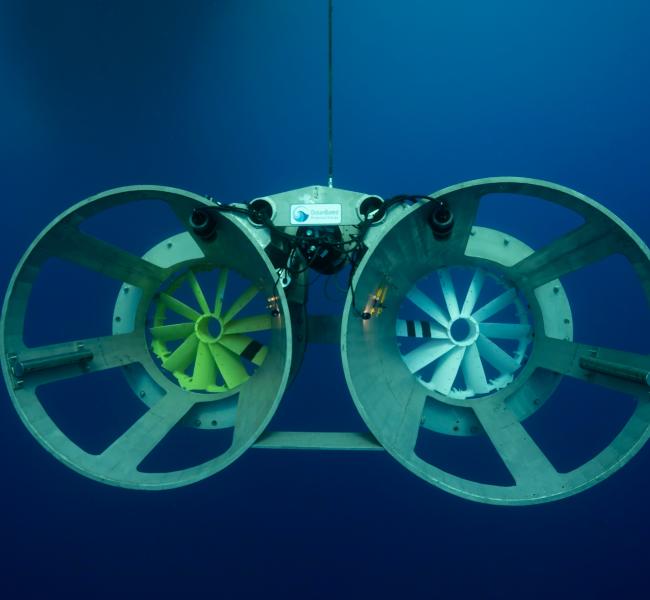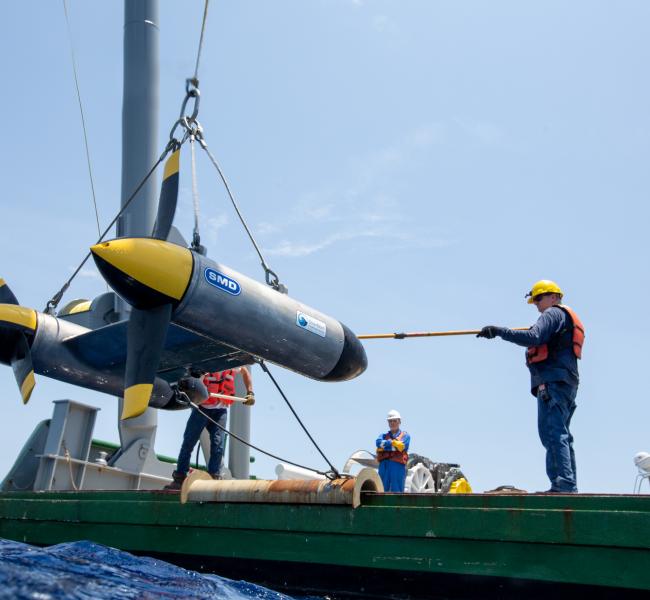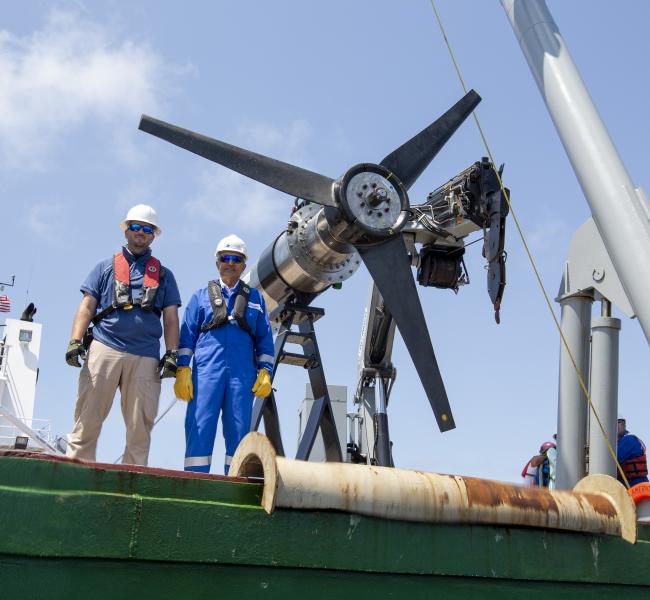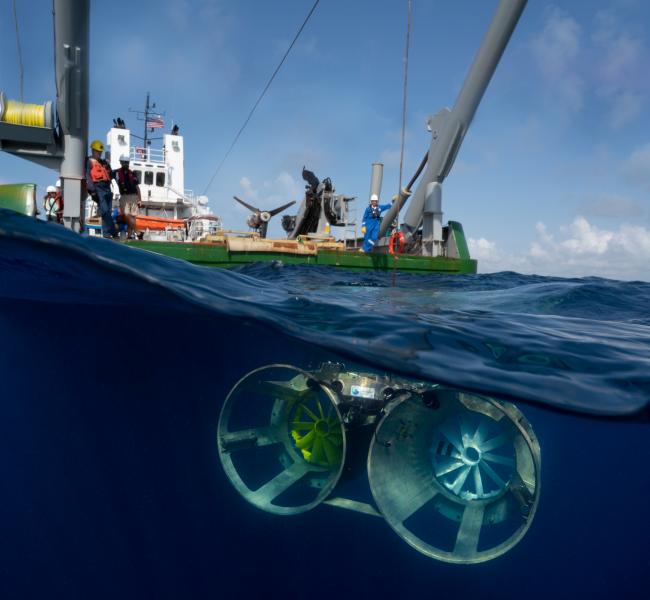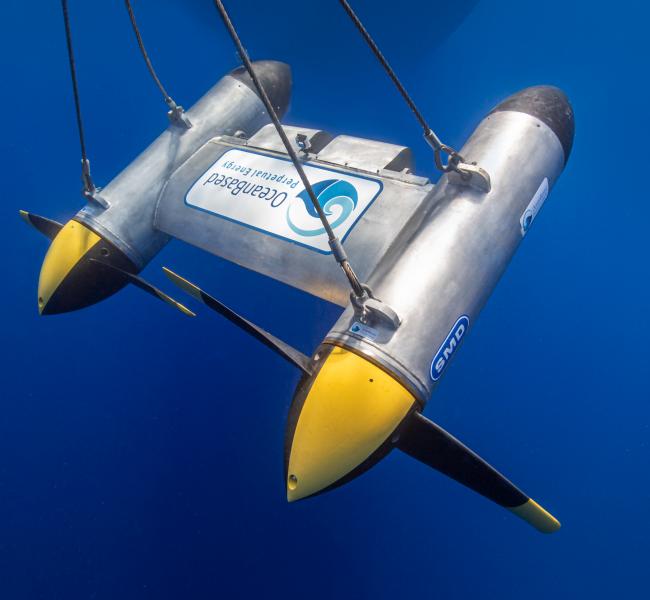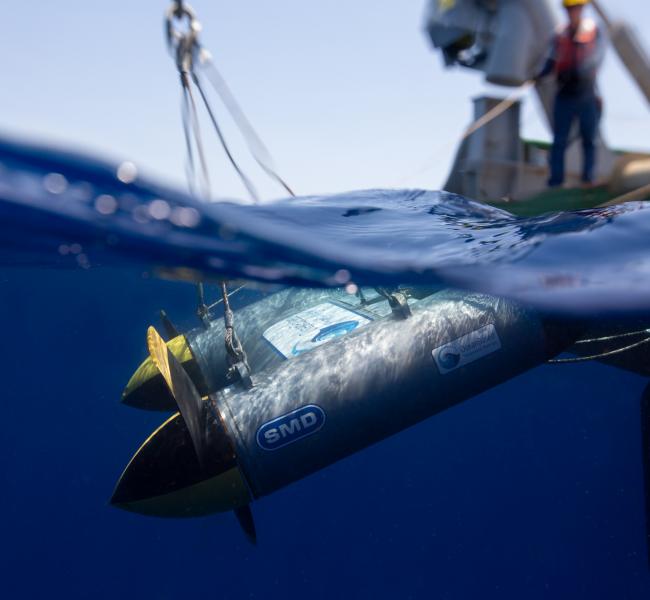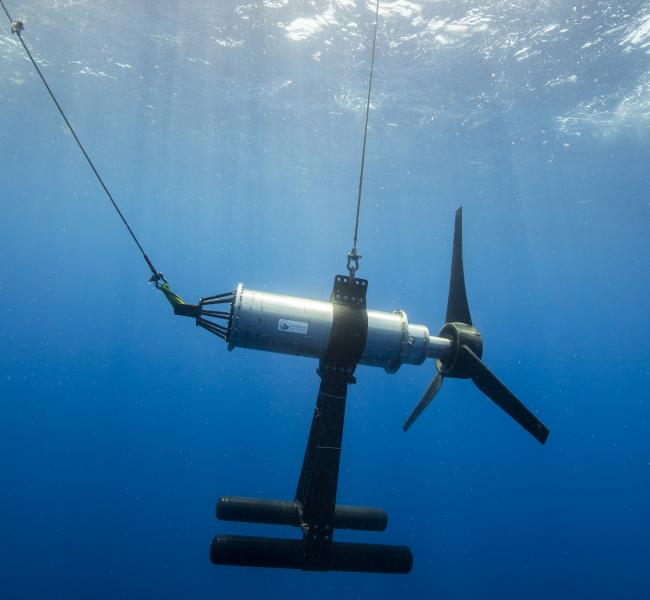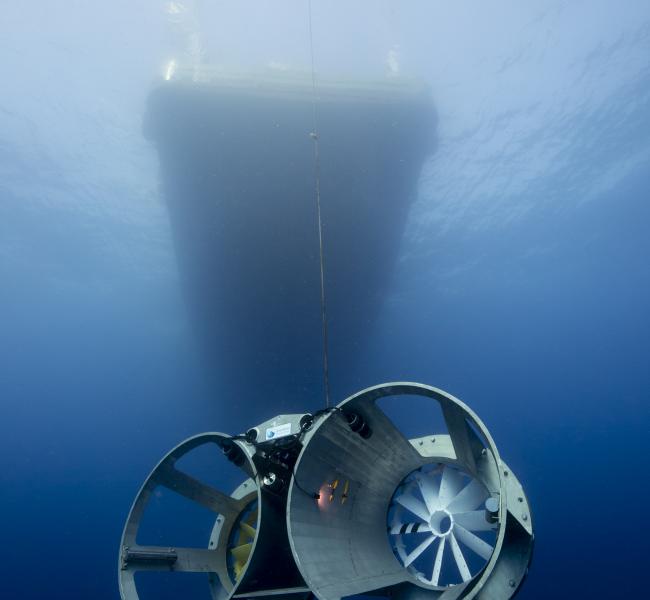 OceanEnergy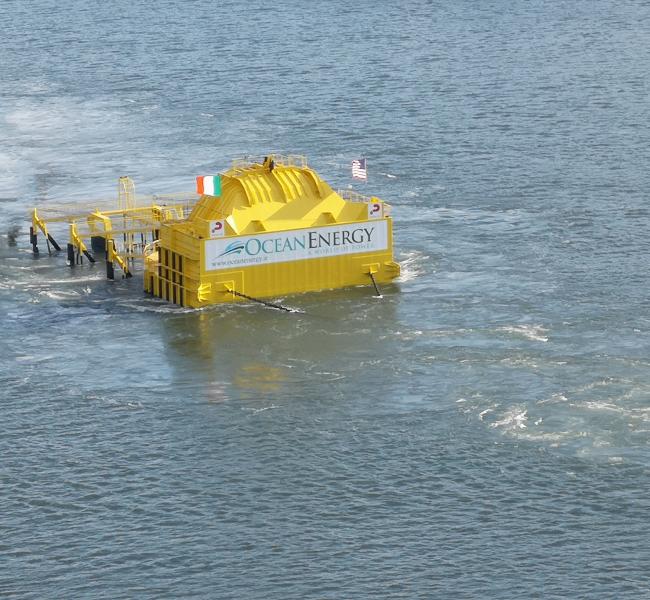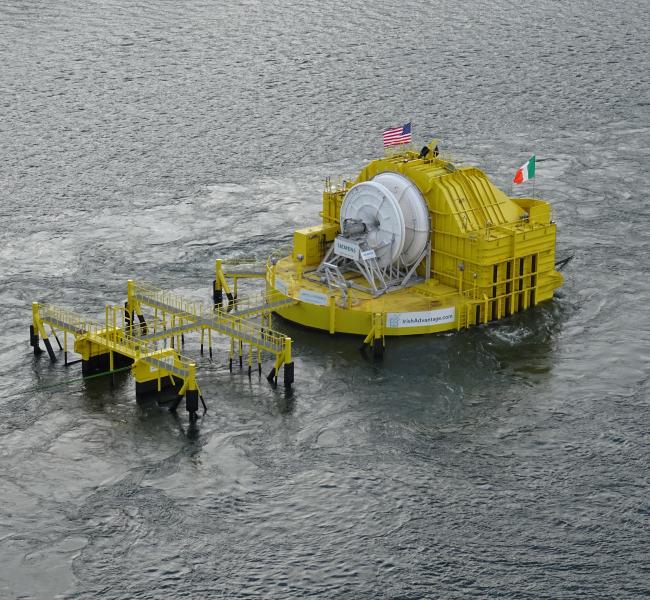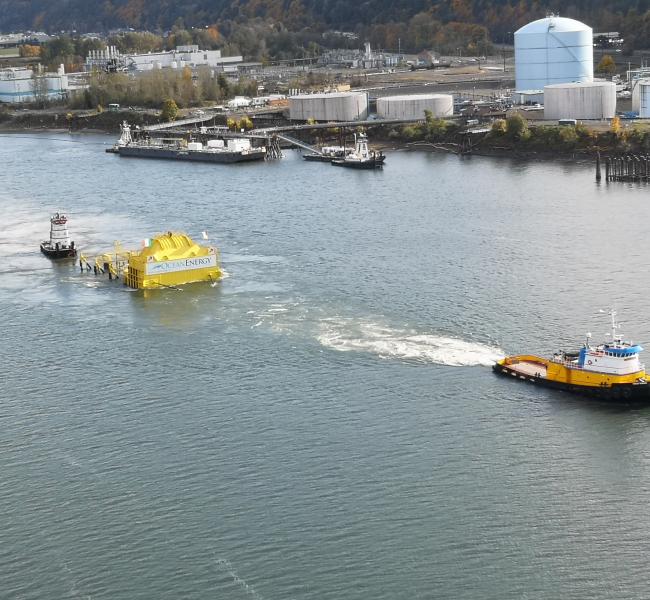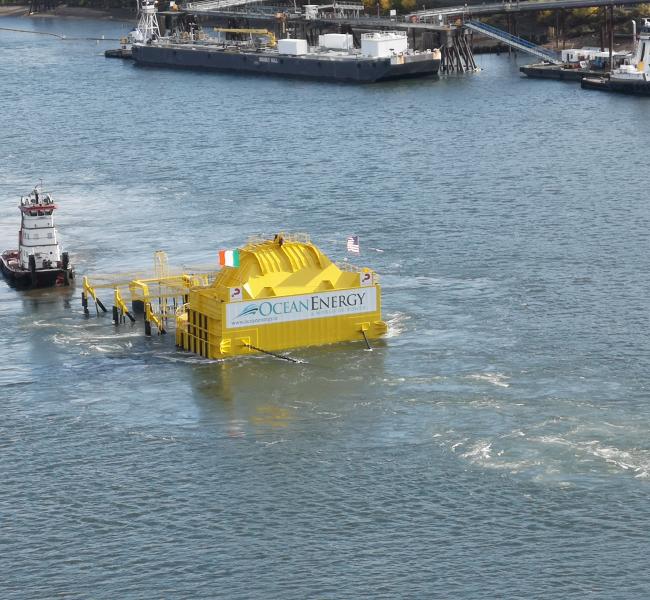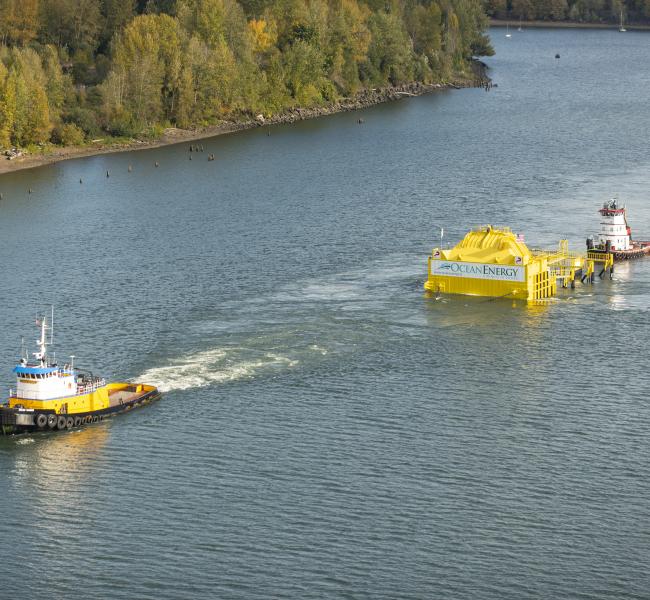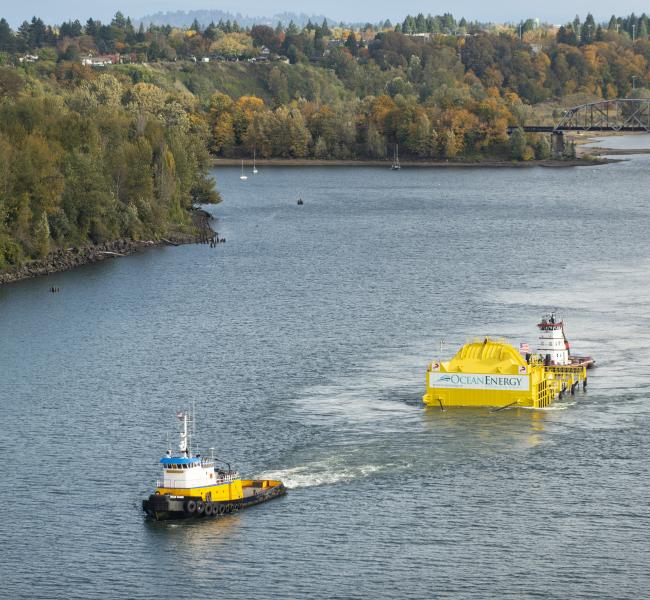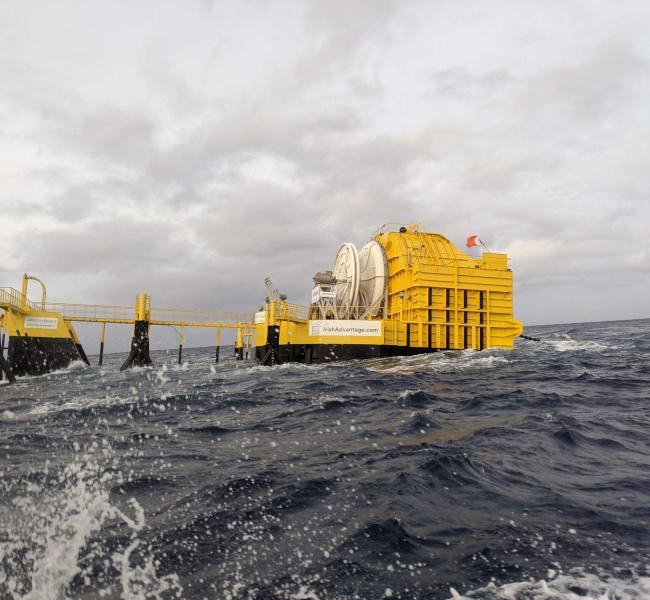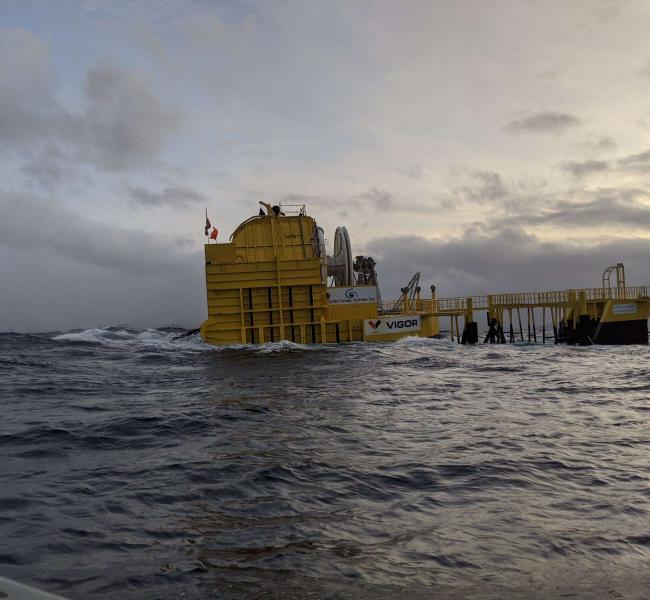 Oneka Water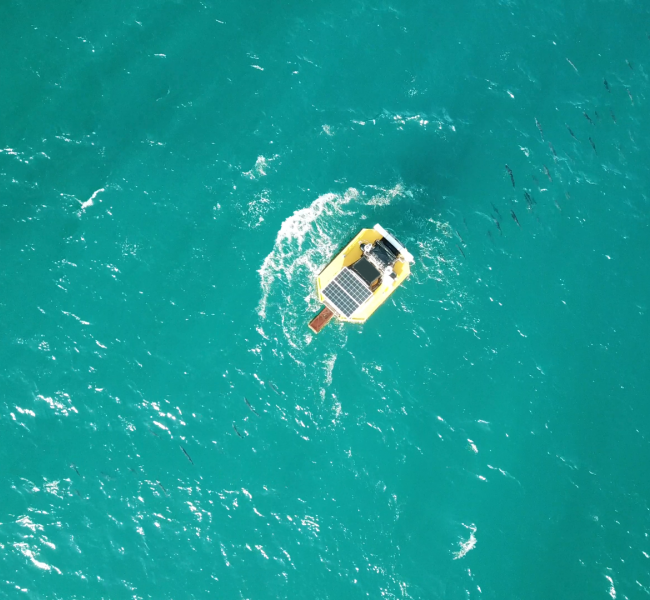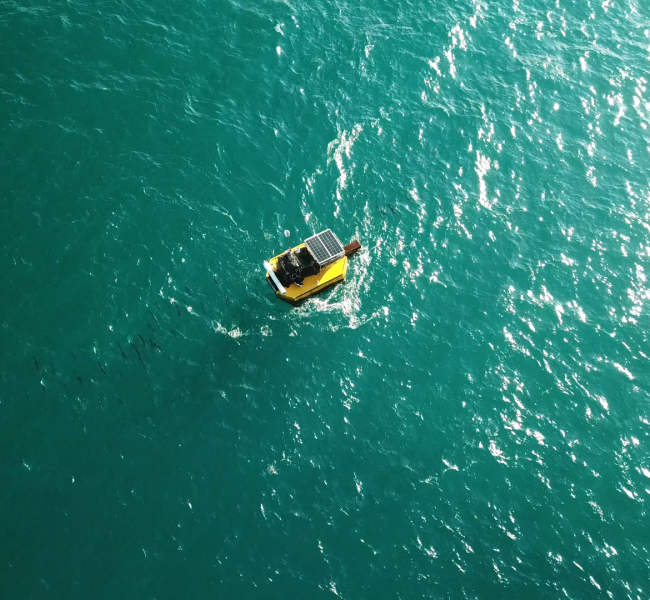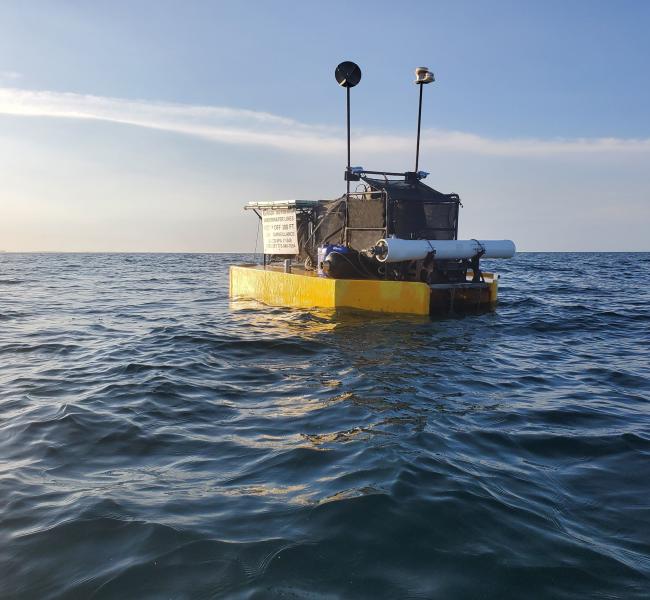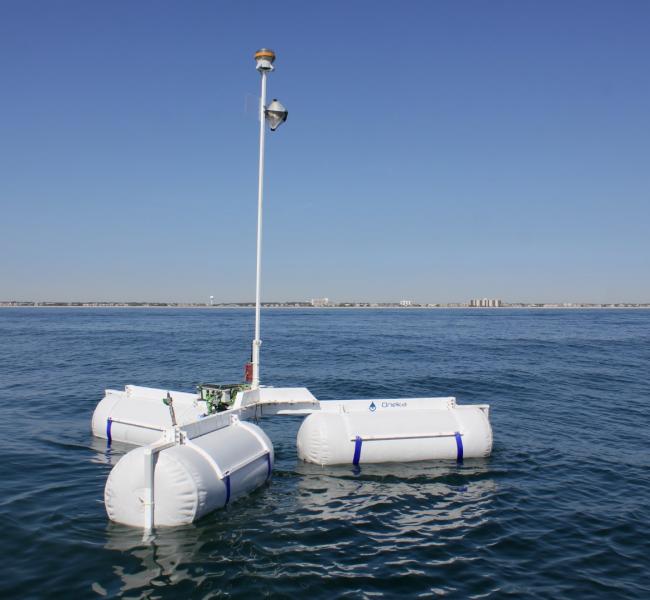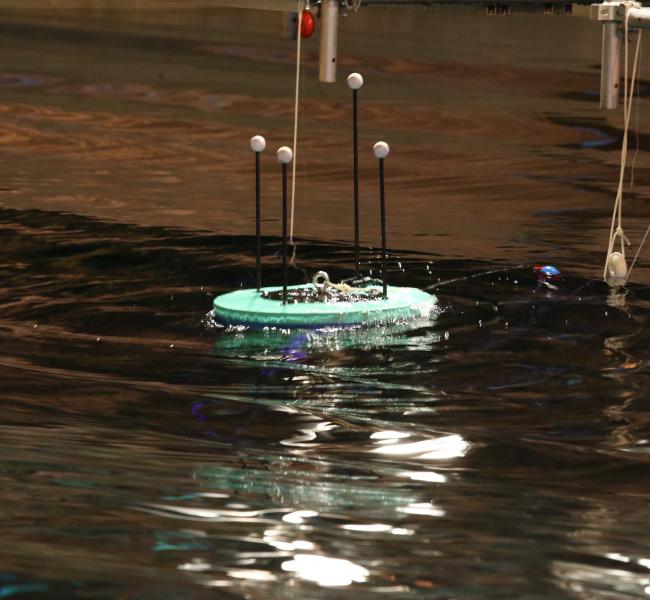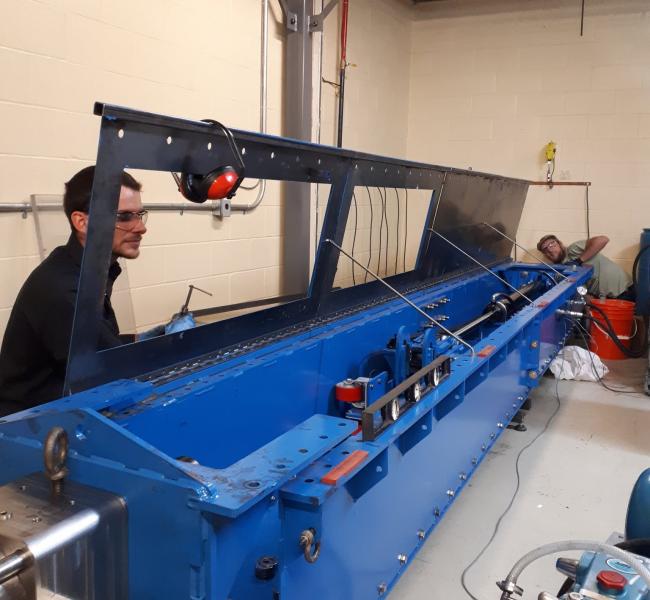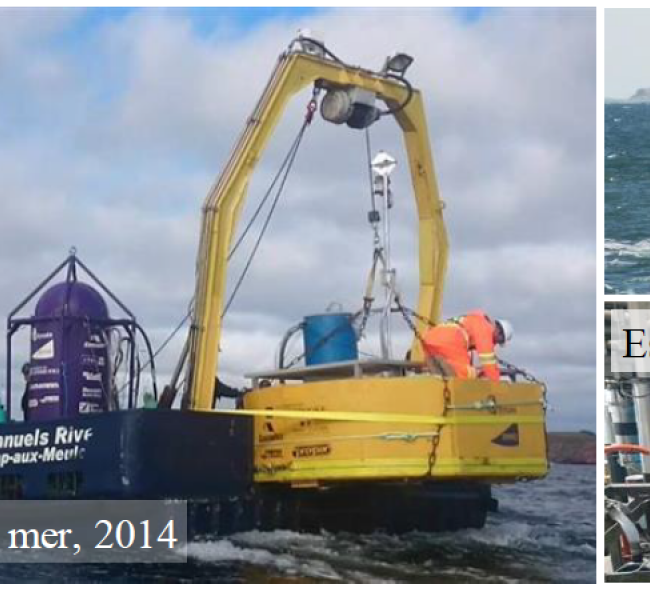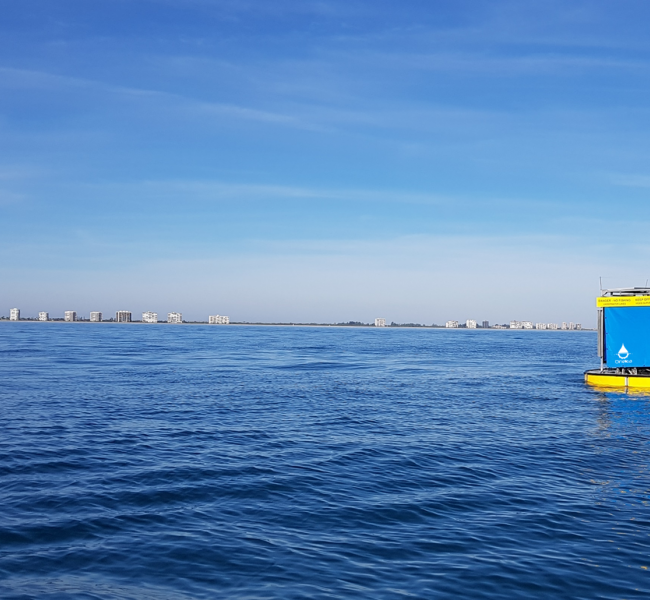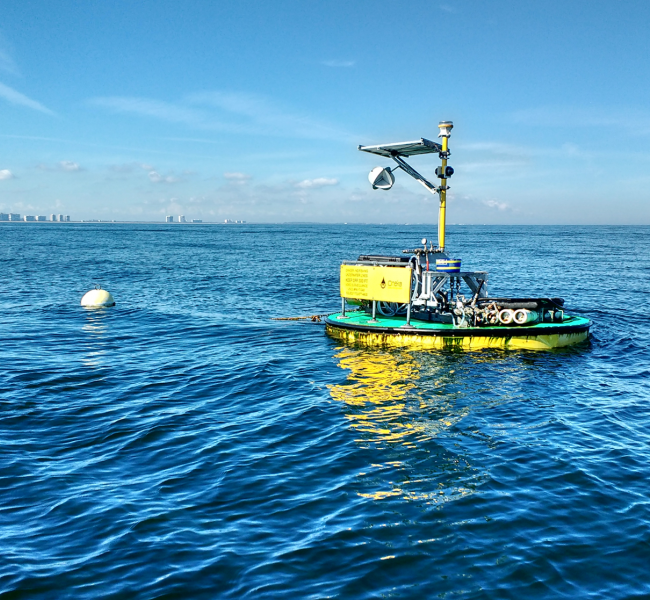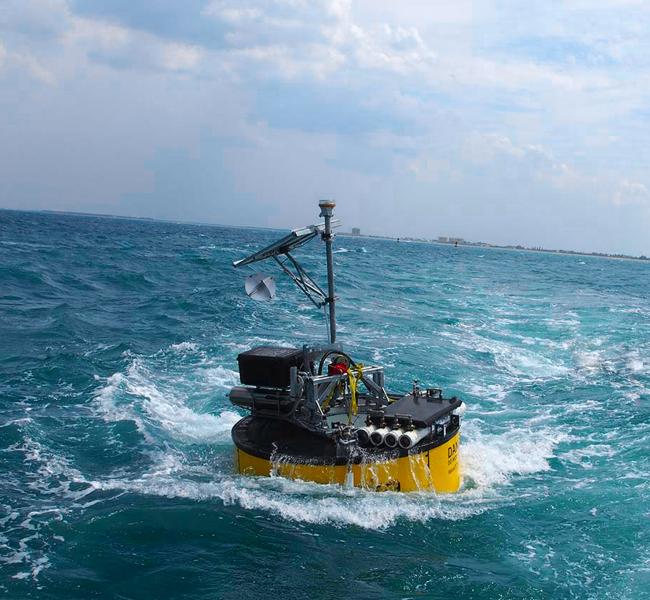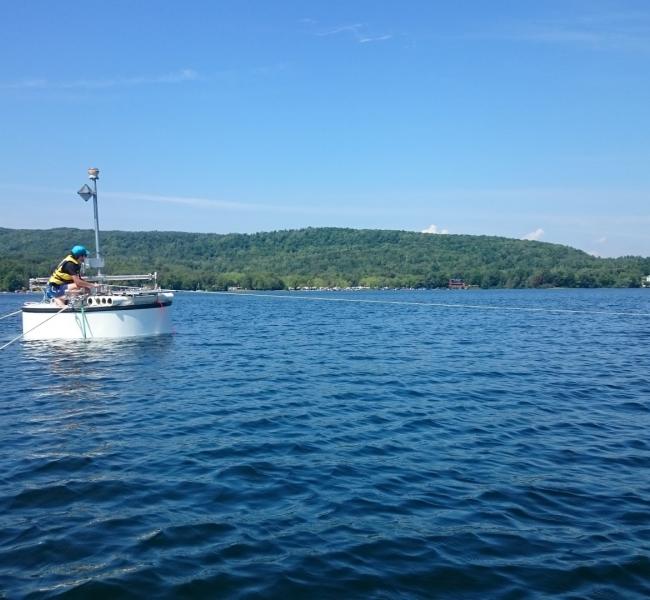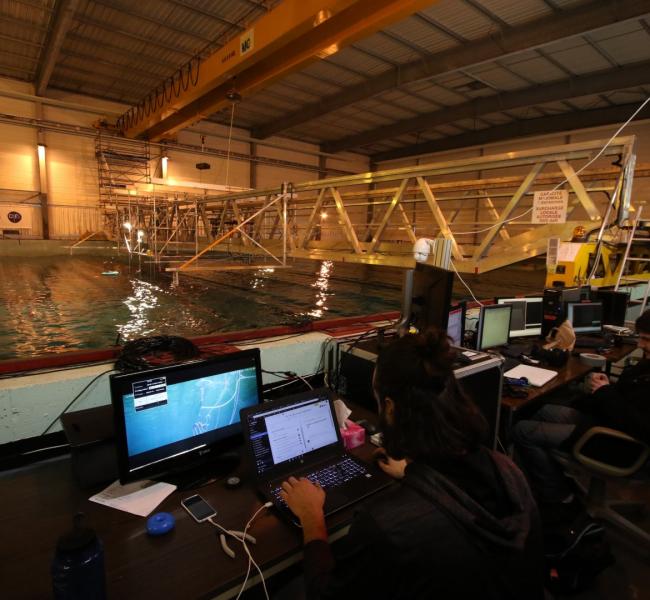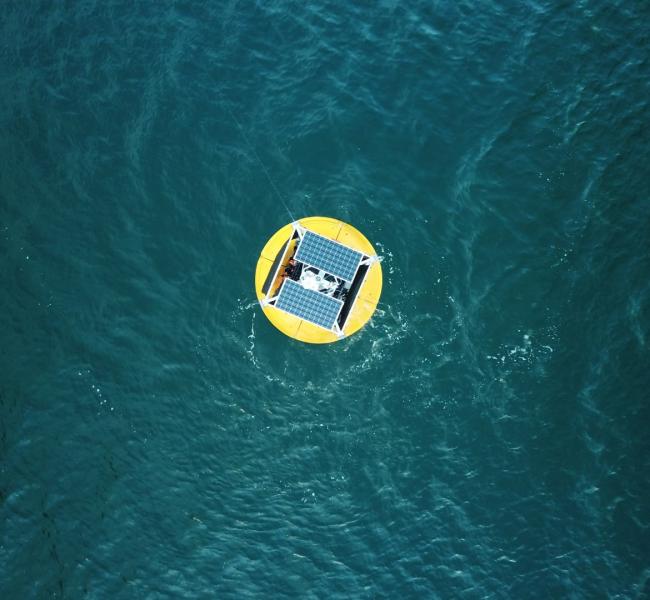 Orbital Marine Power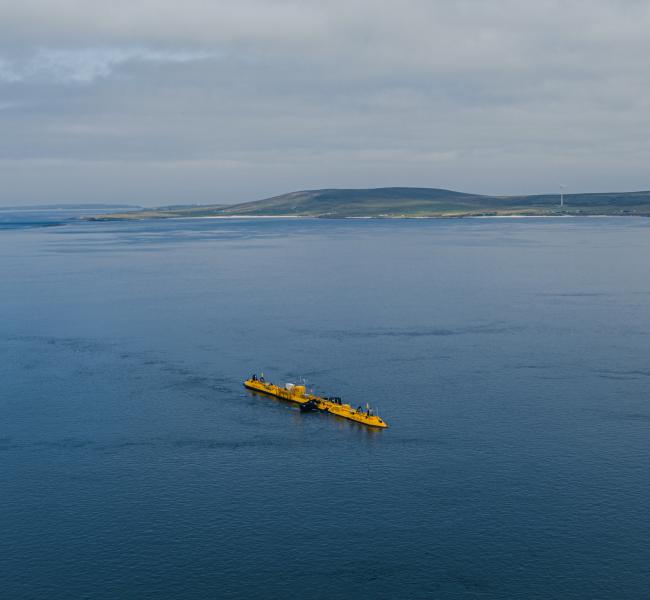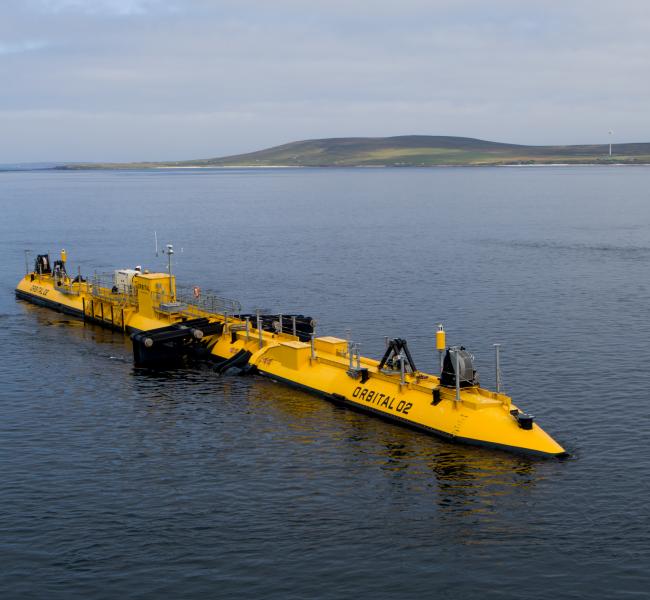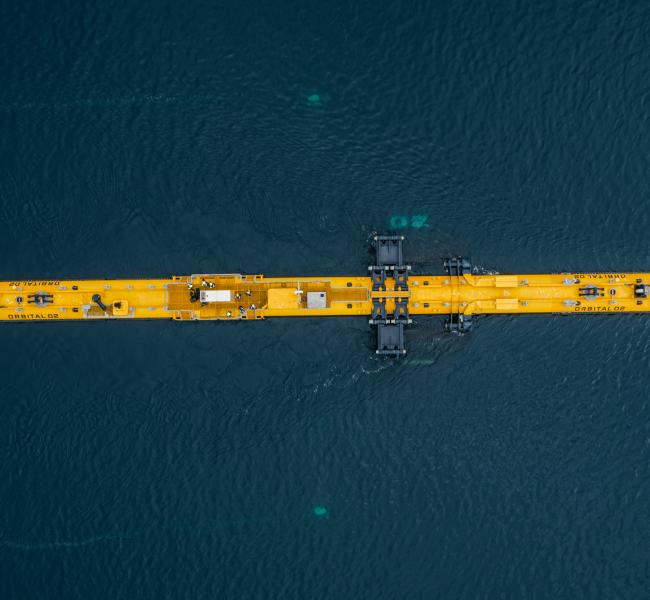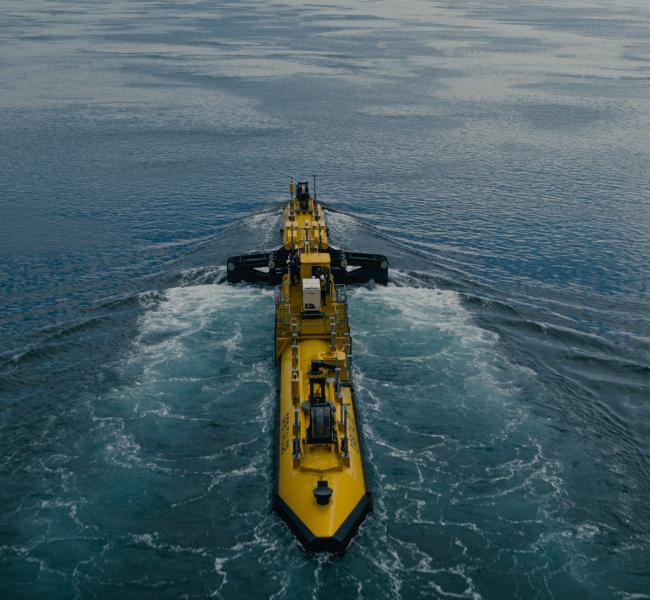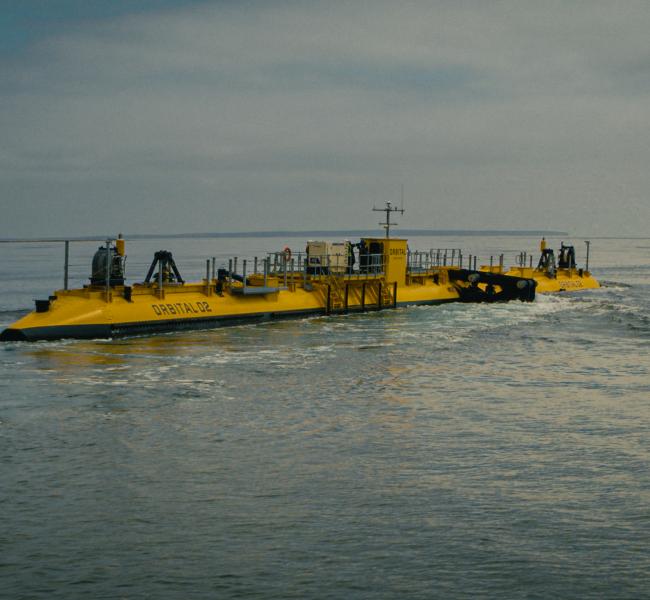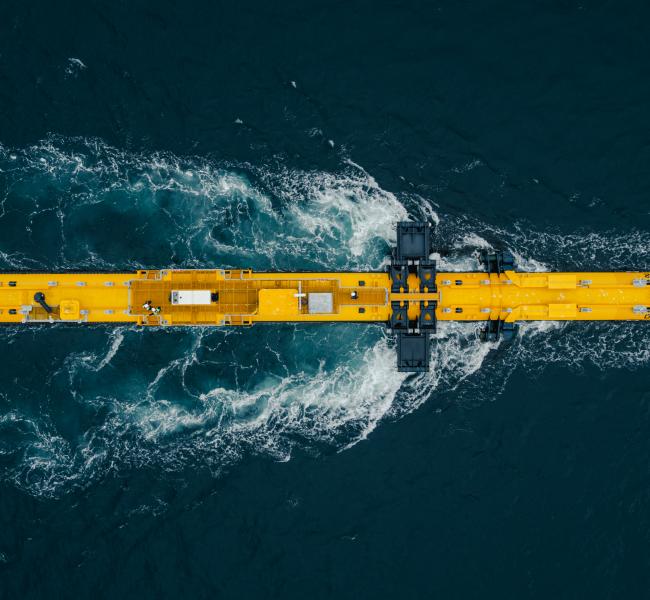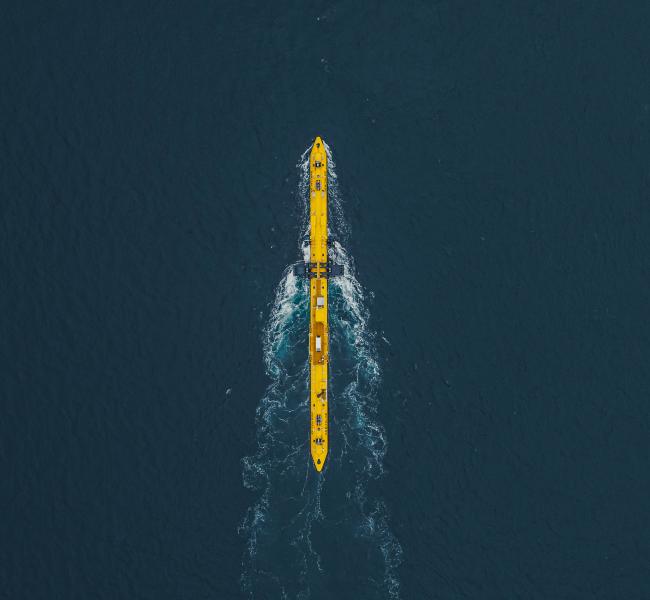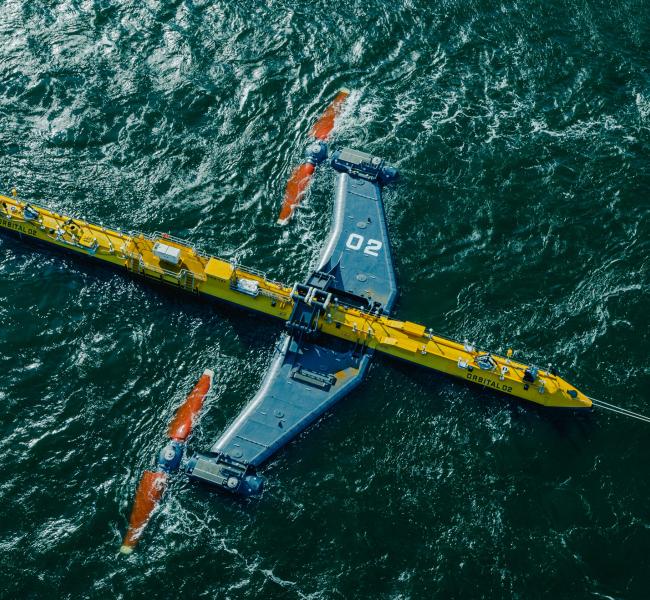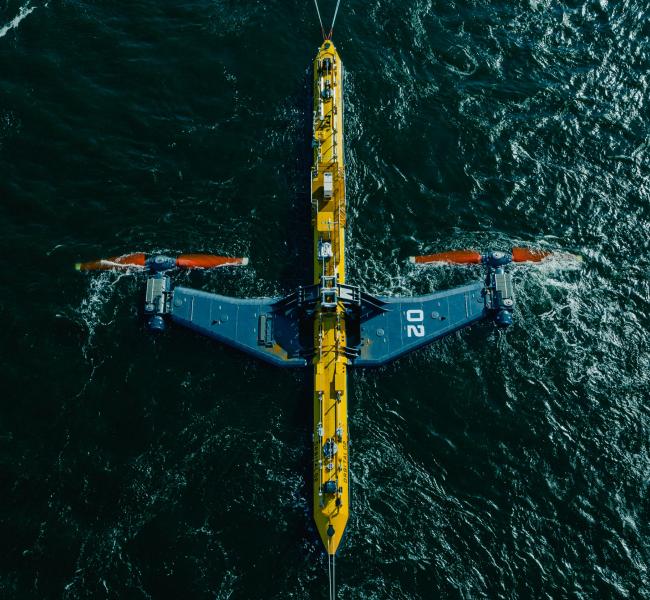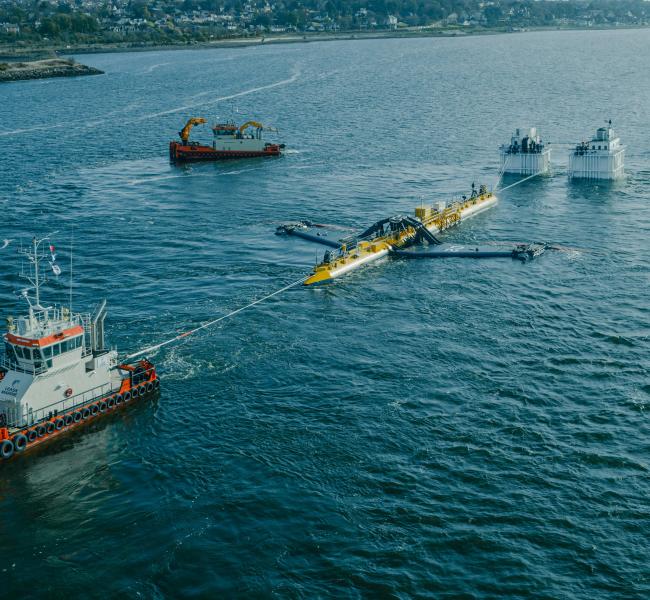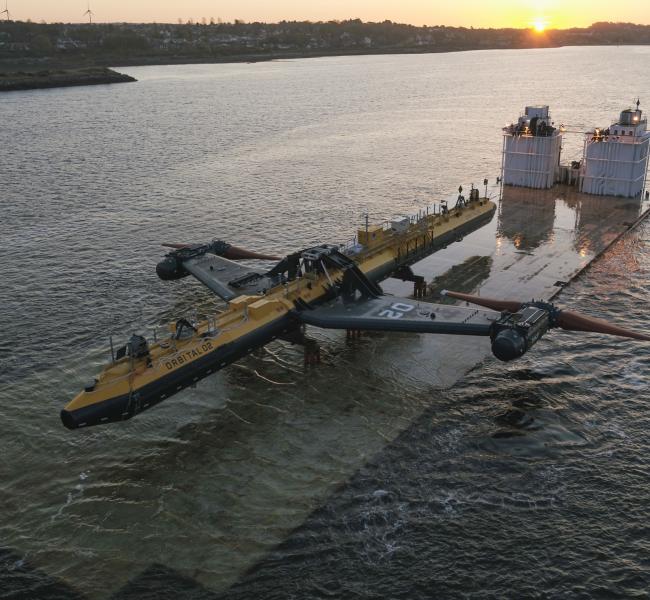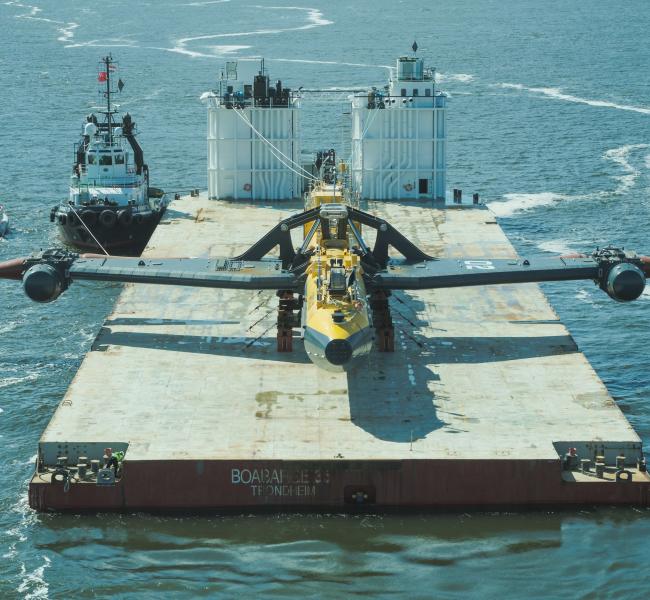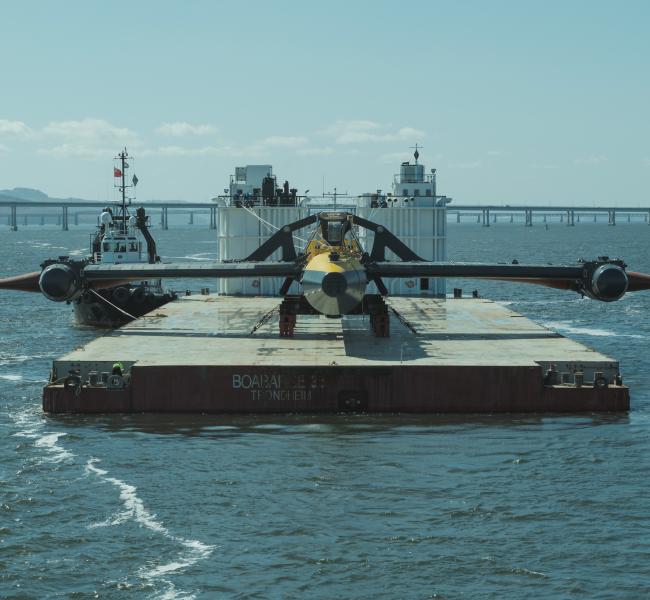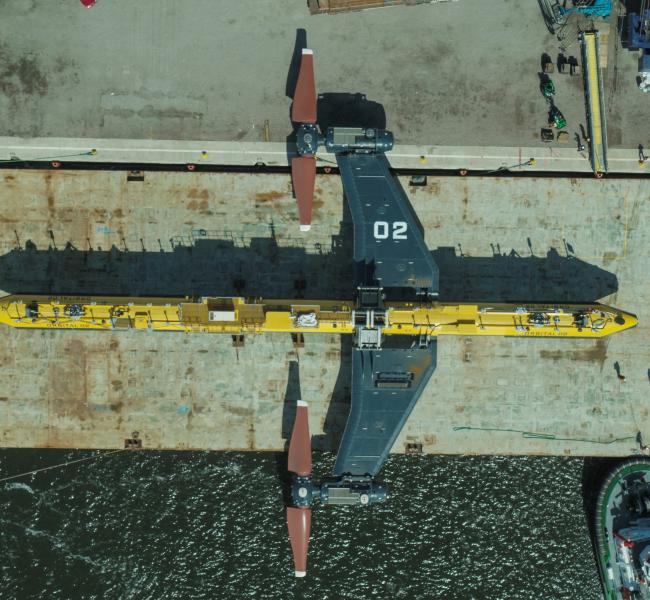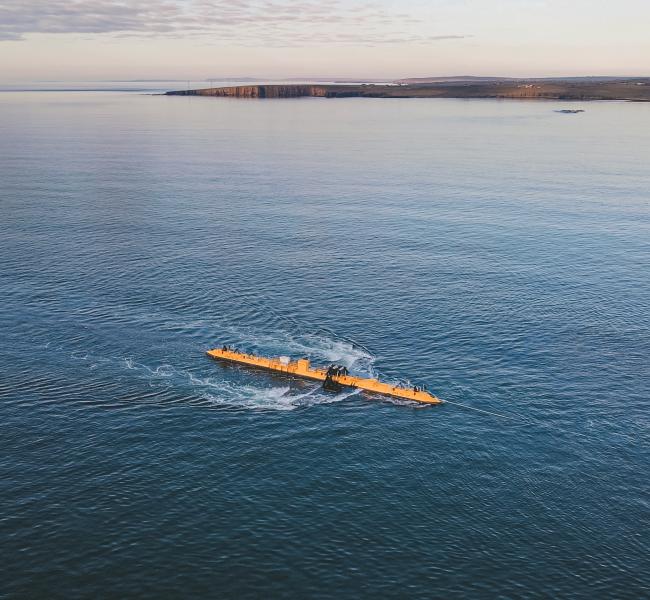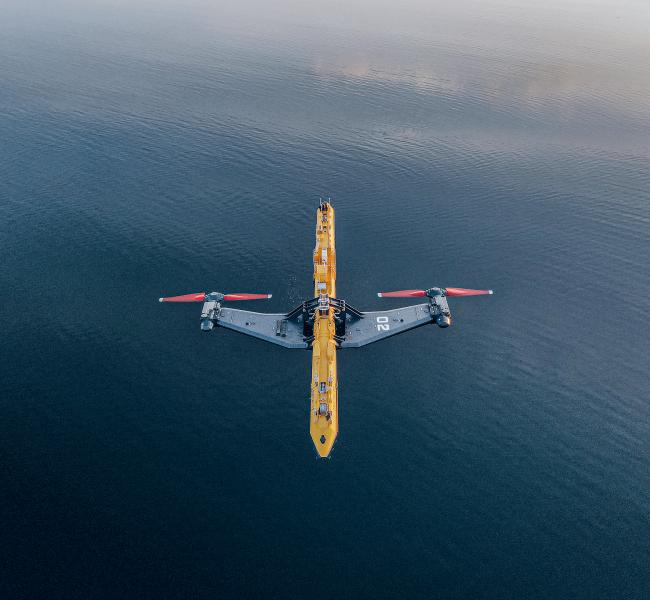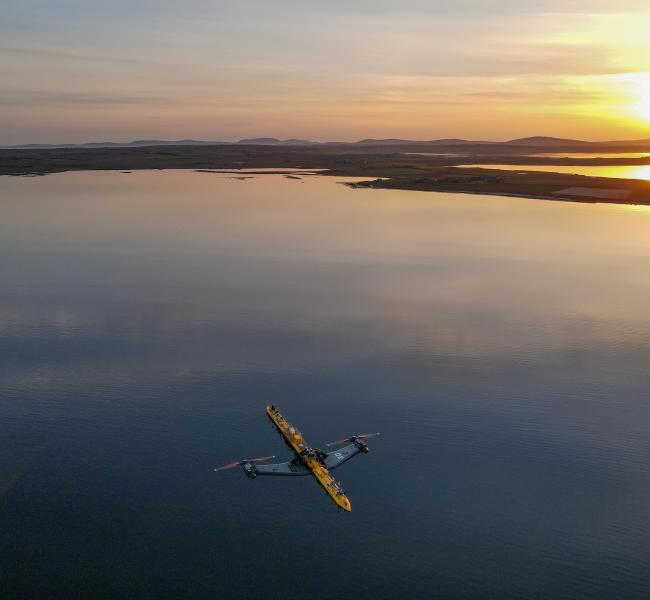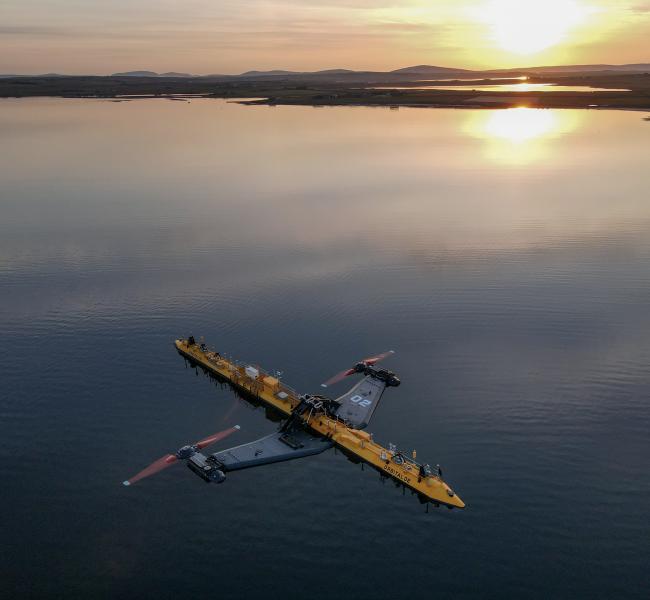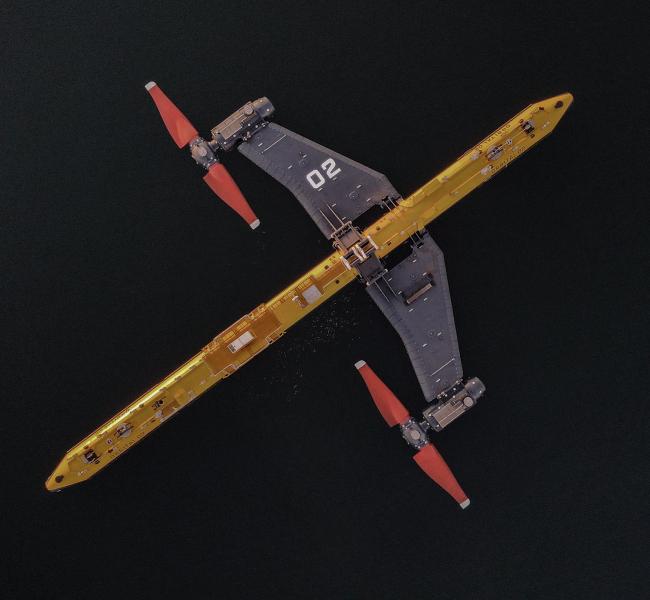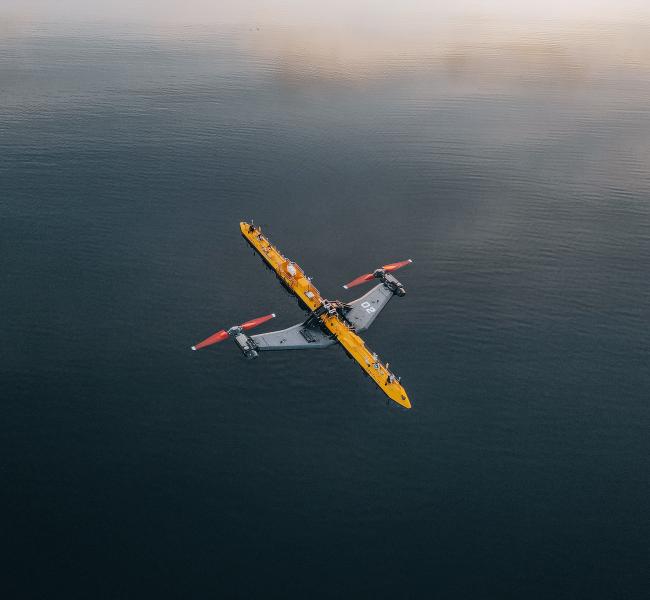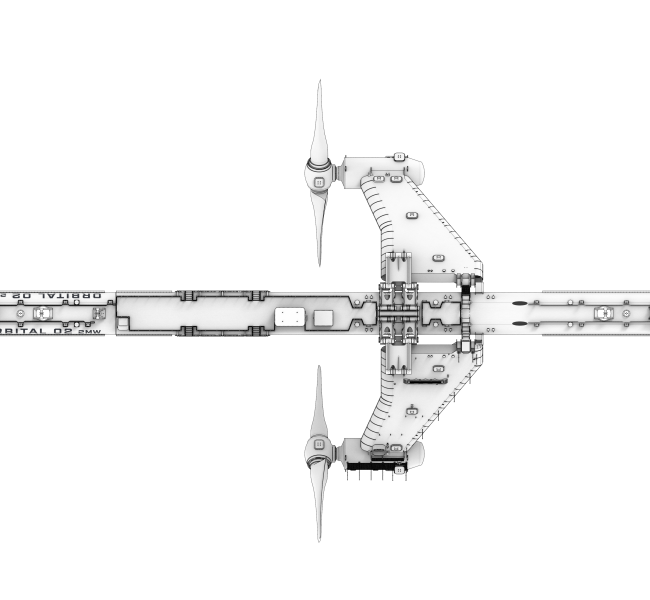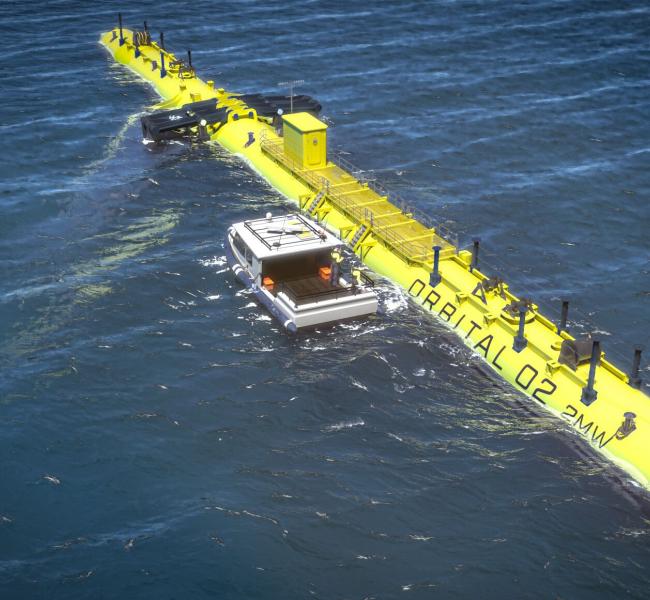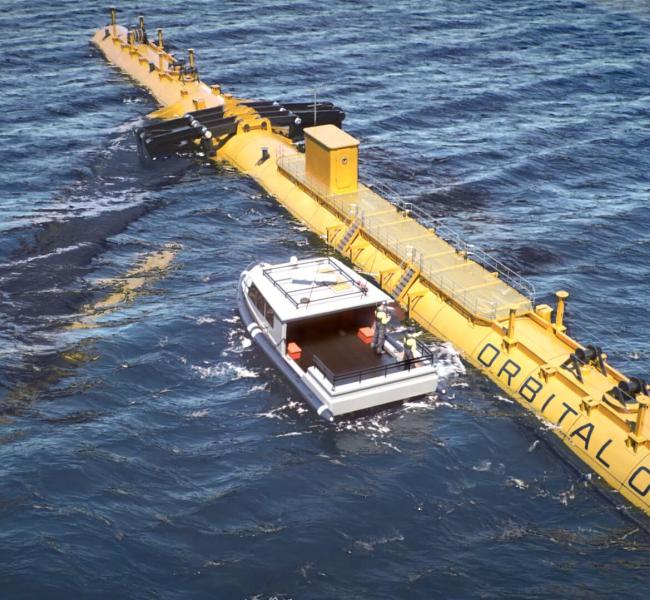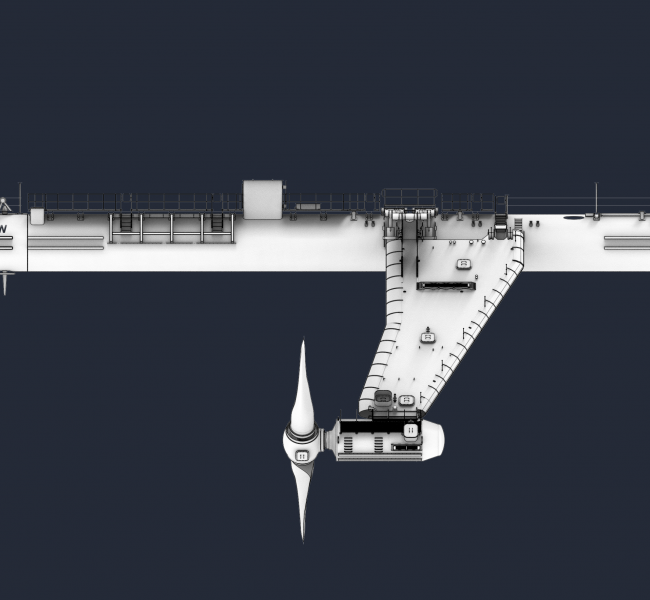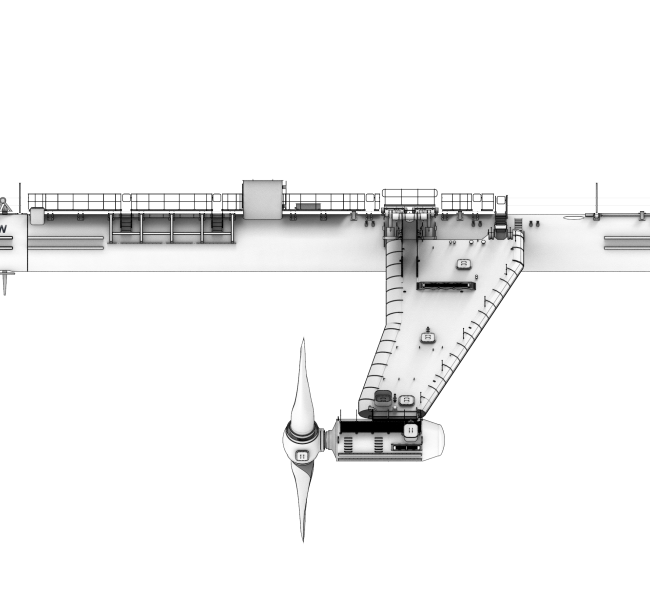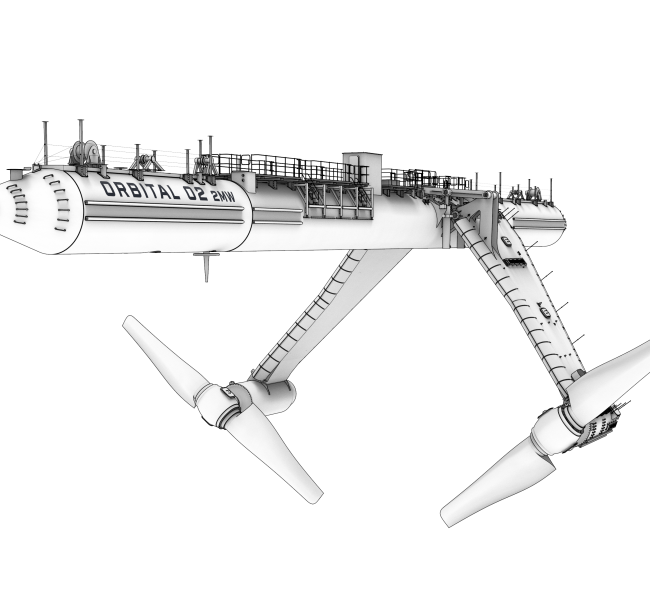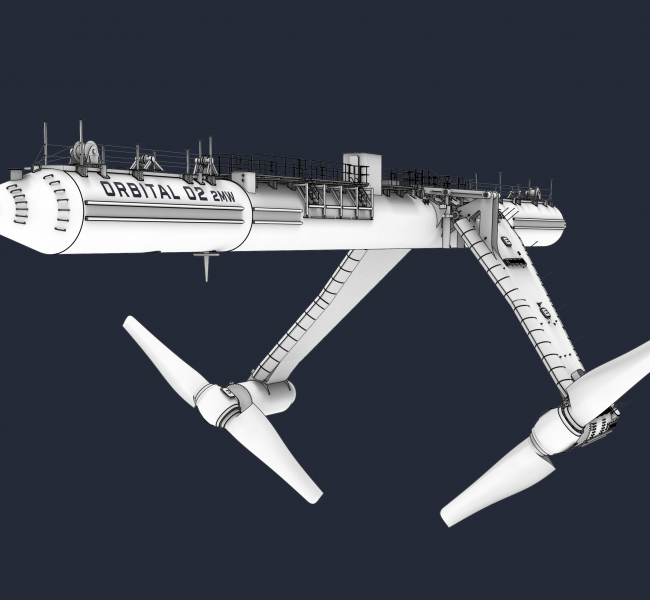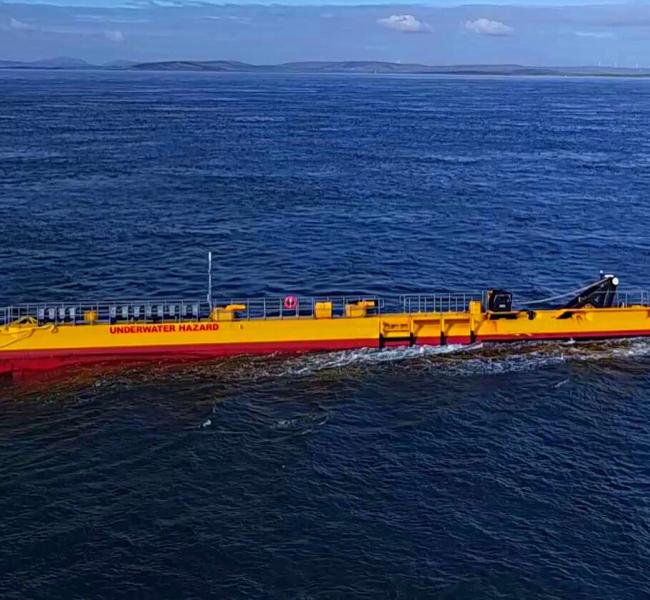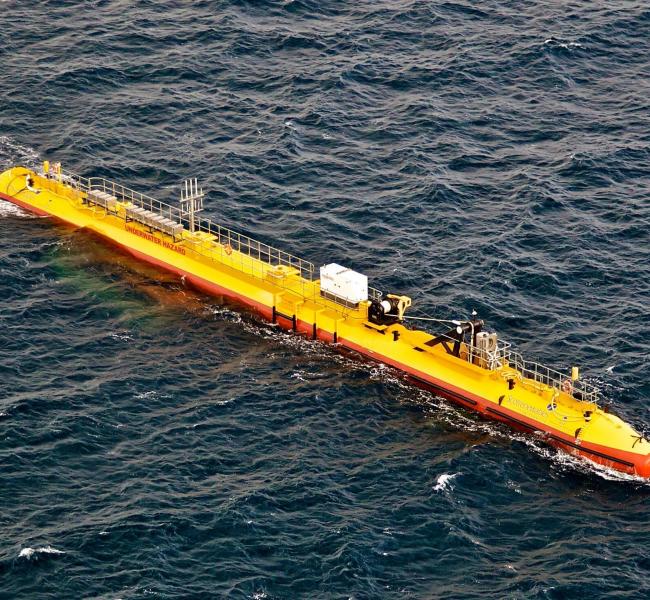 Oscilla Power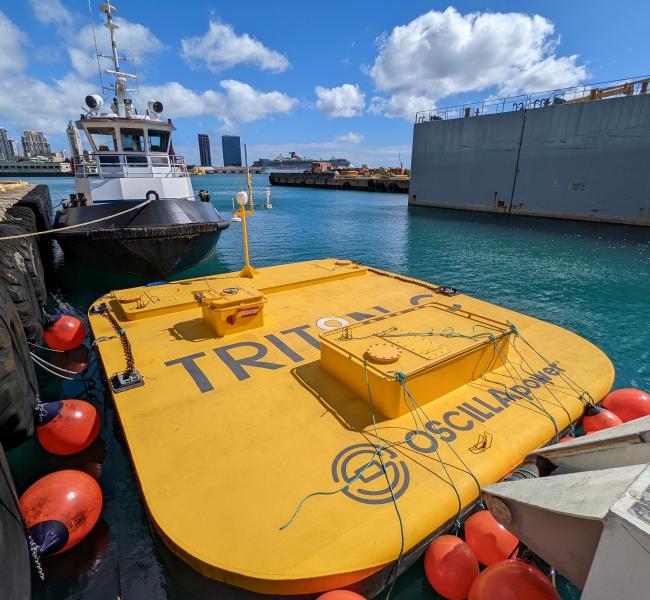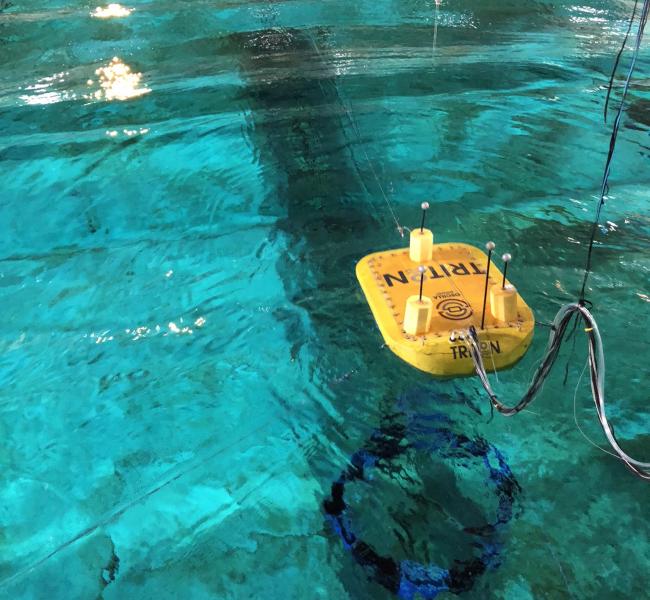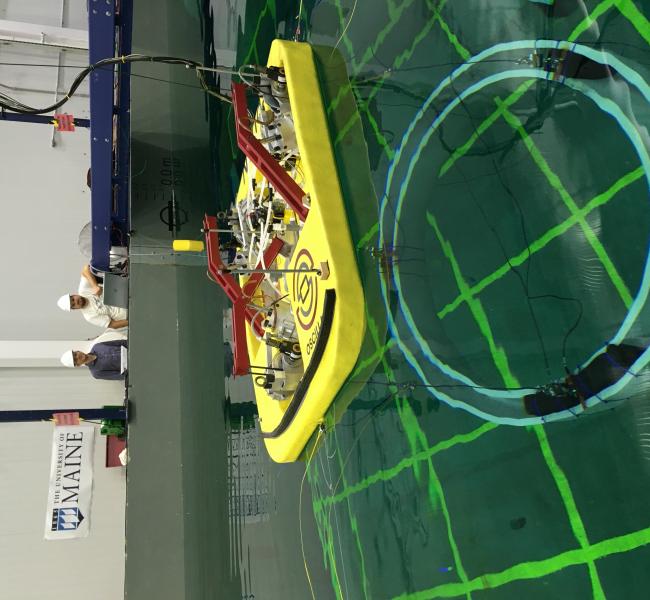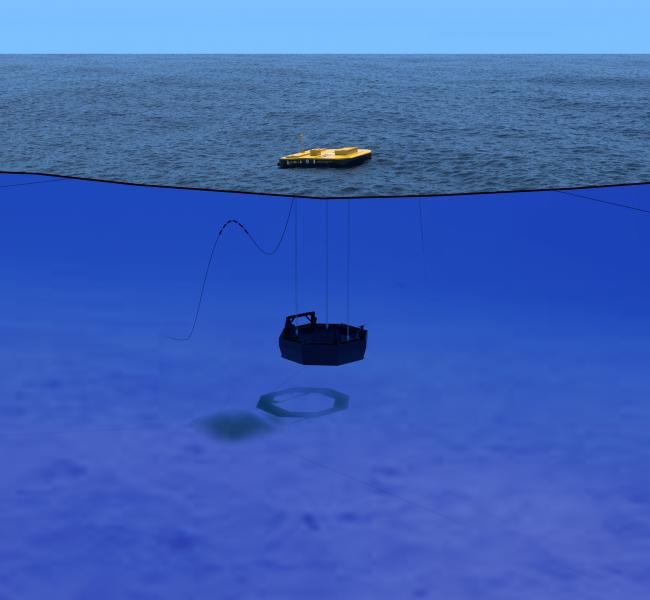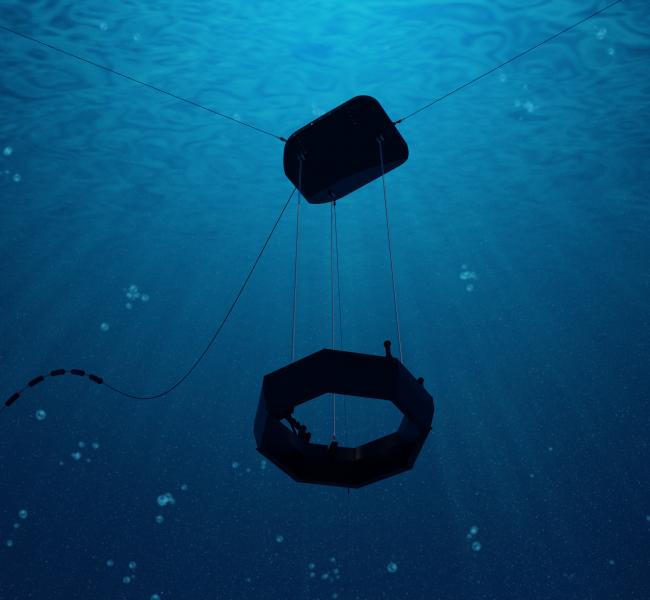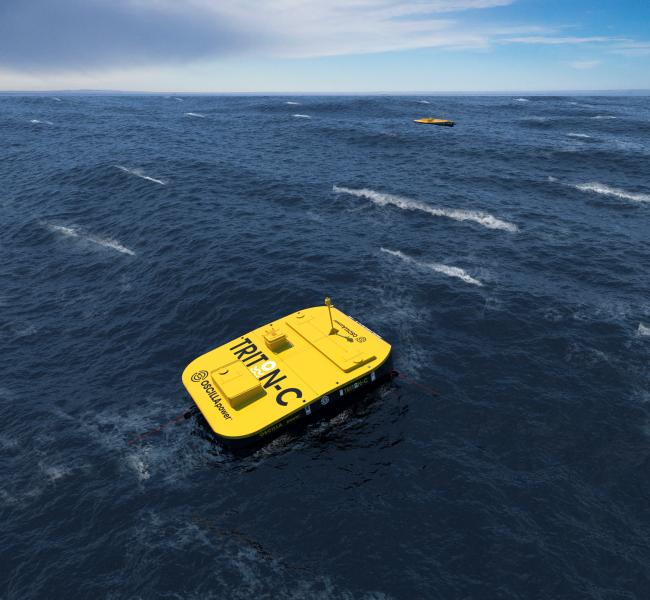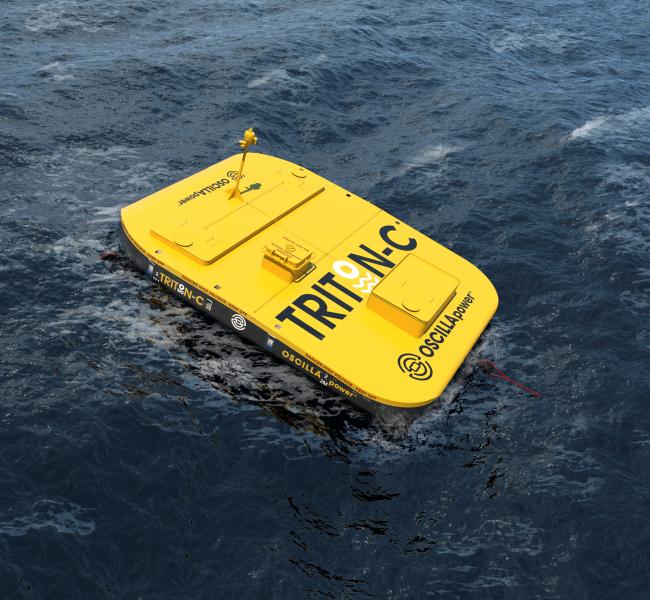 Pliant Energy Systems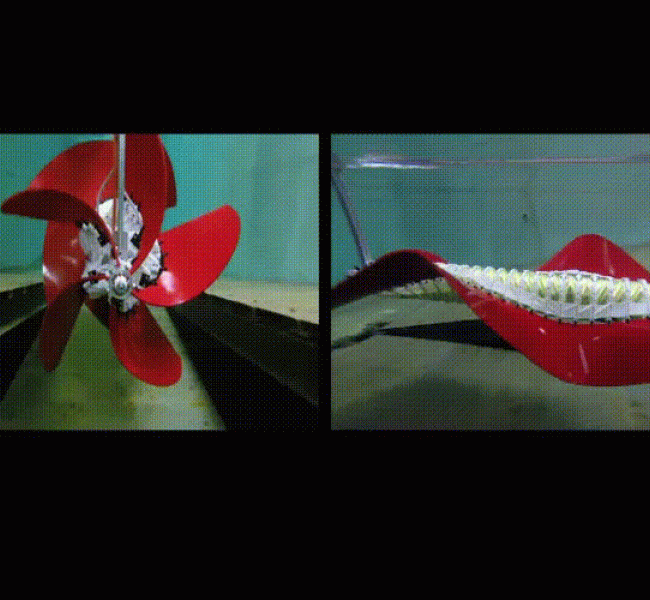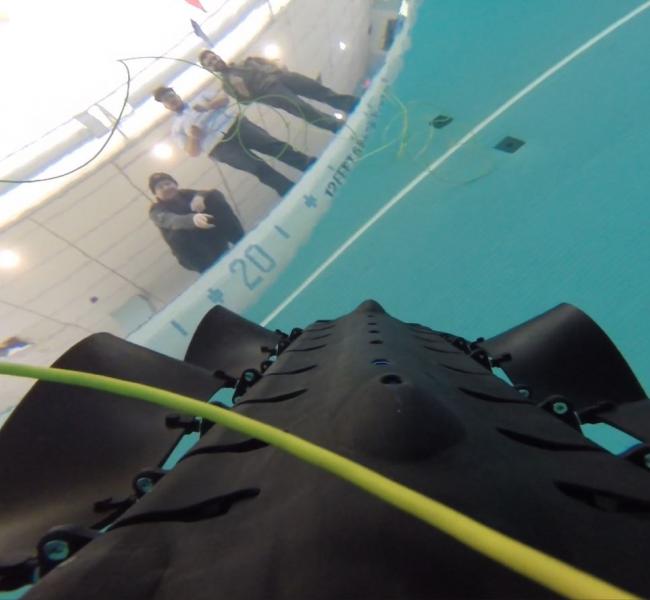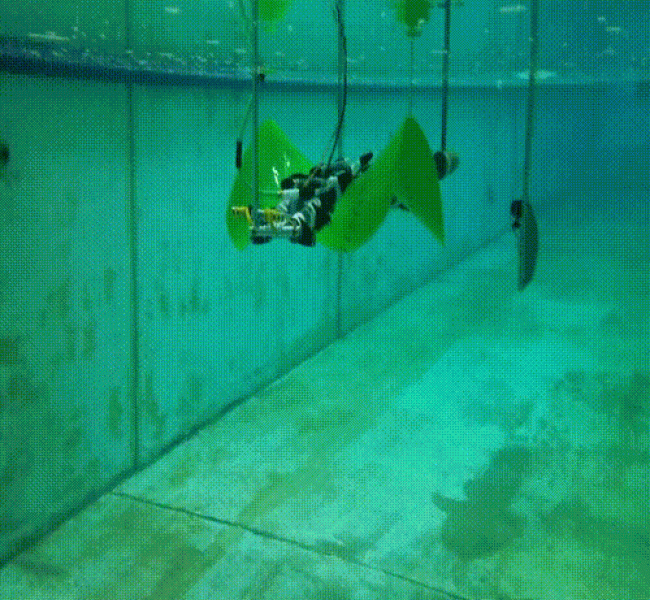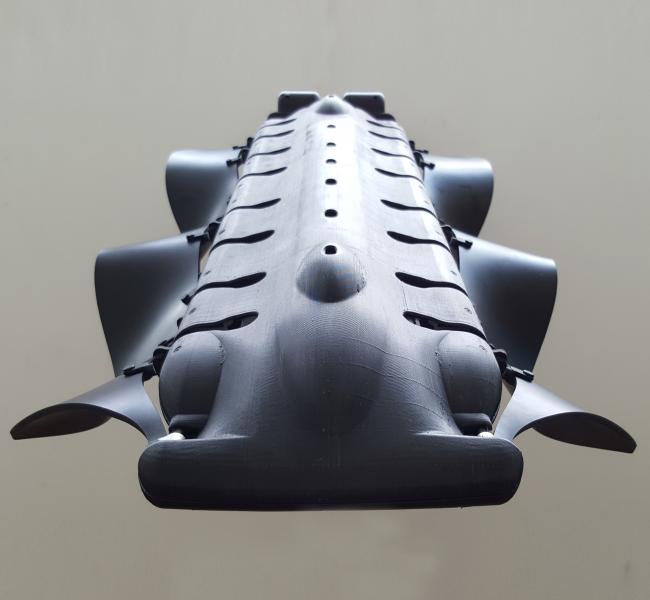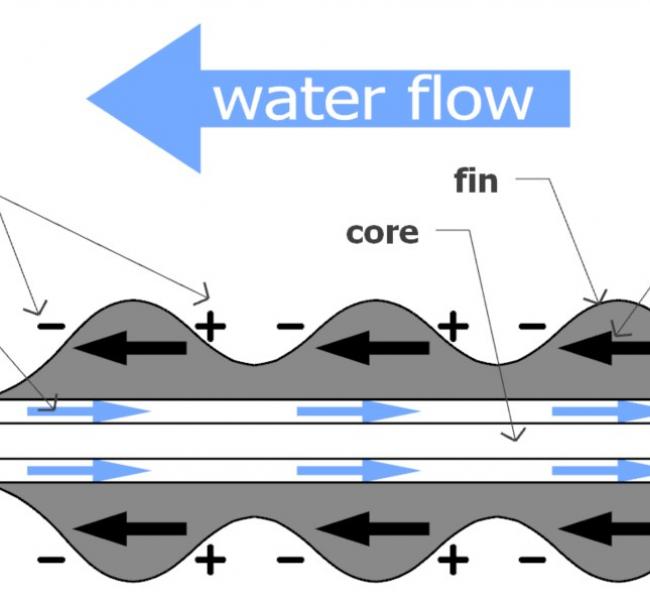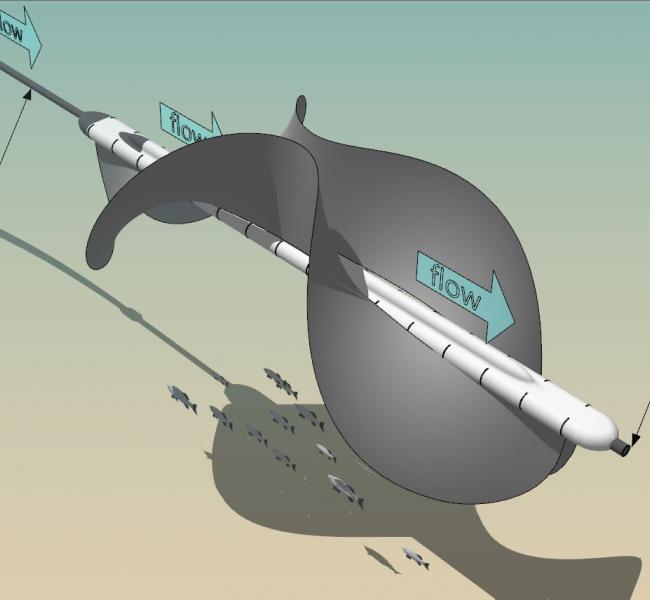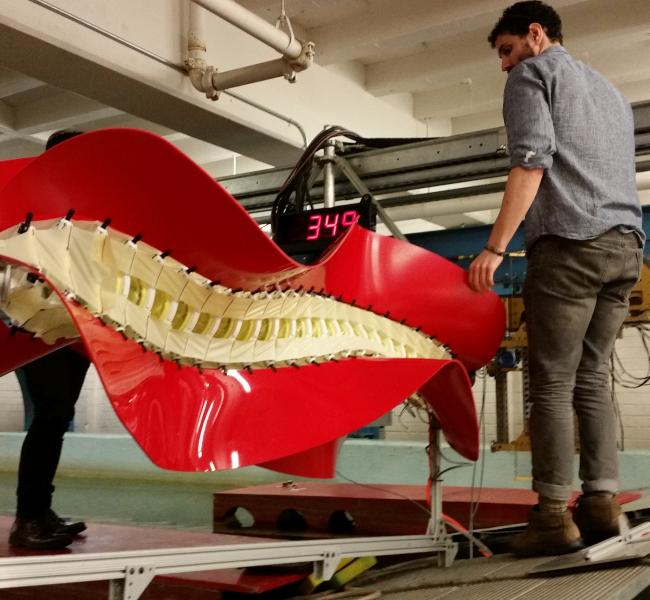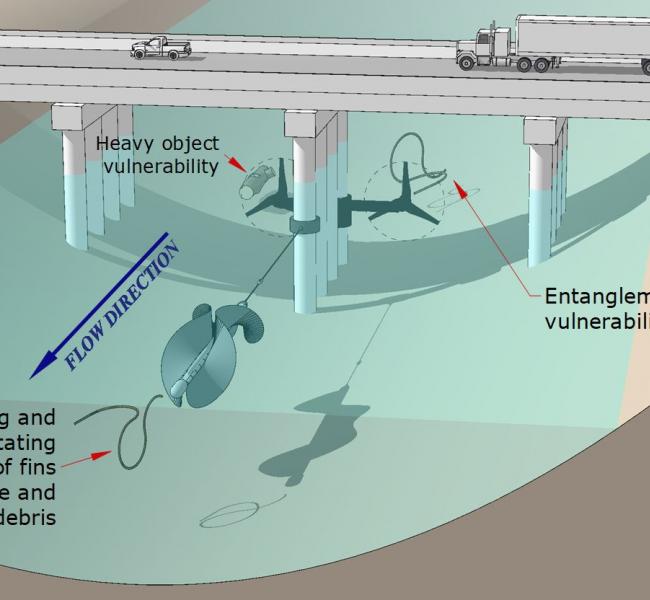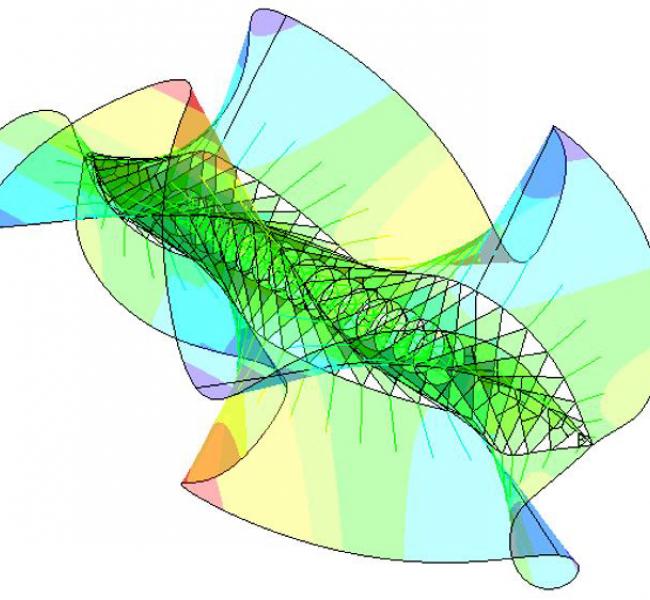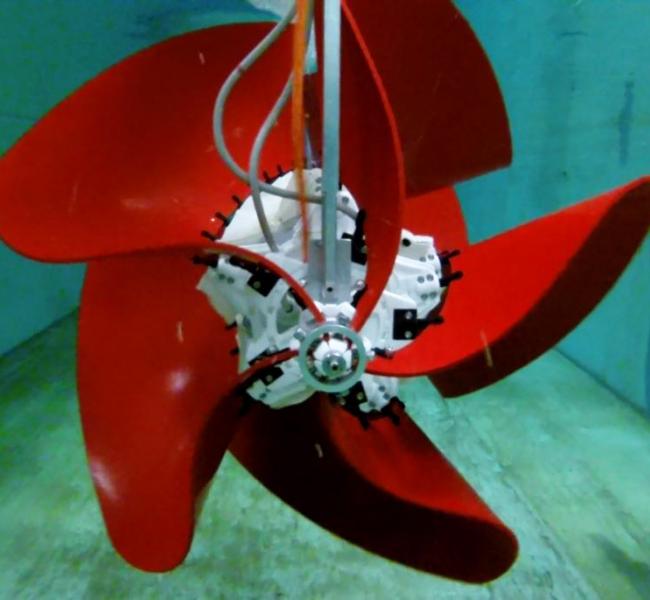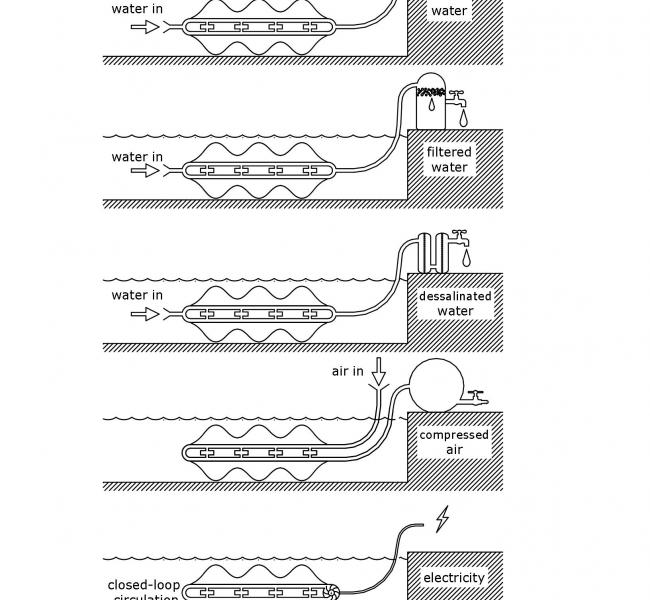 Resen Waves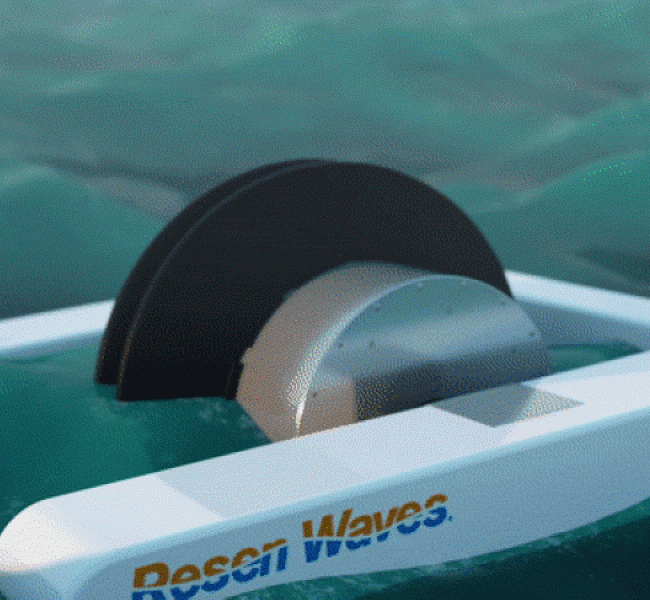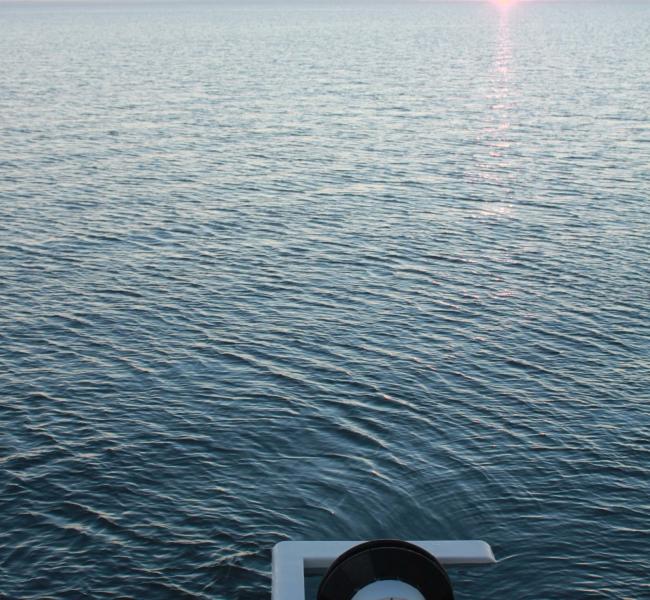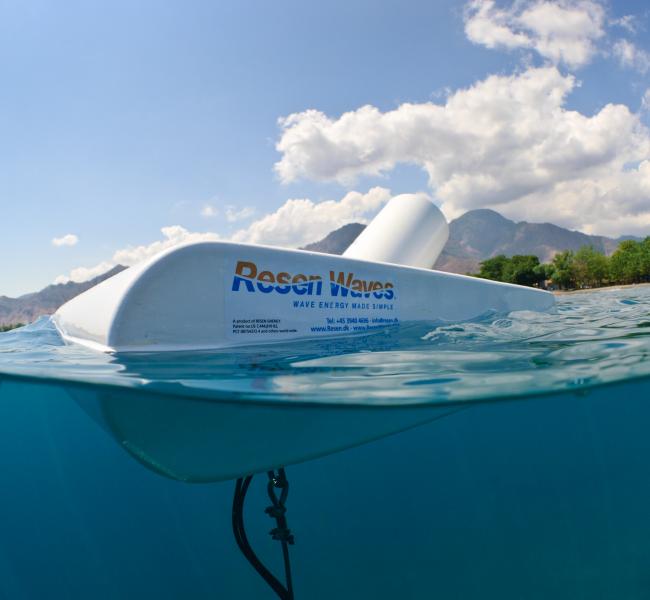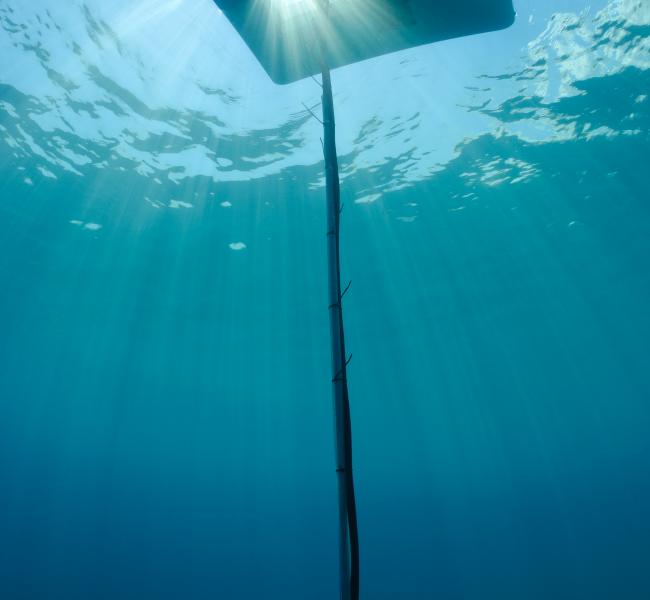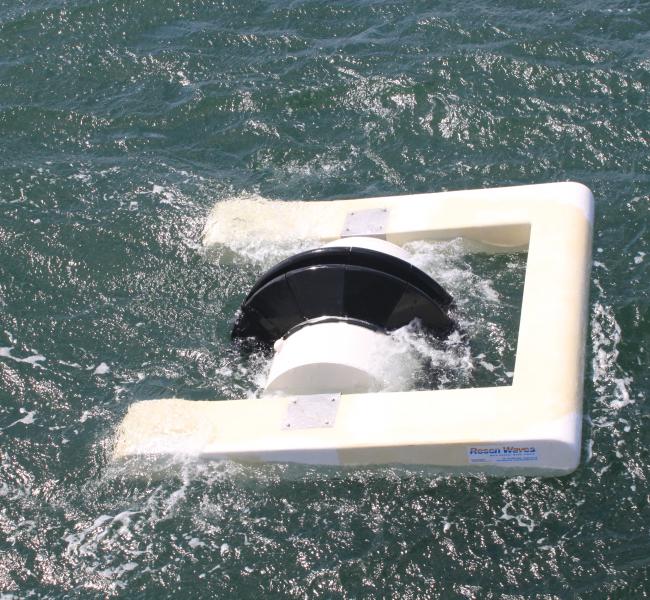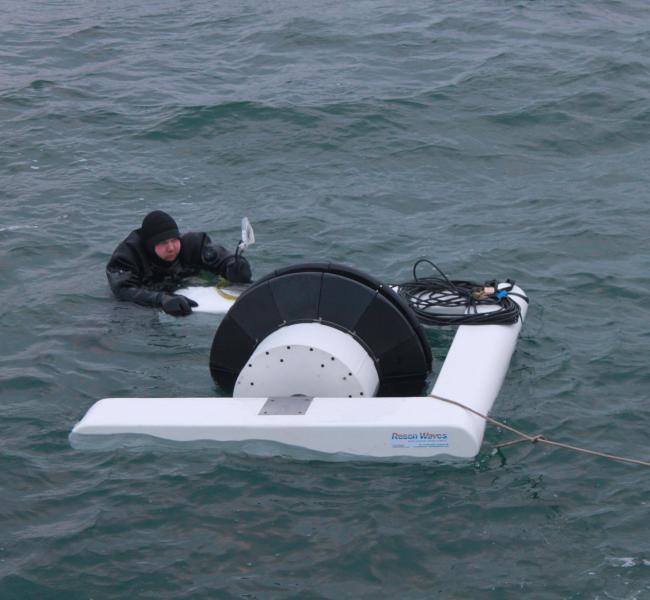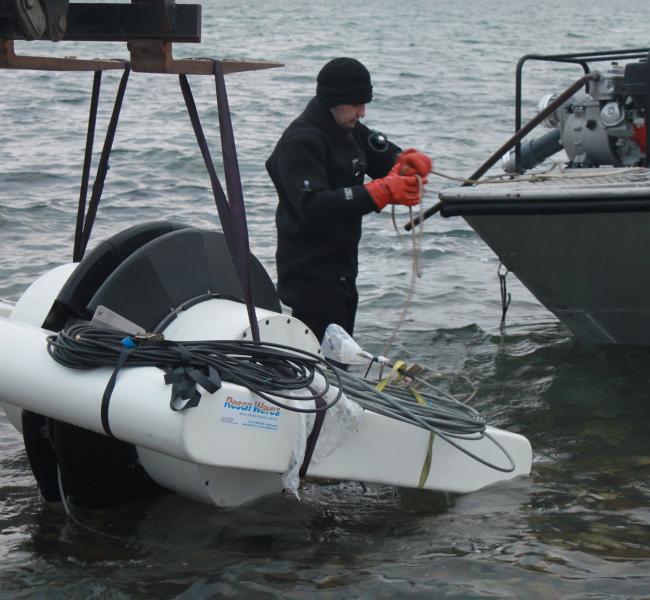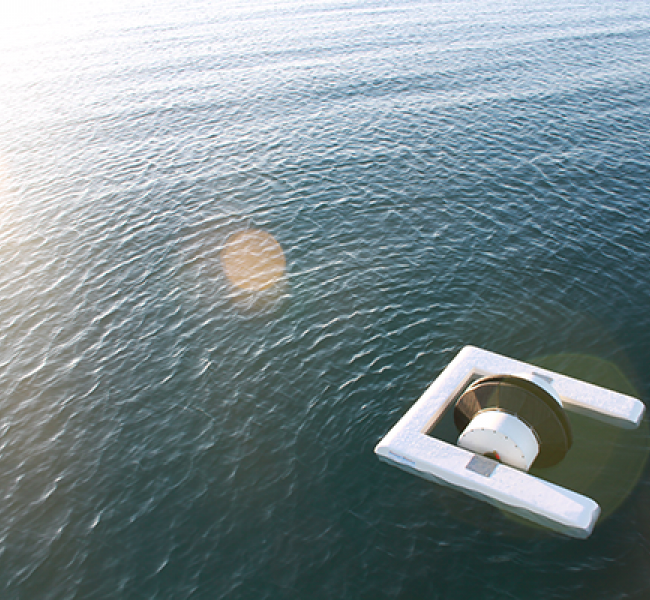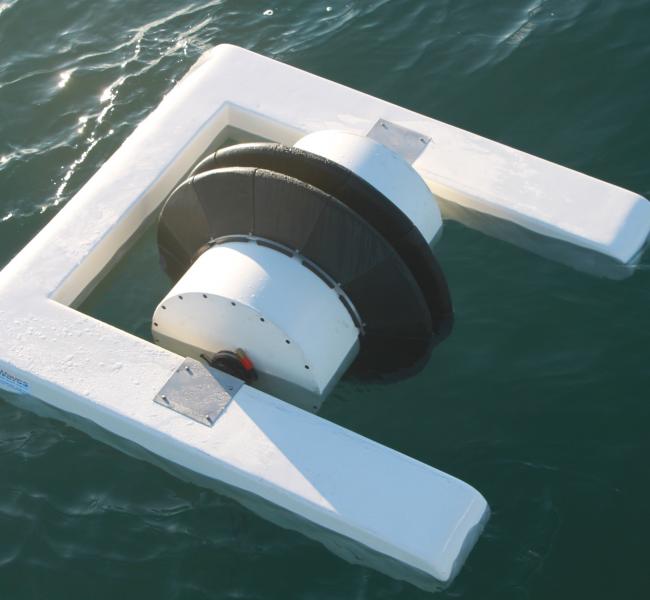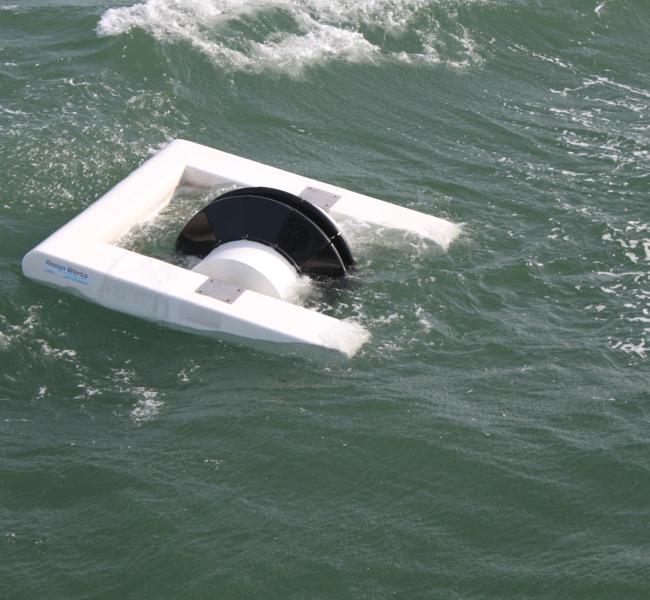 Resolute Marine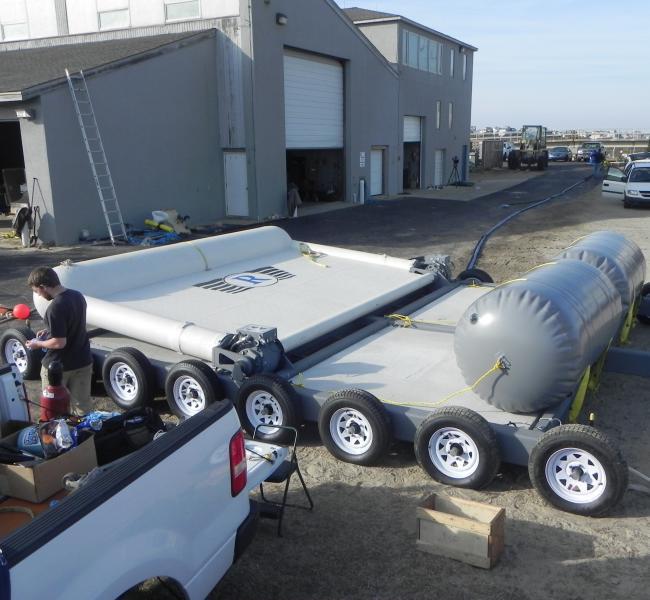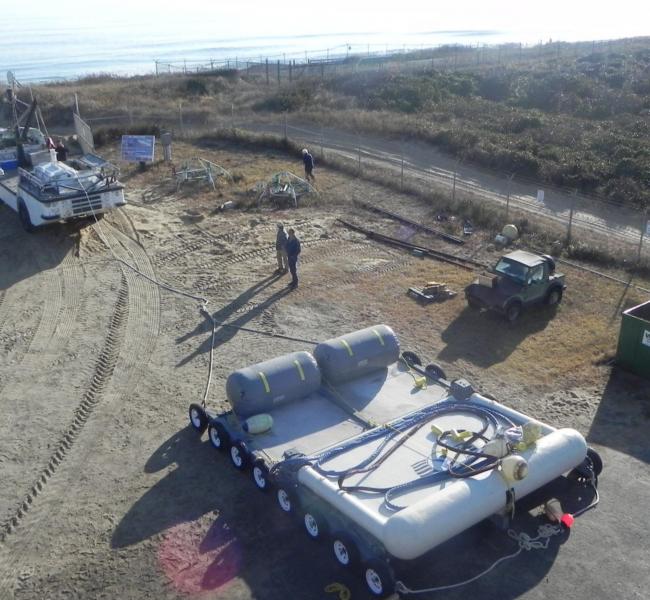 Sabella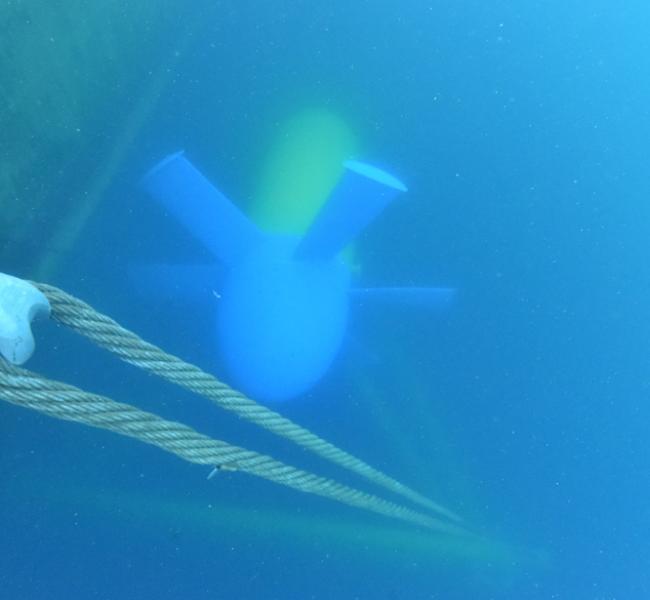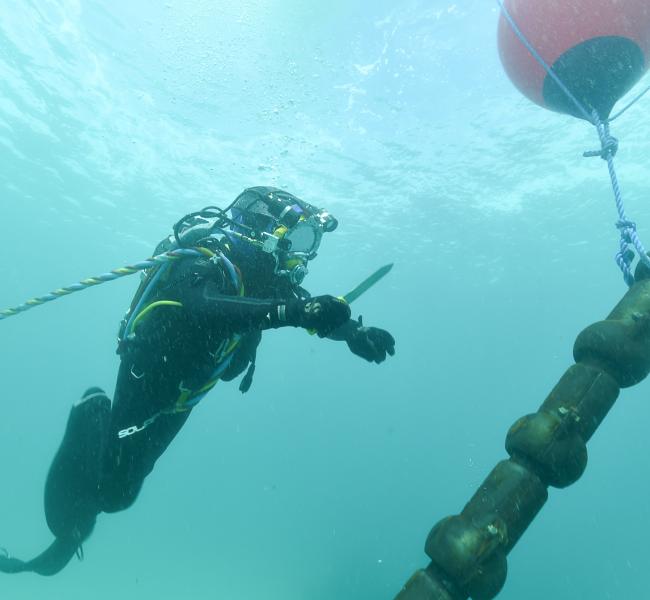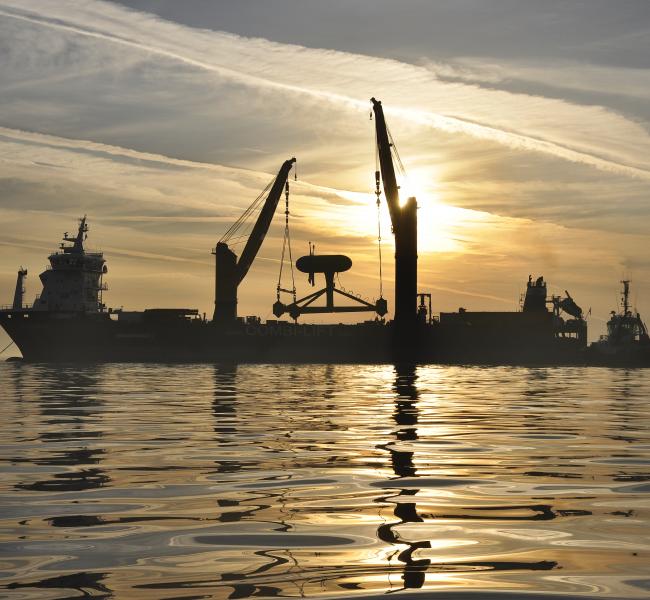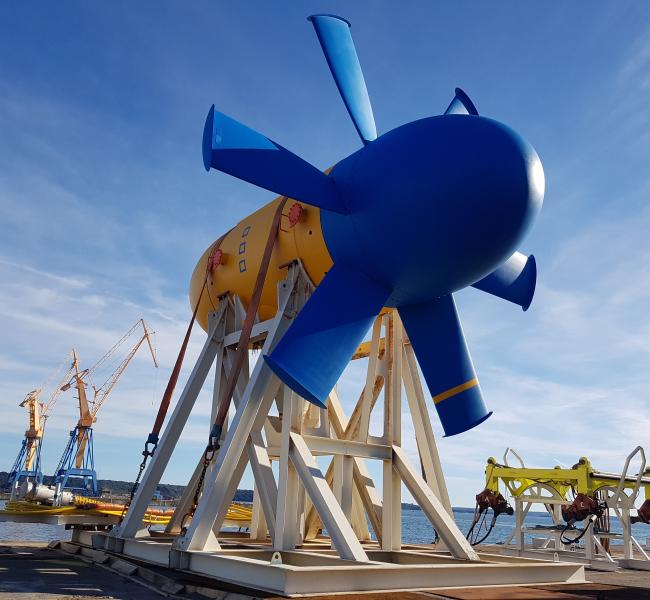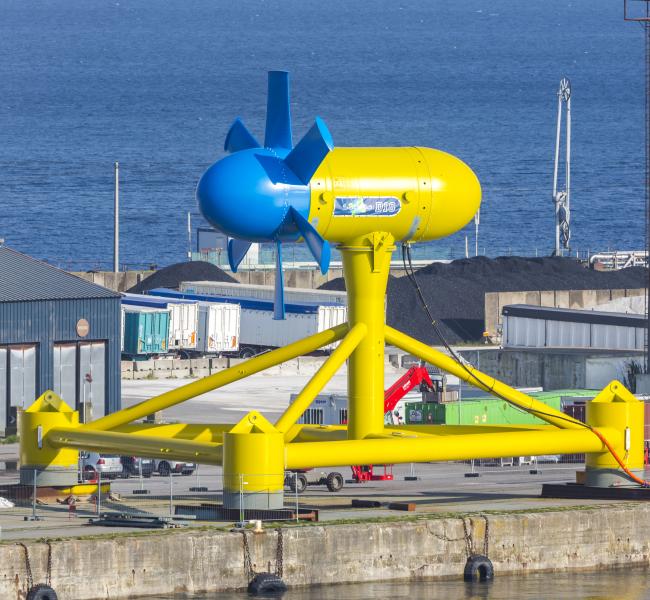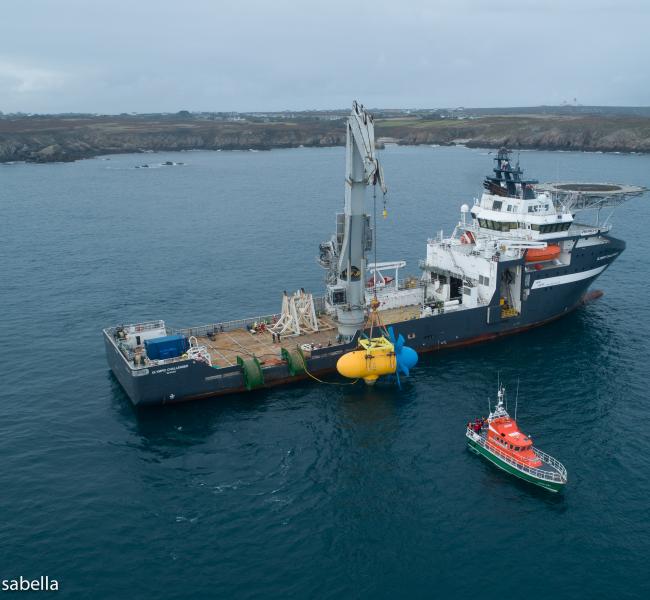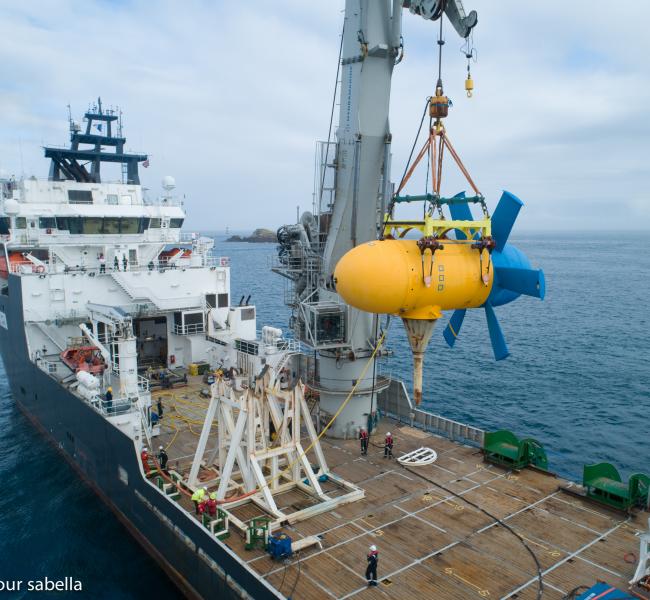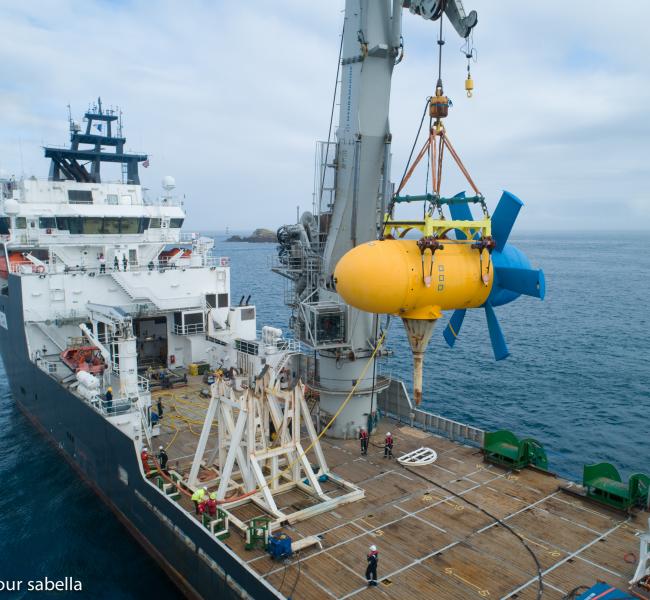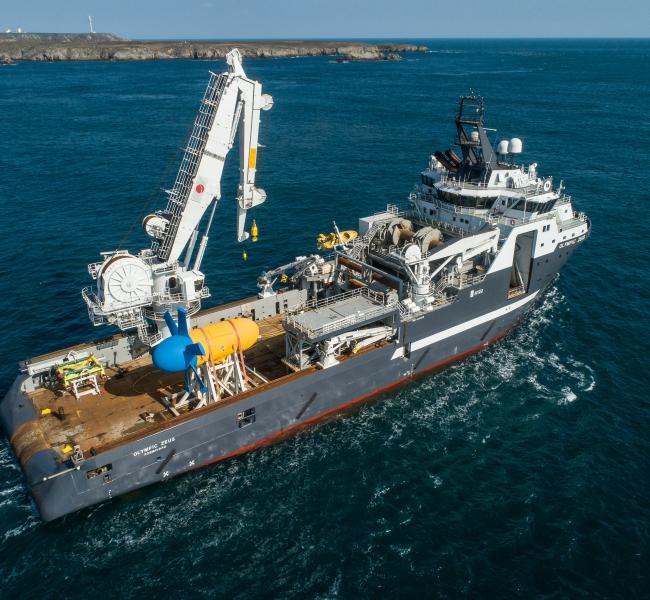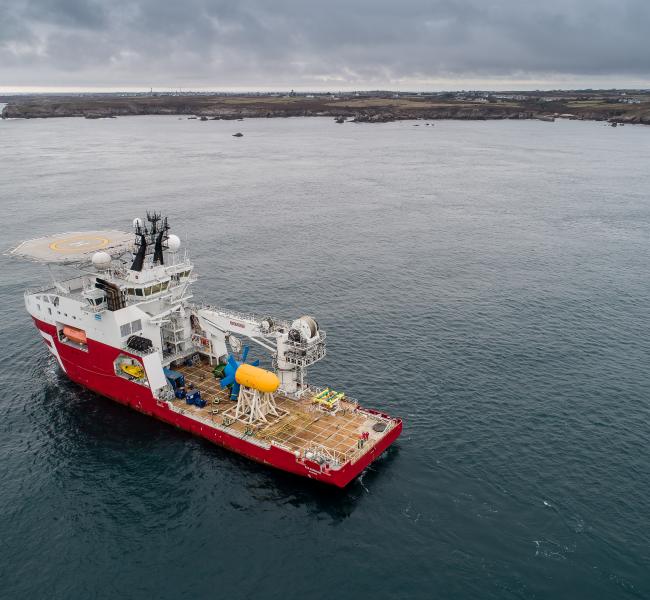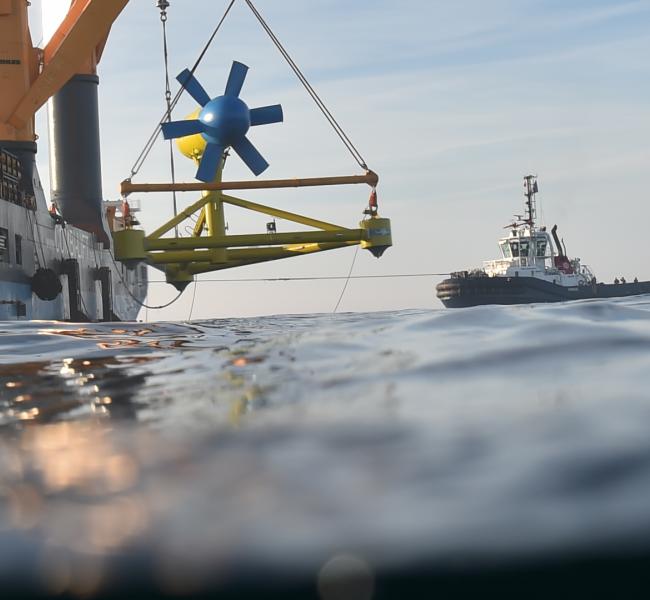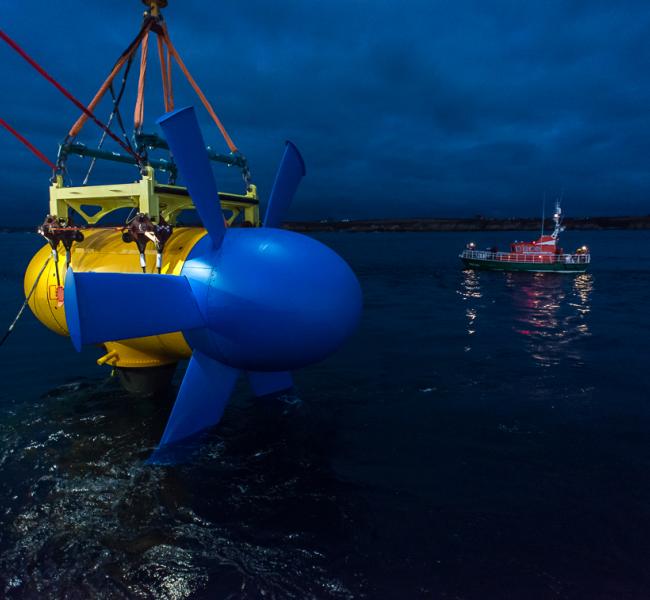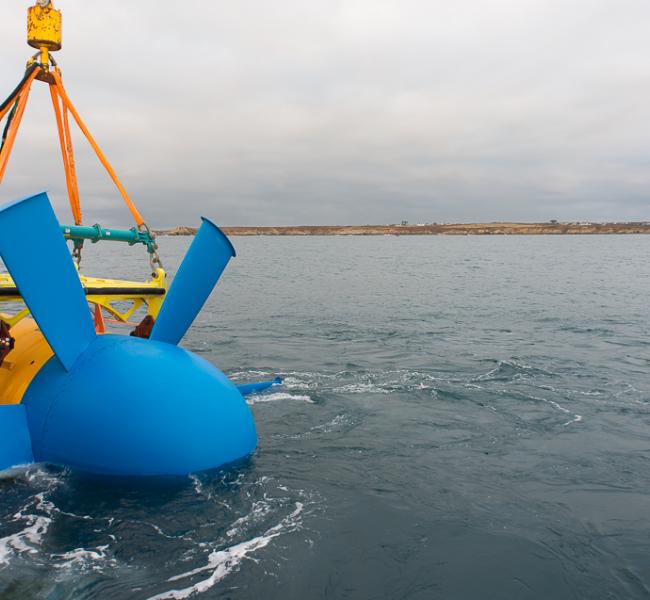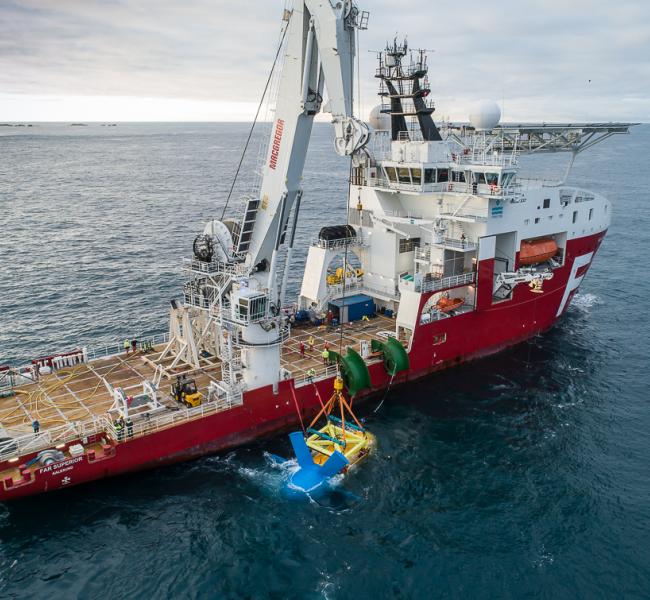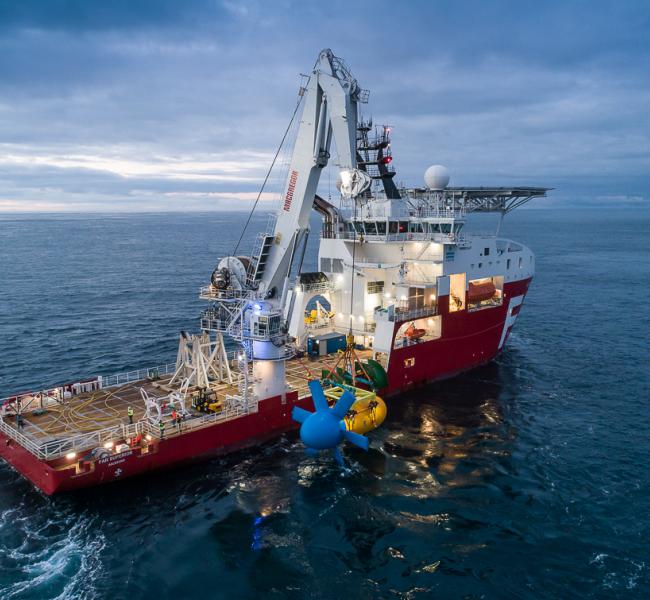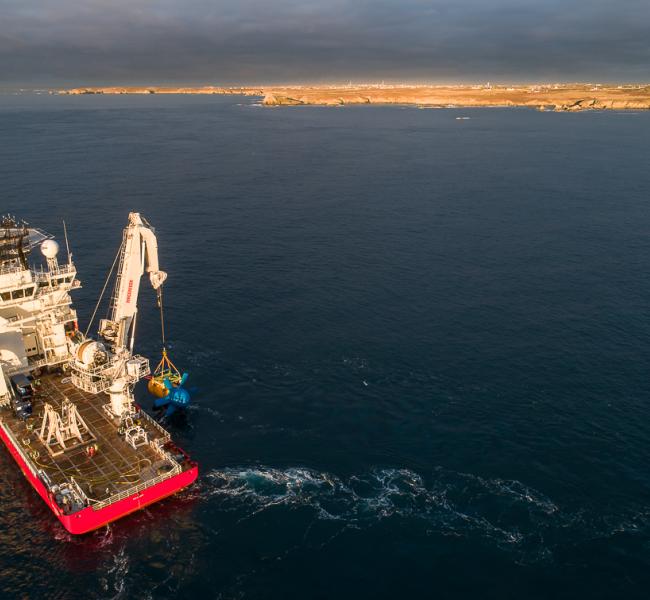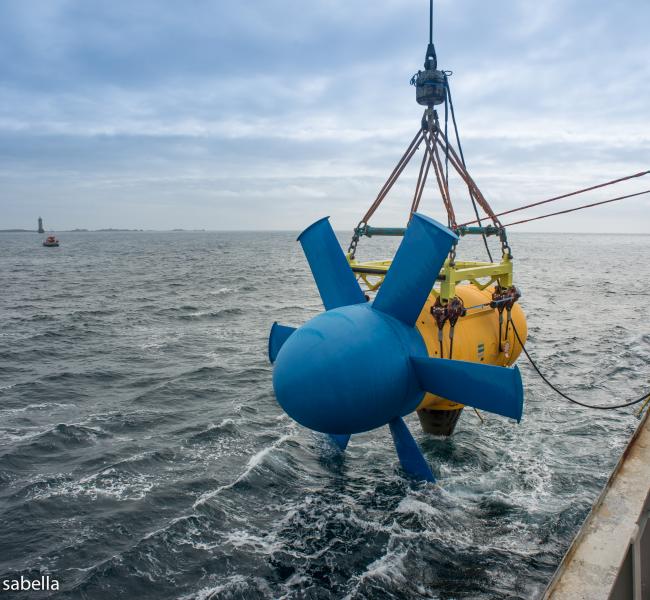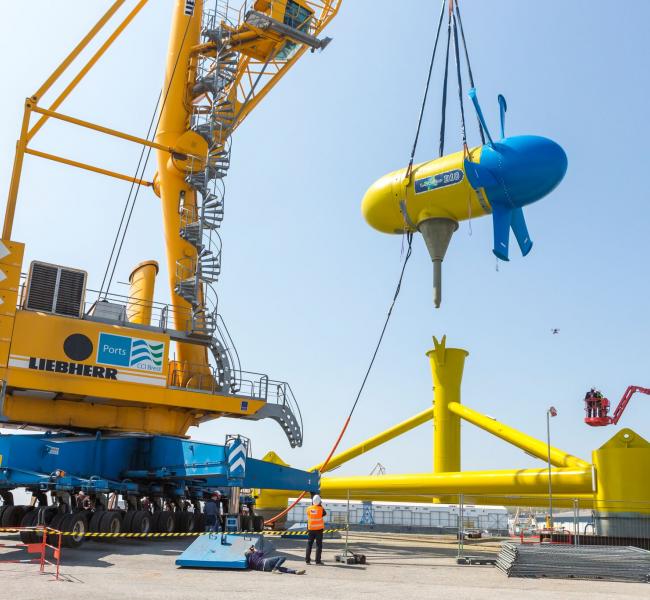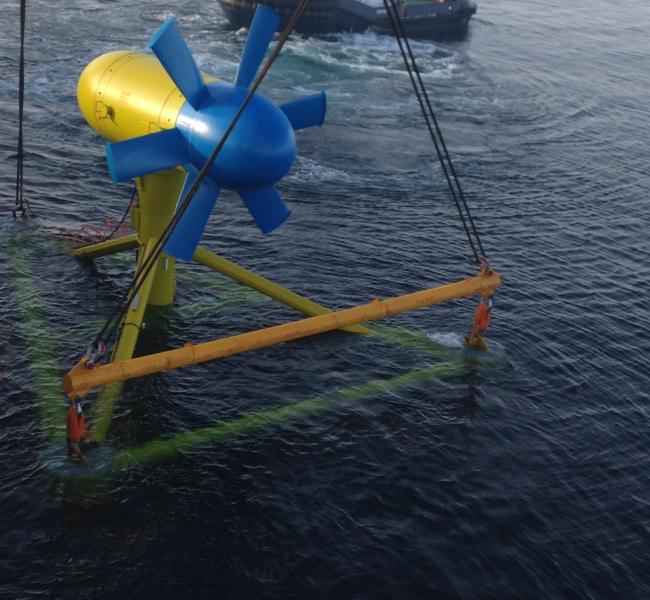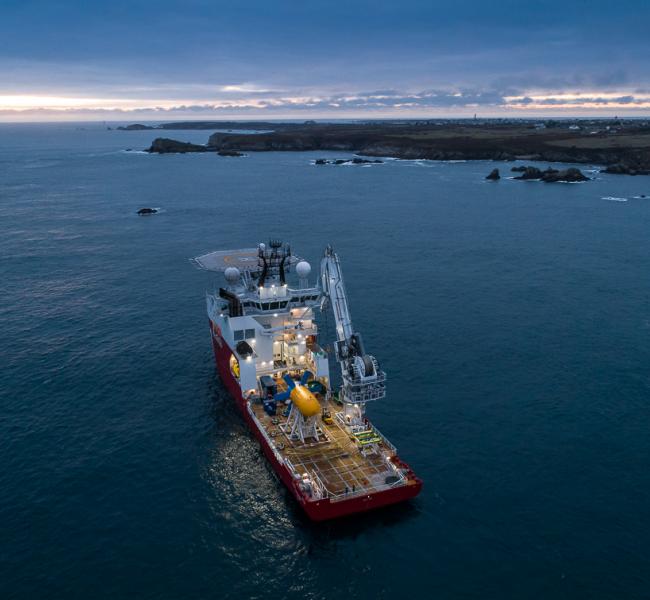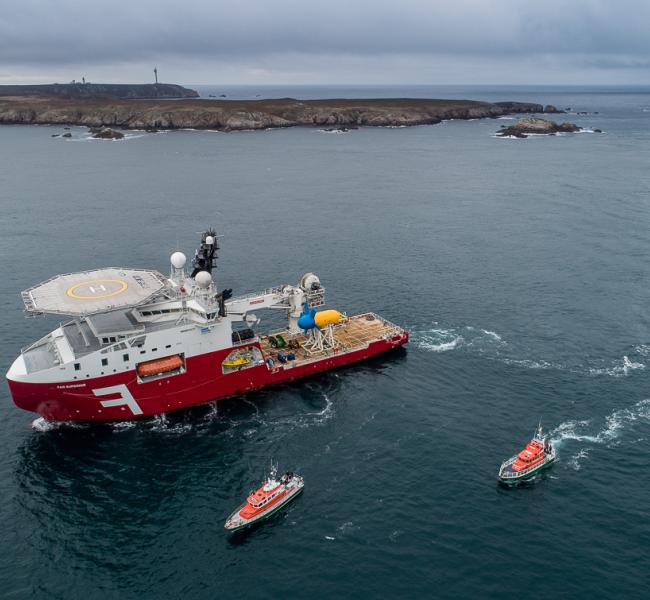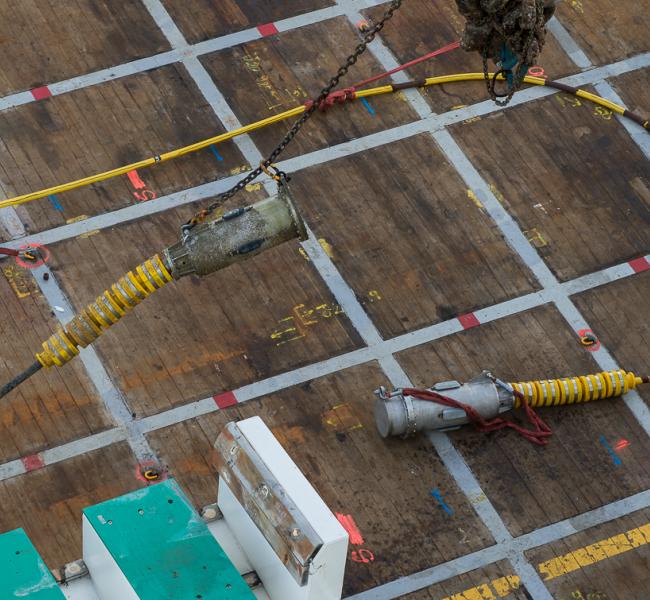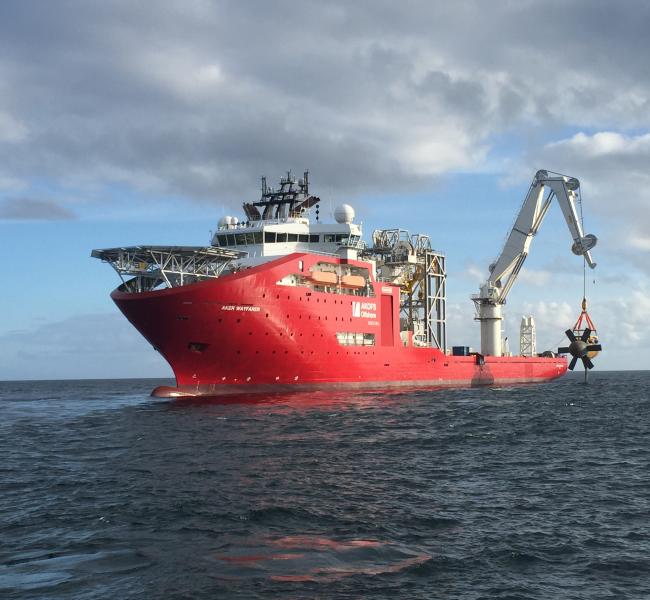 Sea Wave Energy Ltd (SWEL)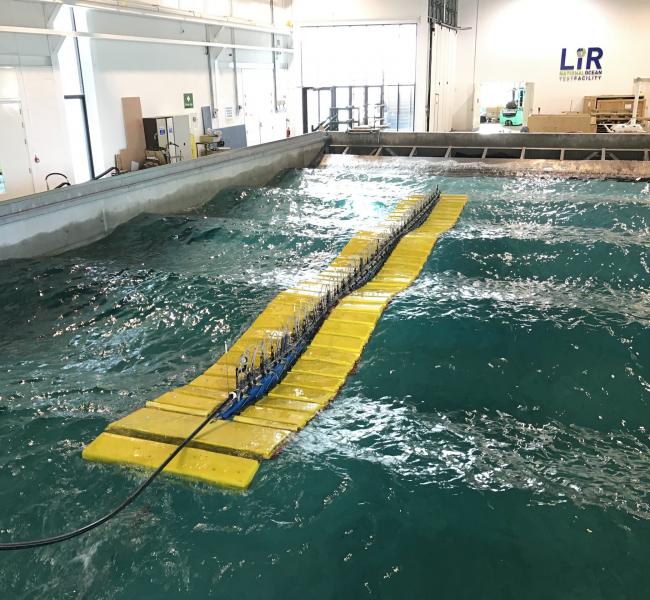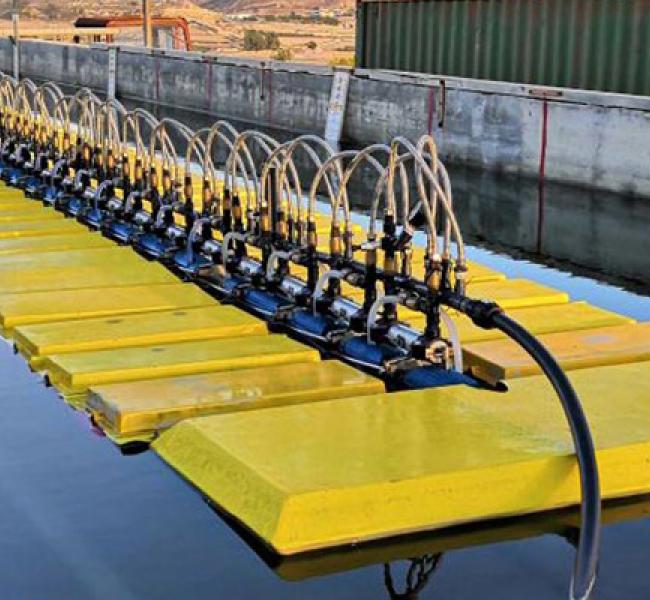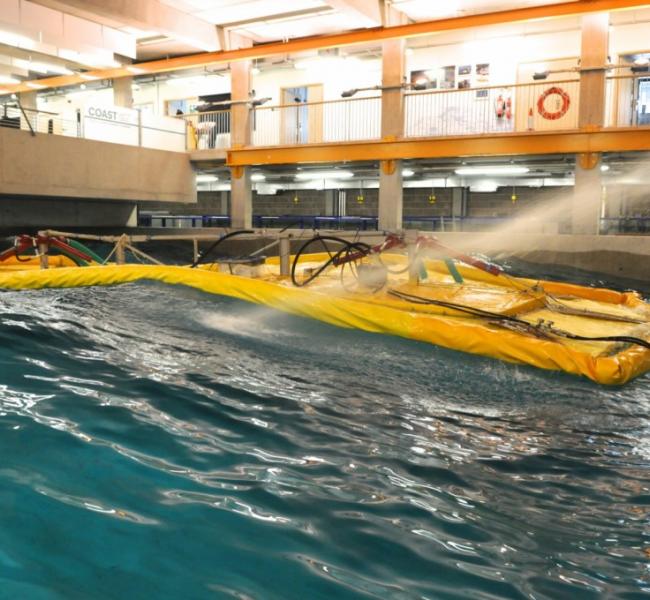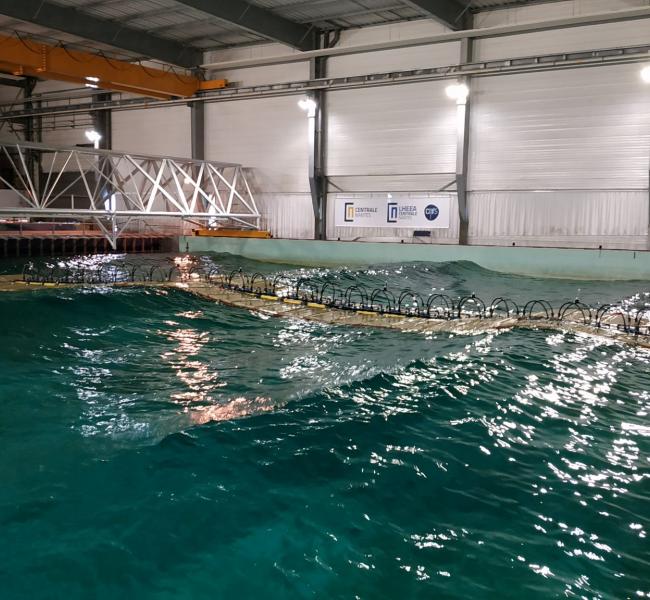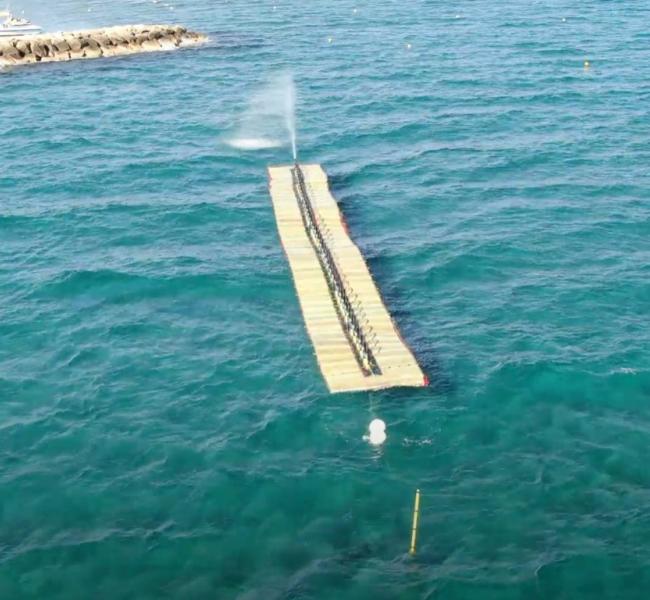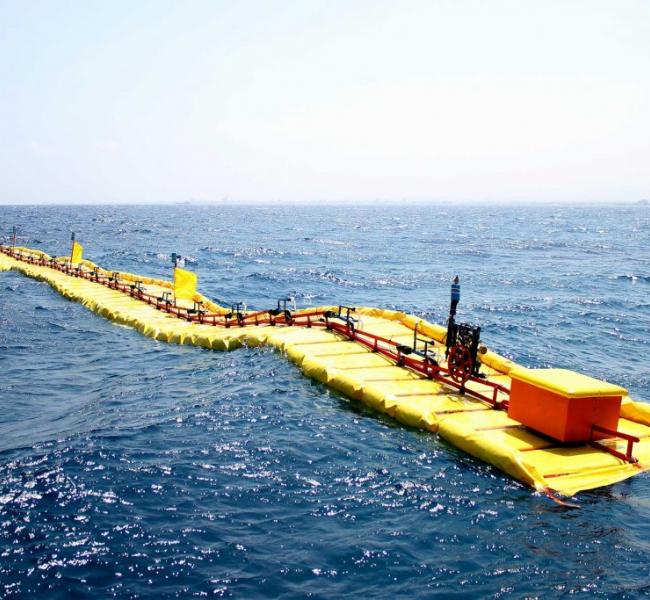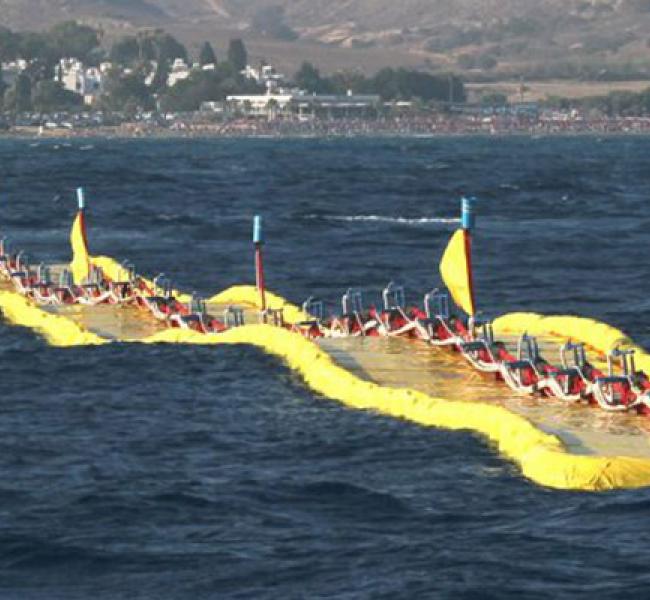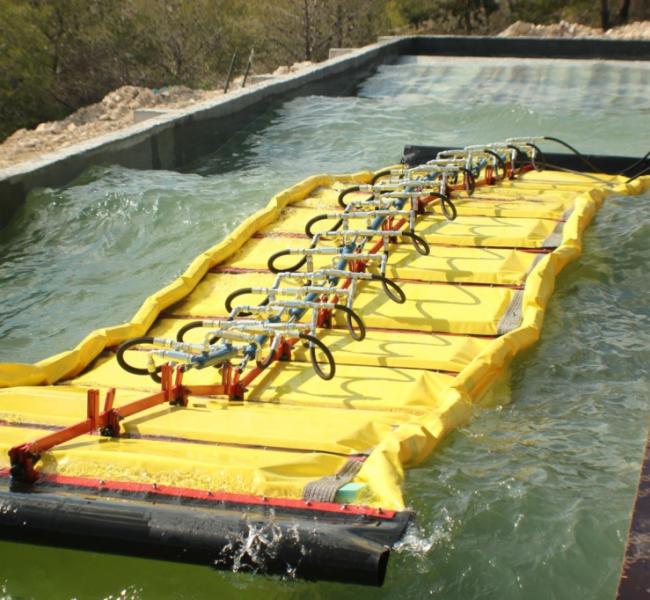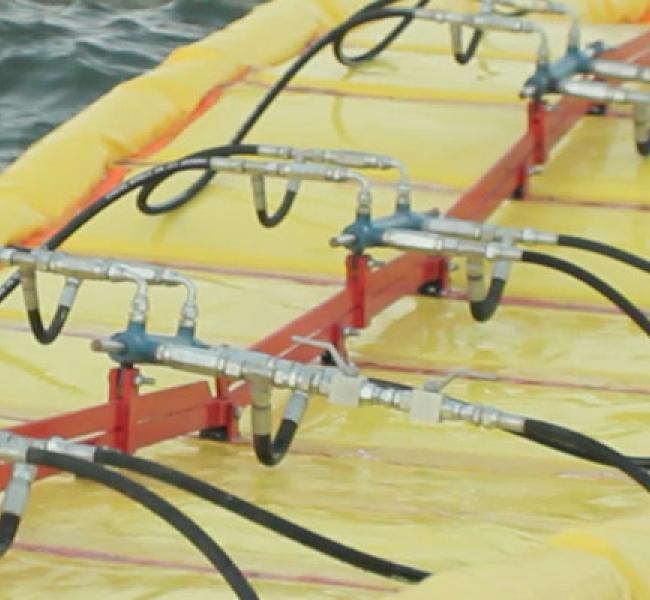 Seapower Ltd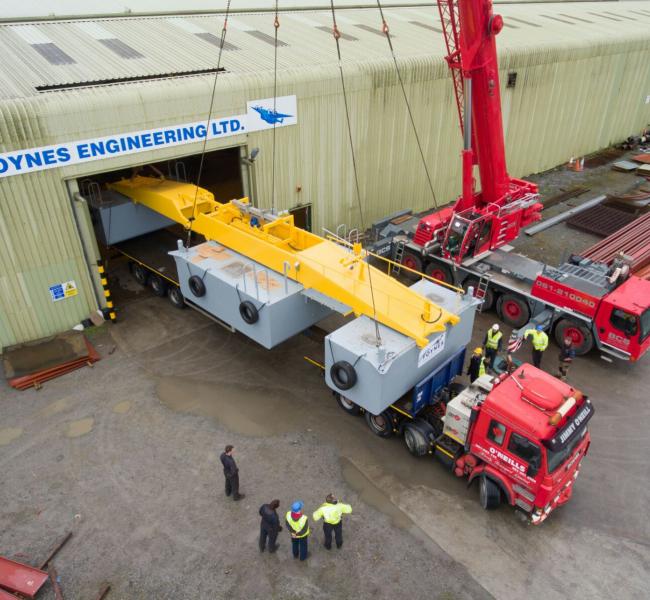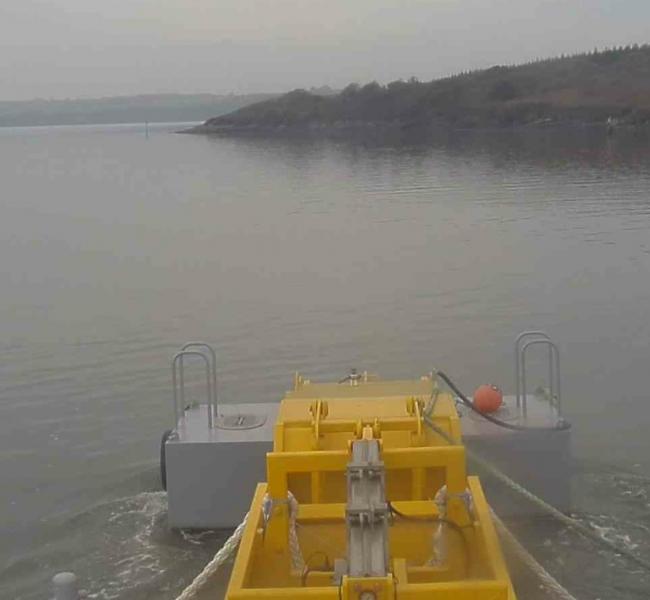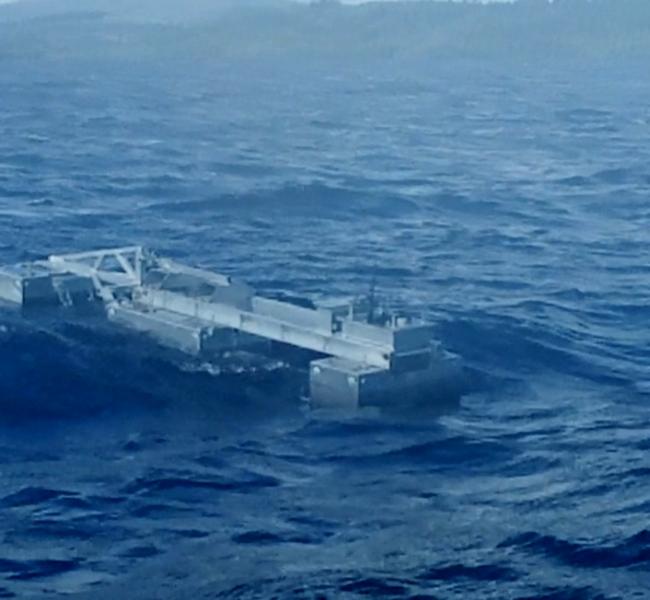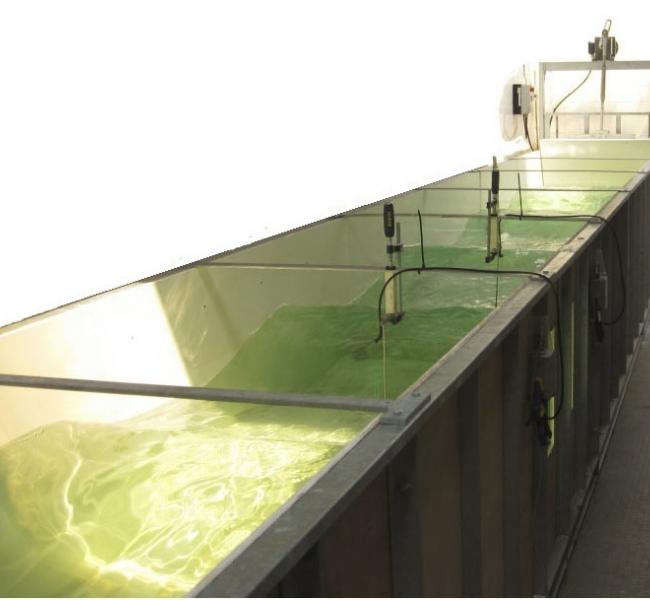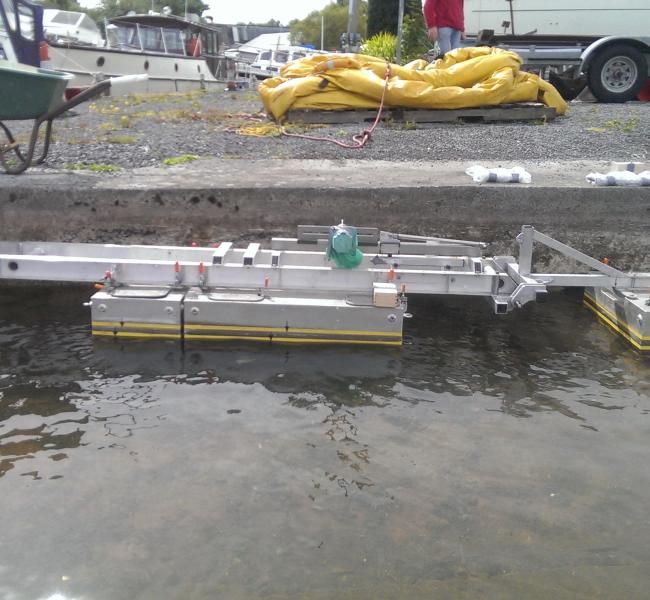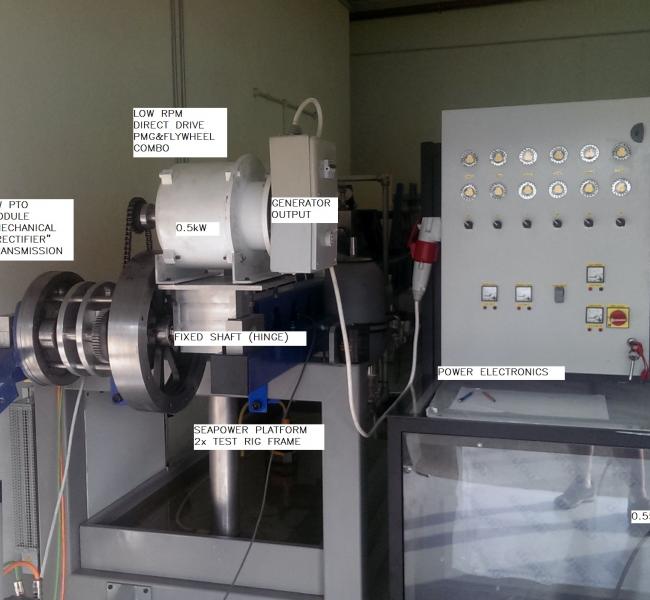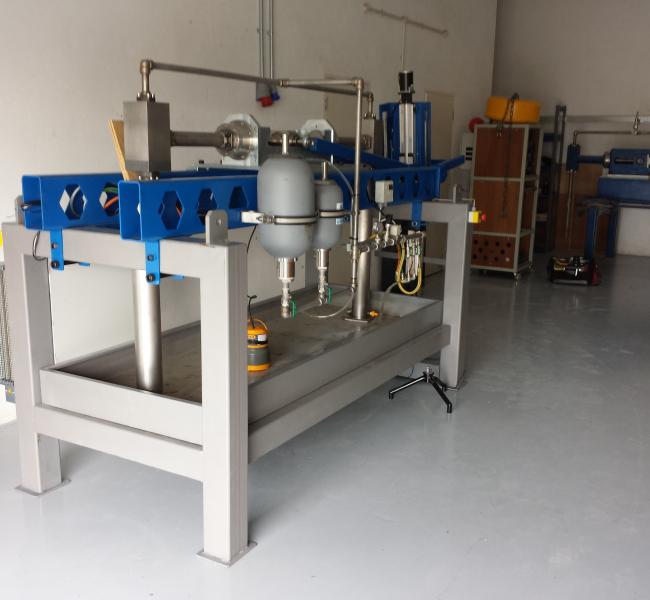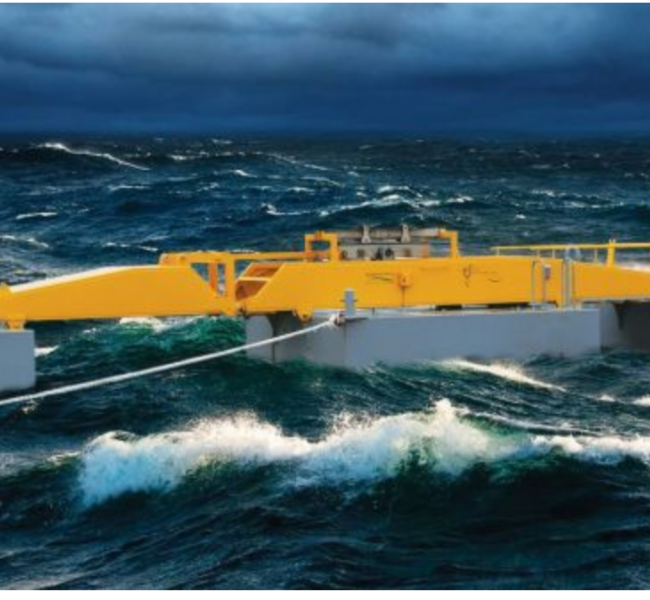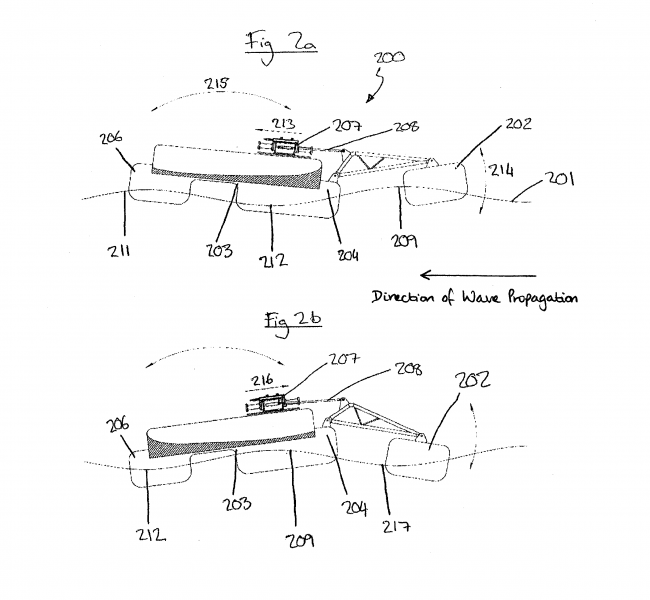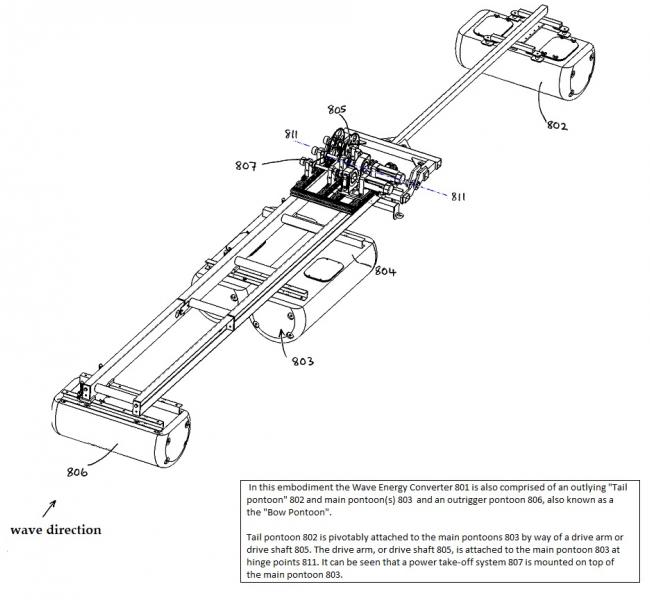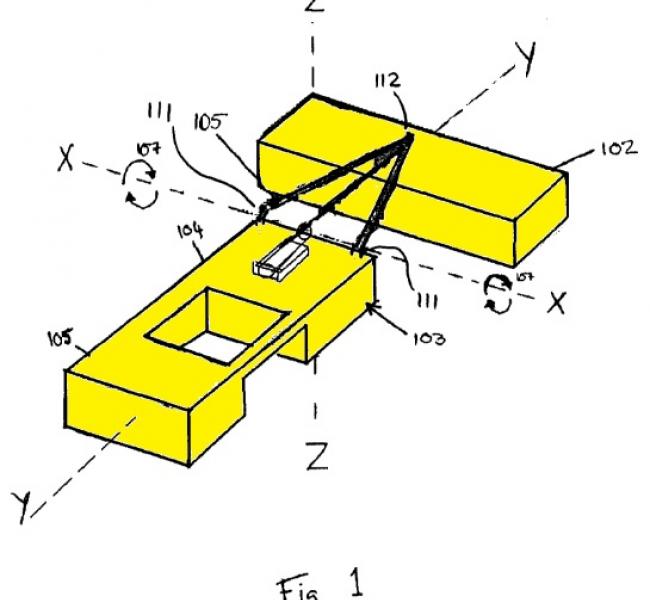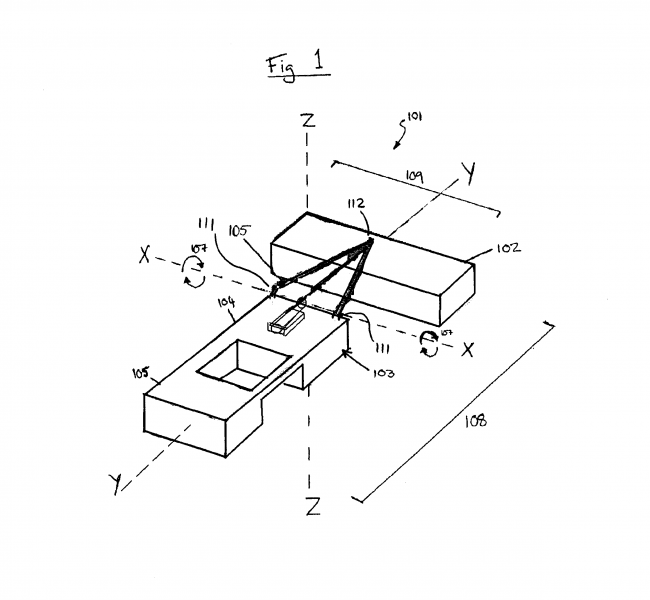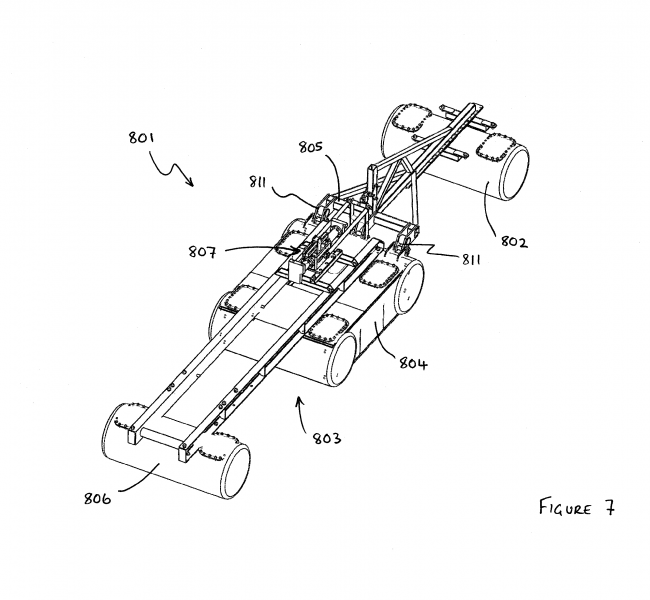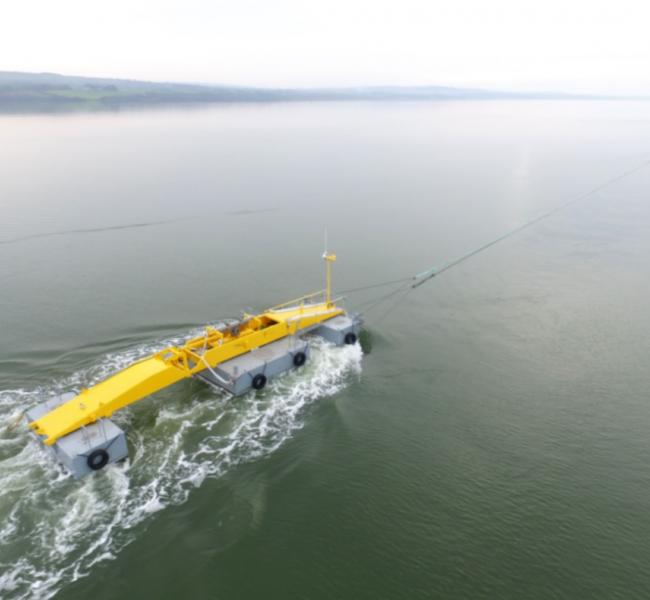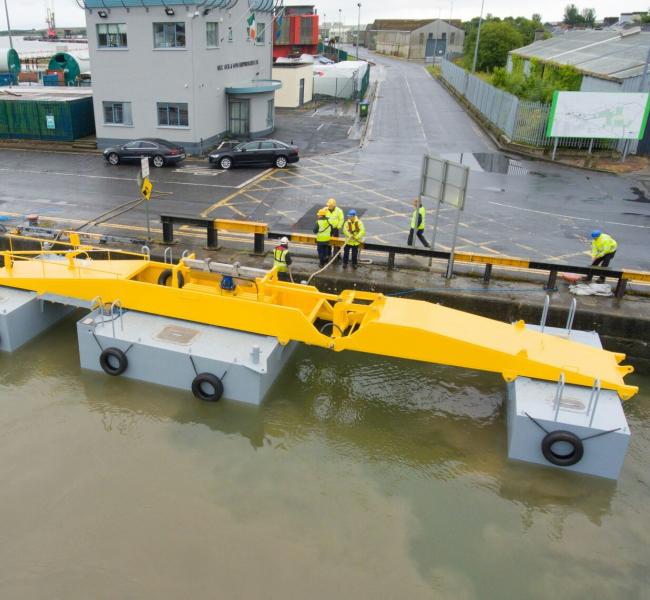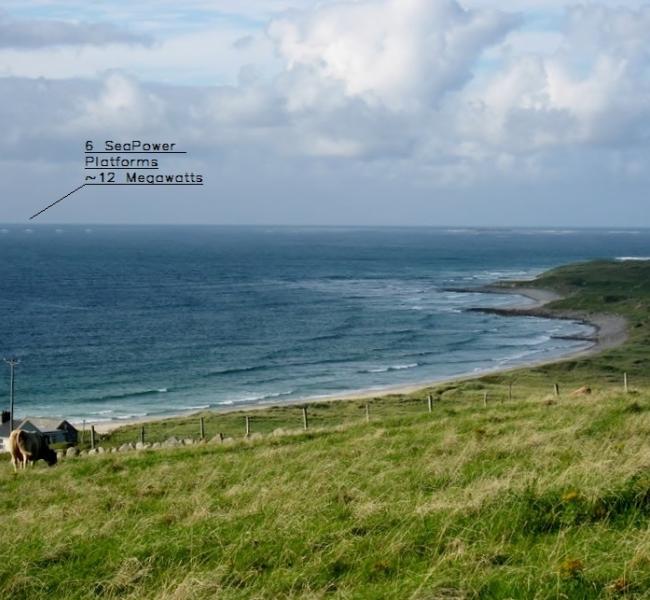 Seatricity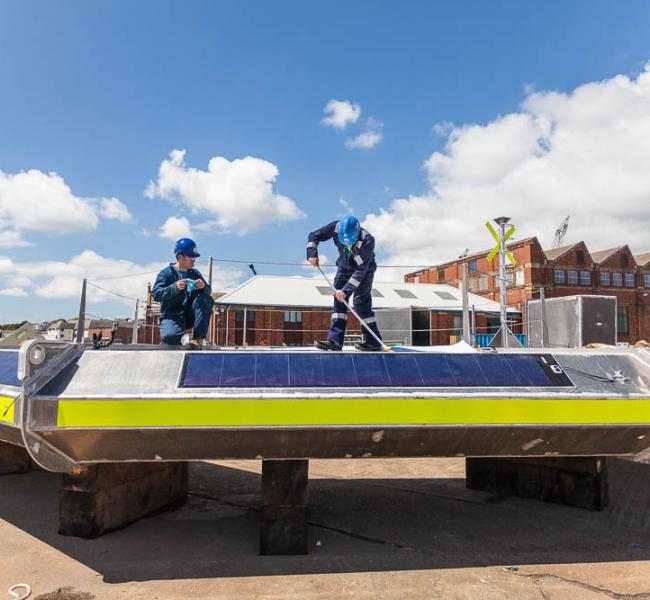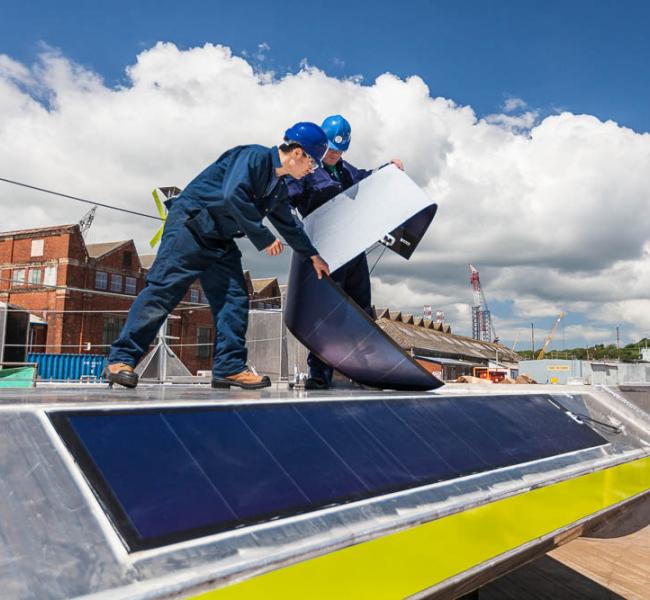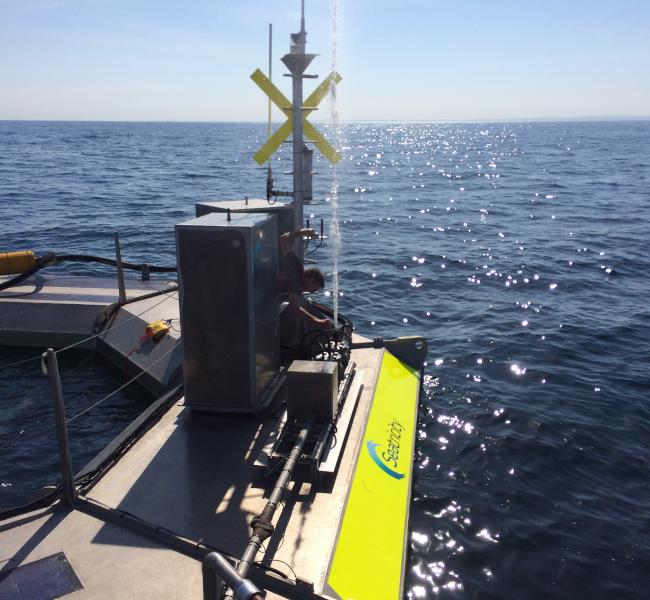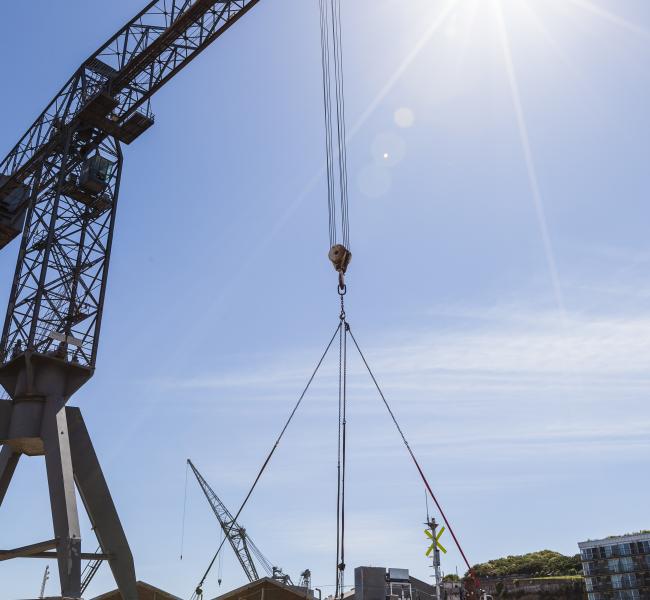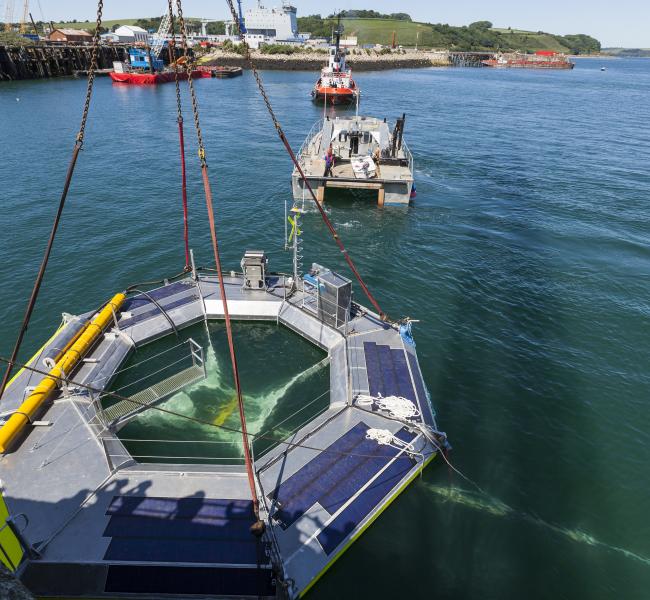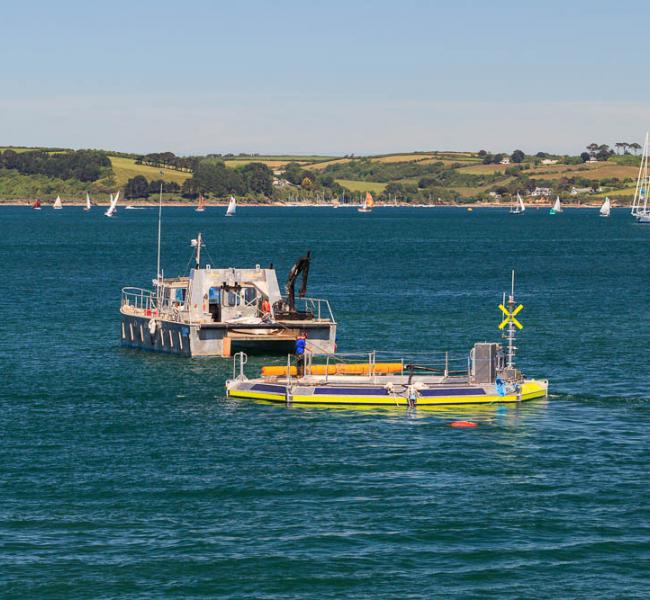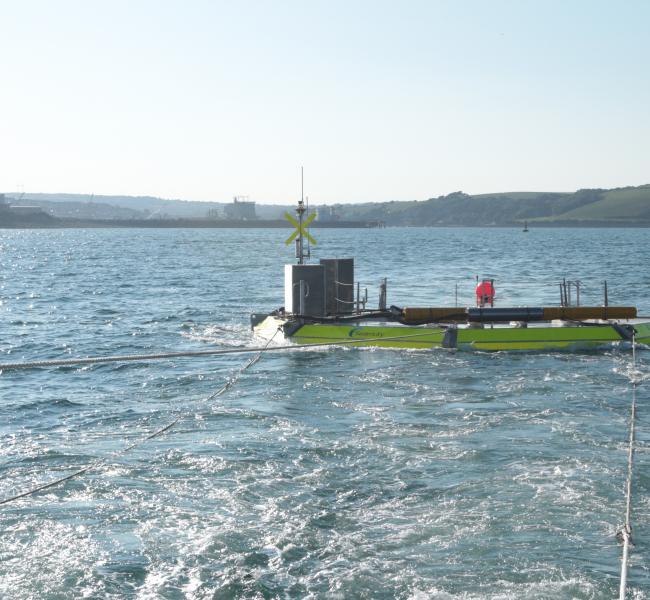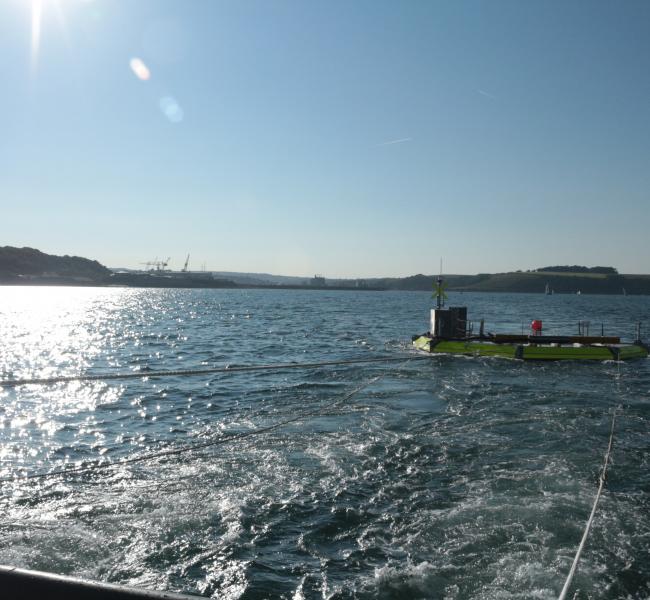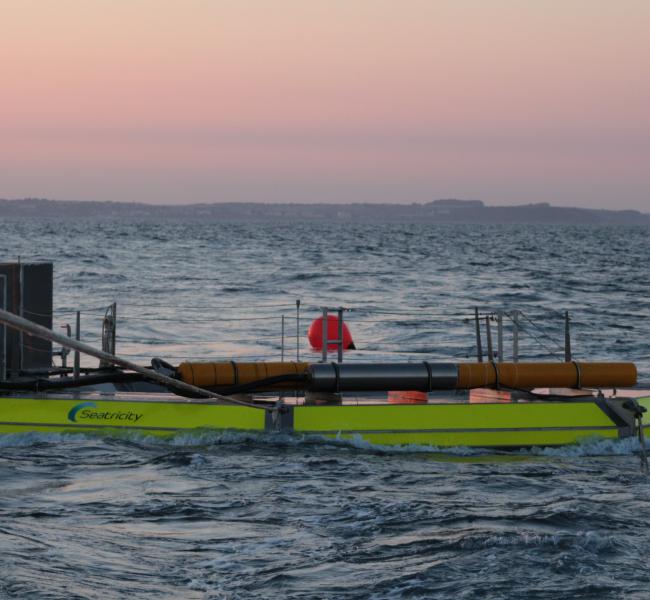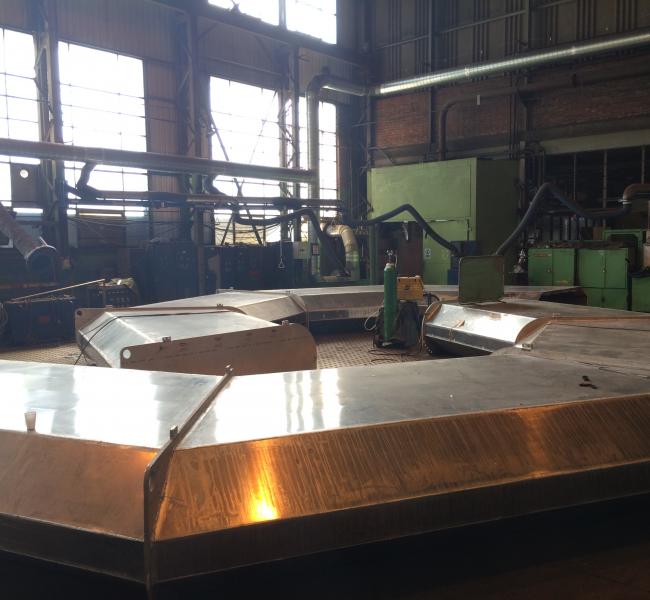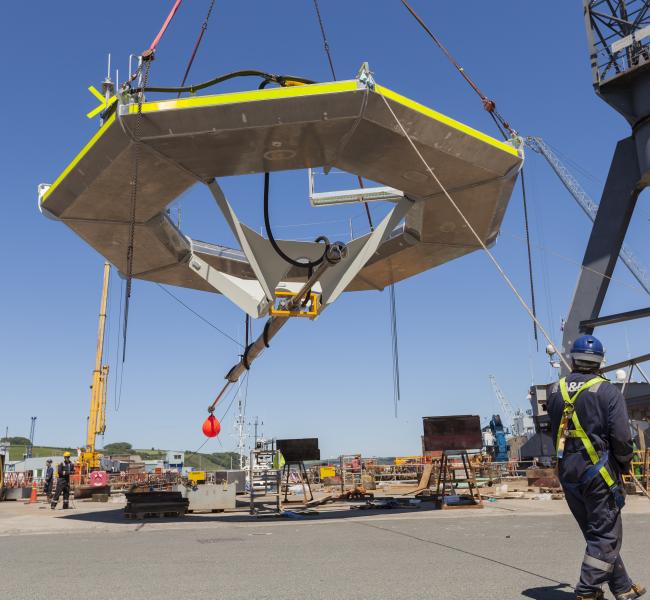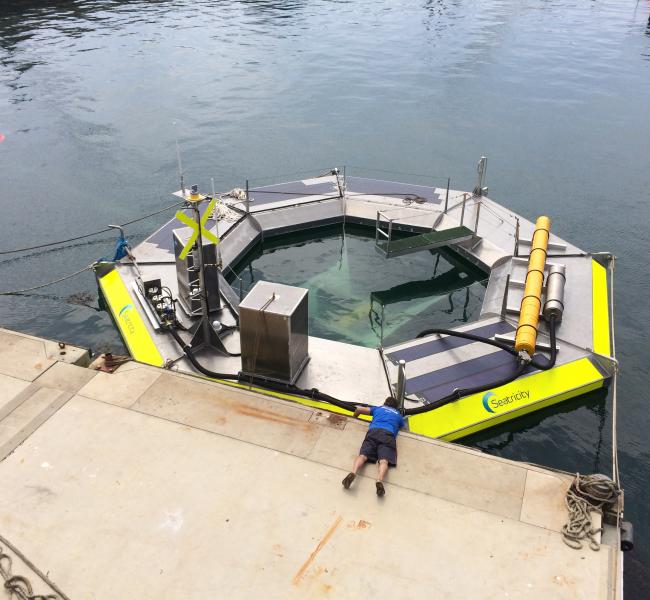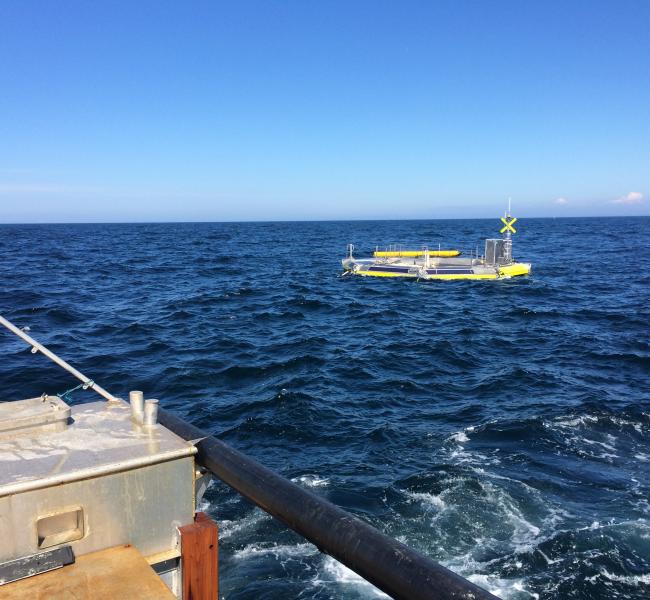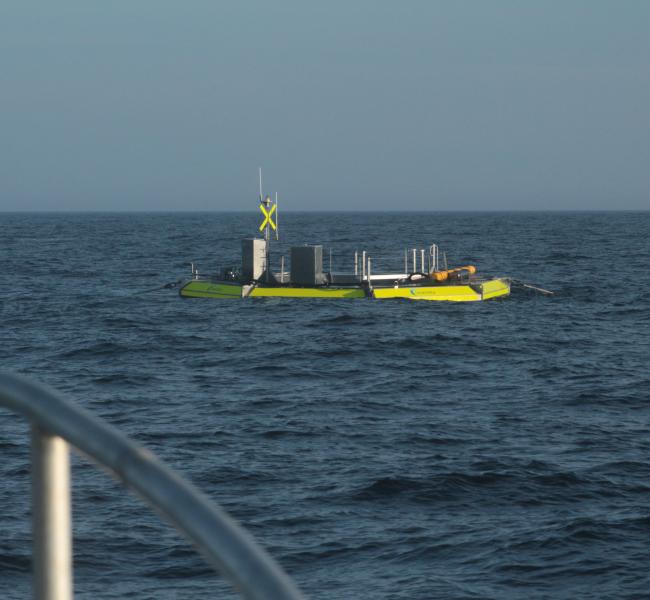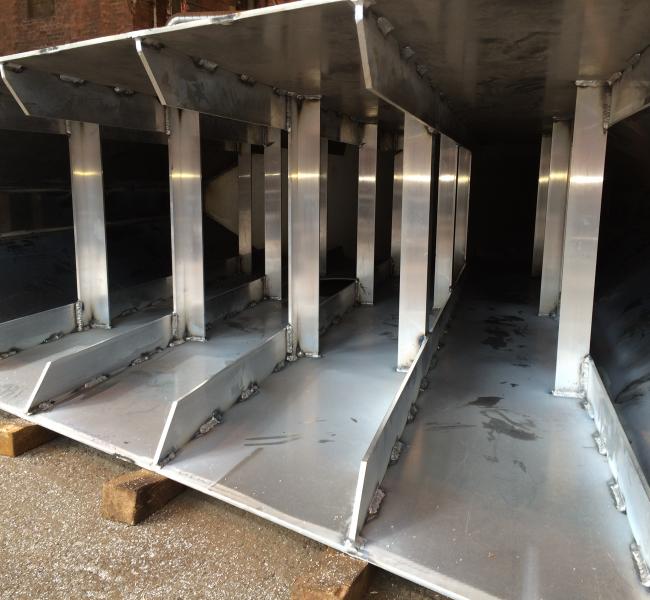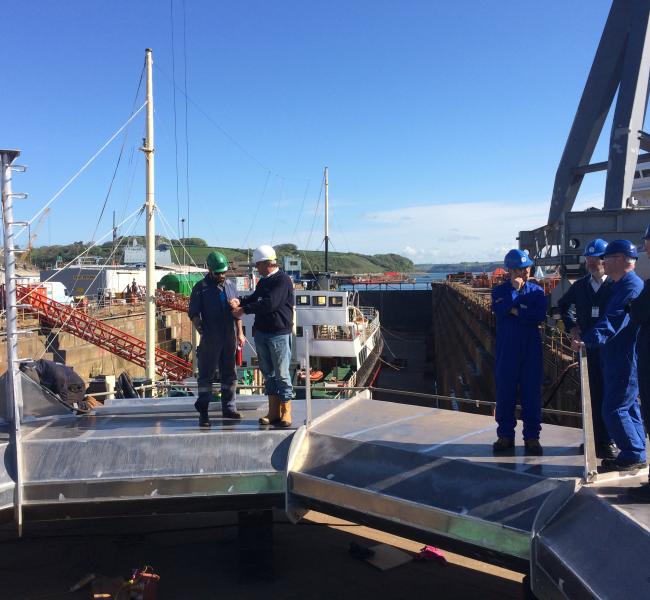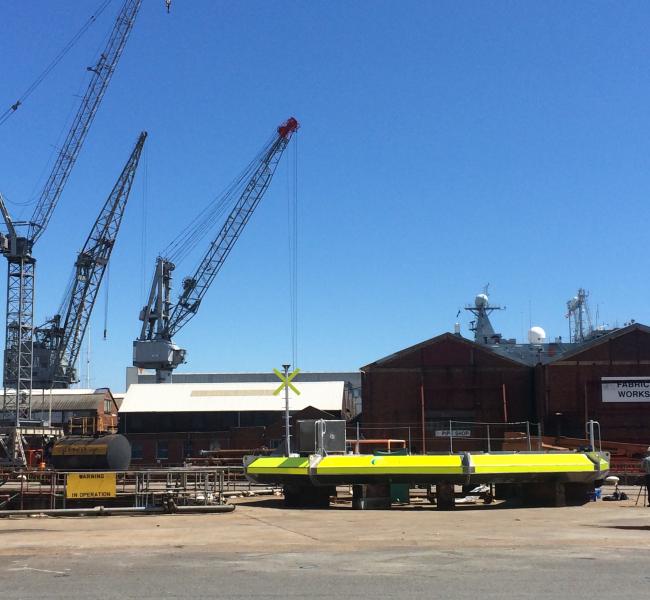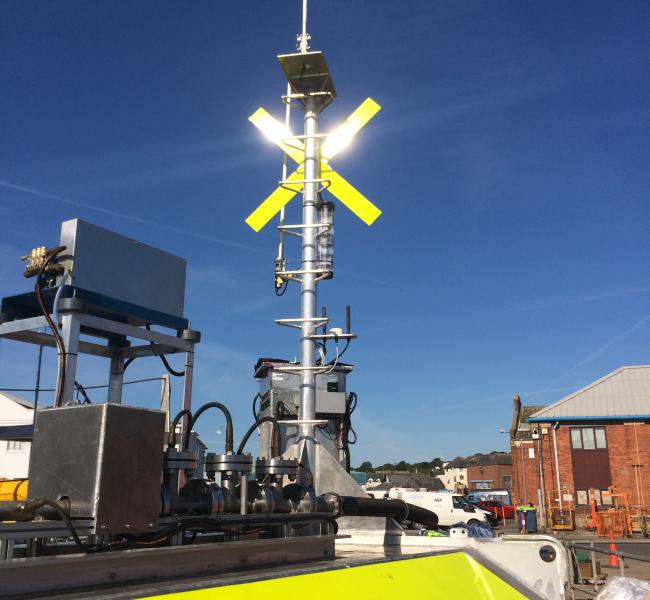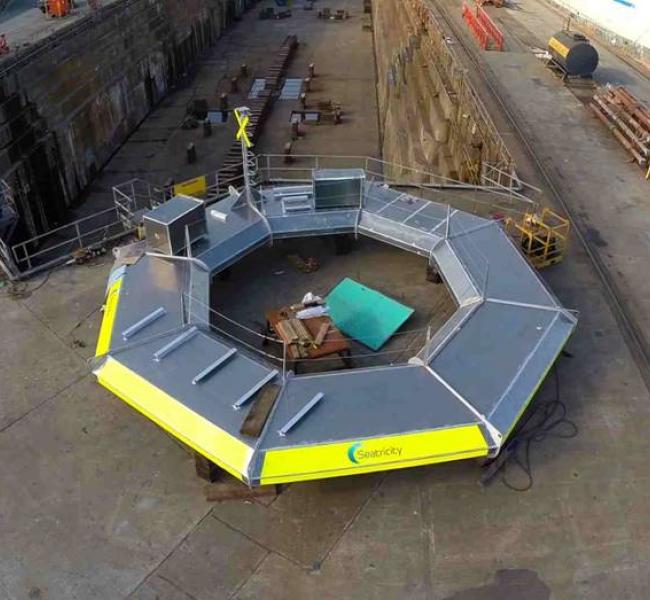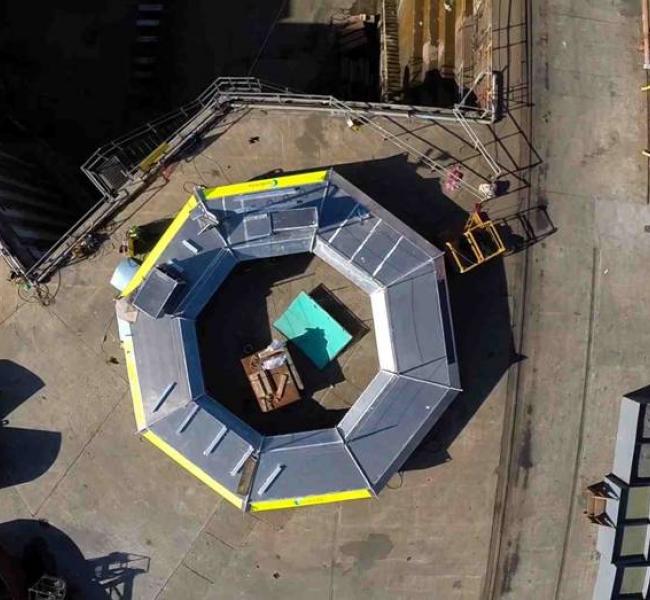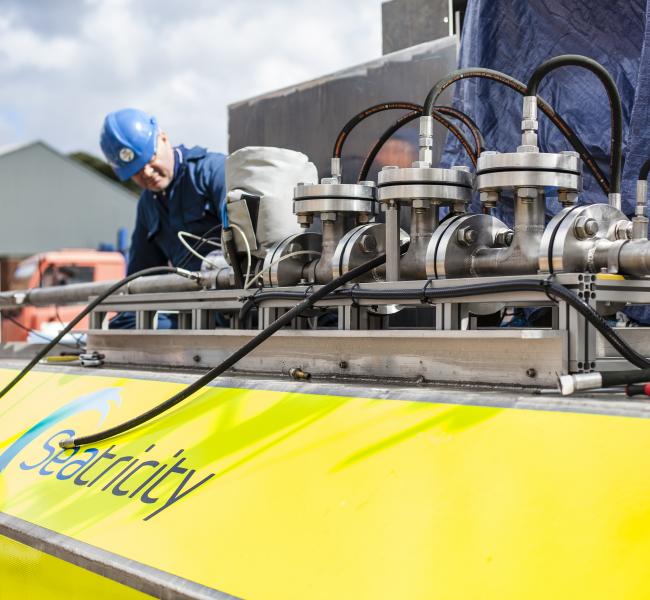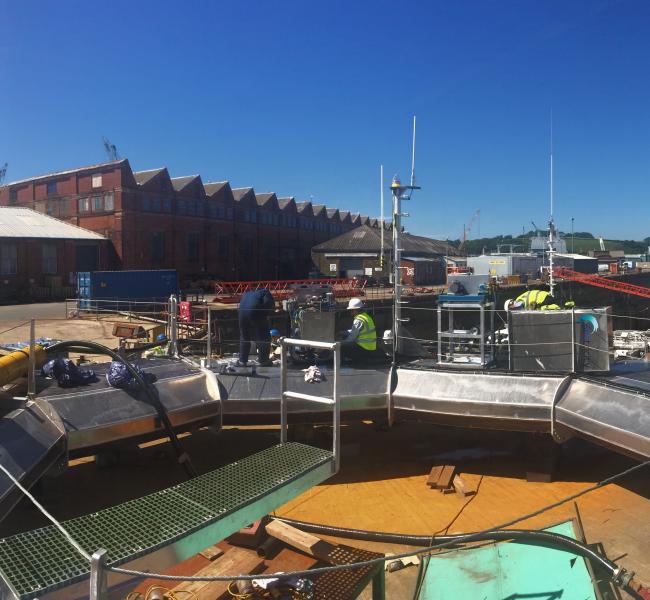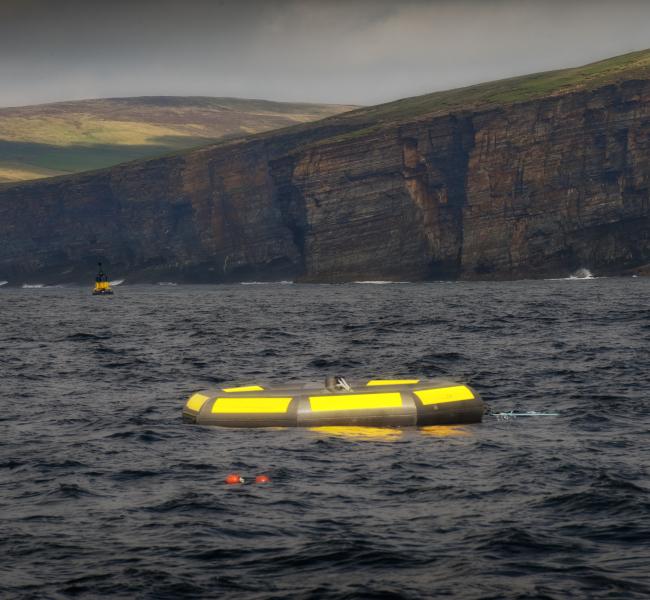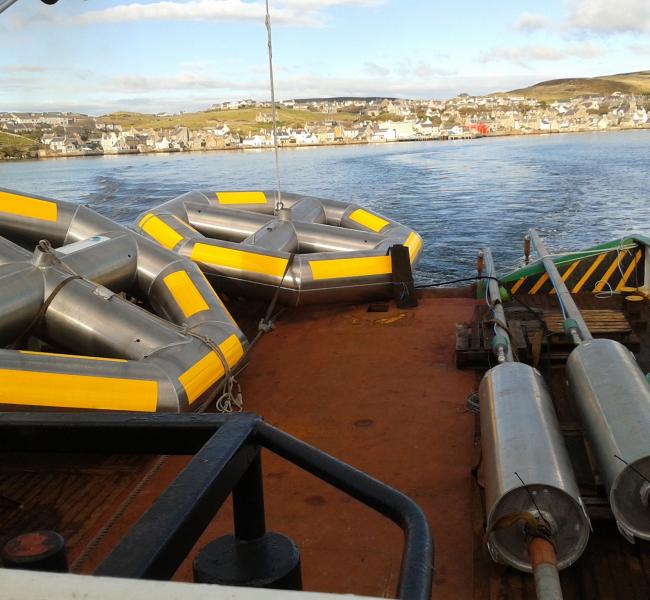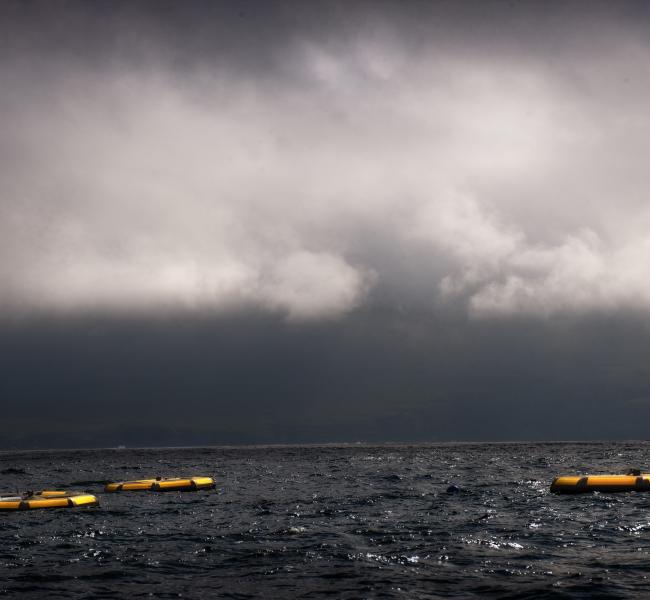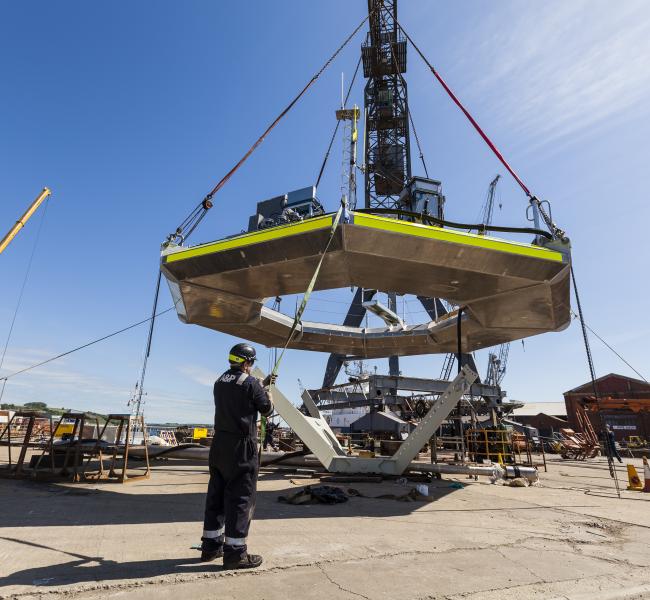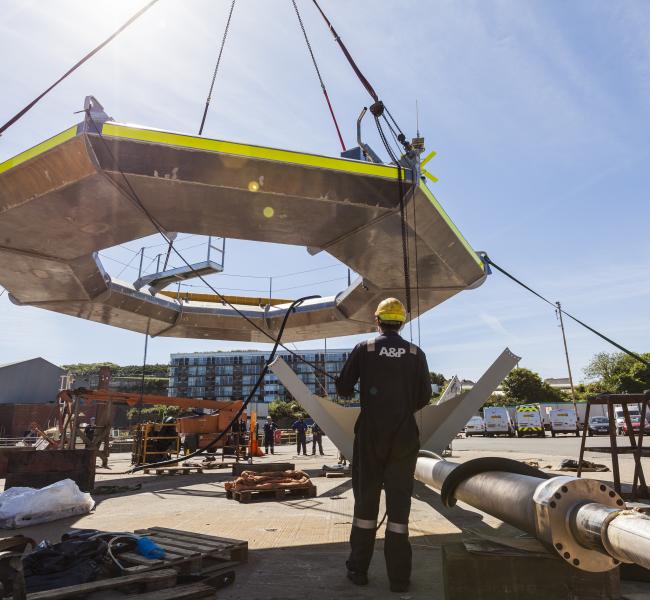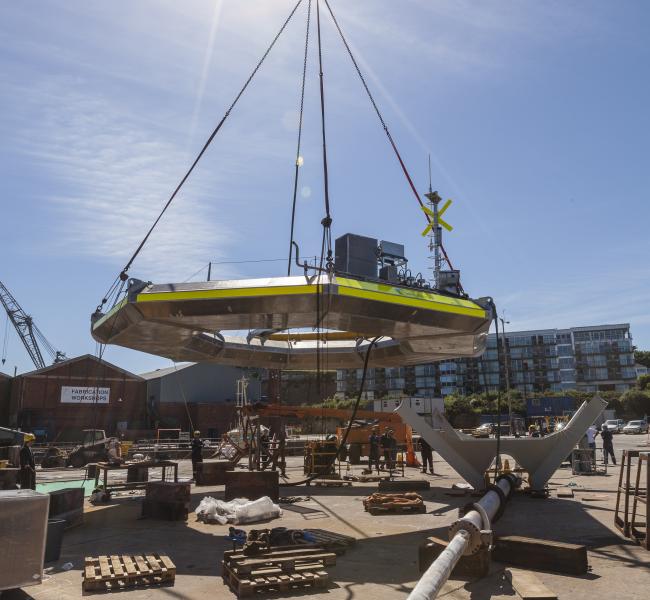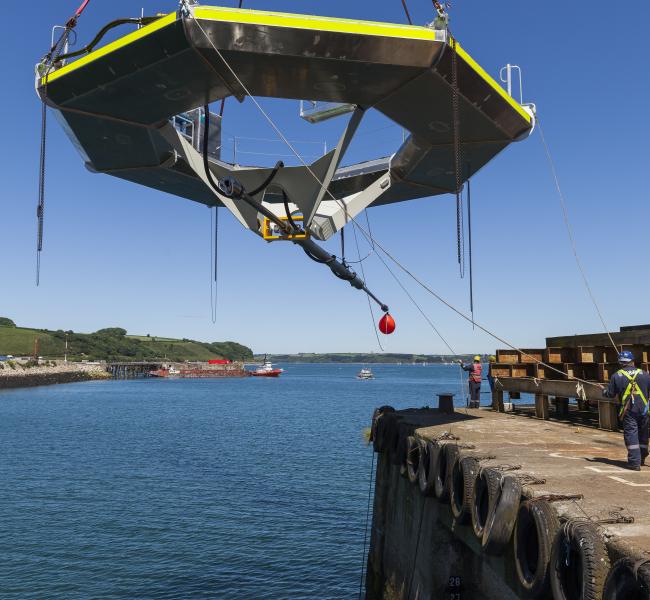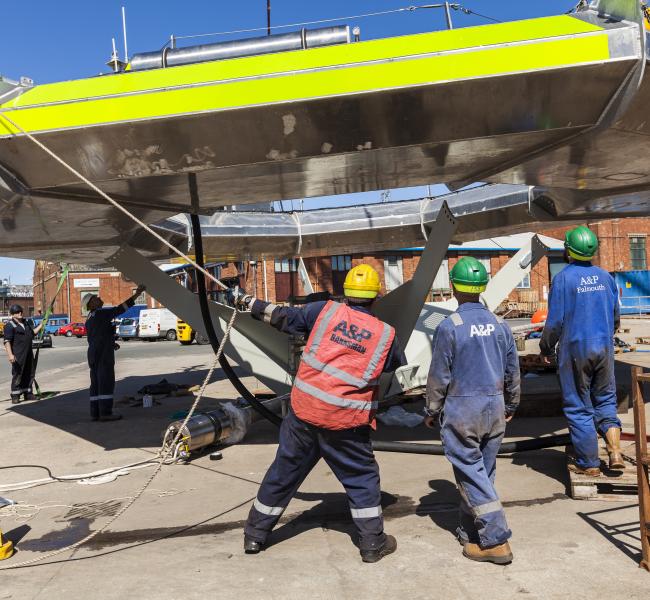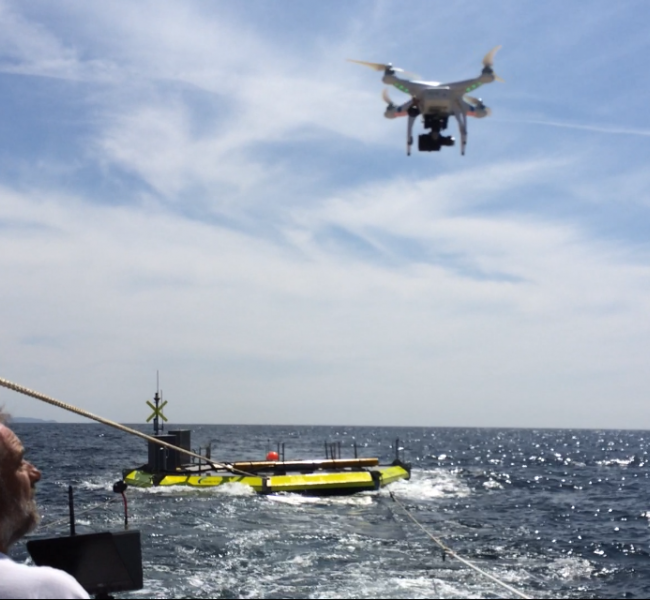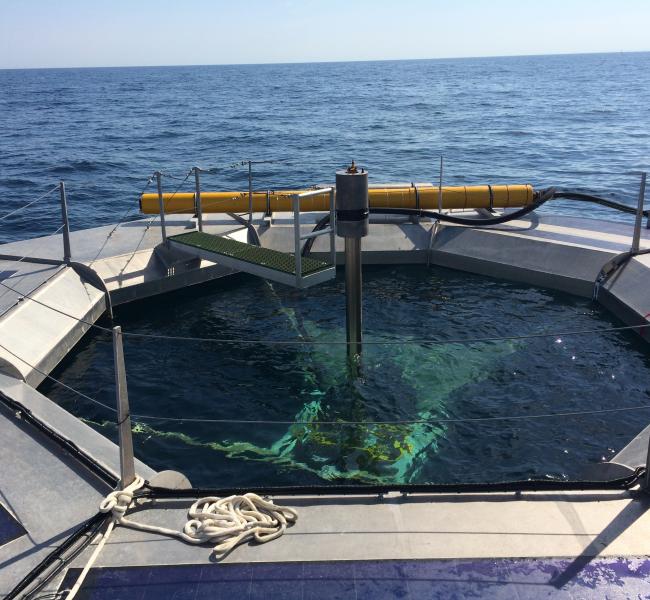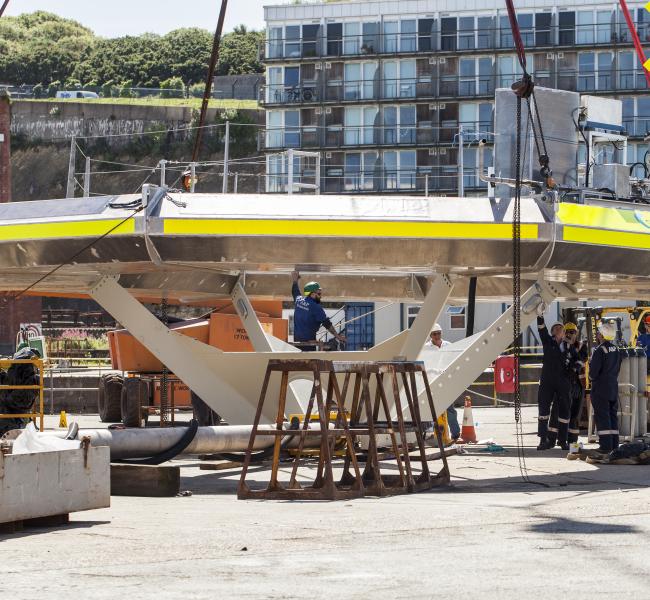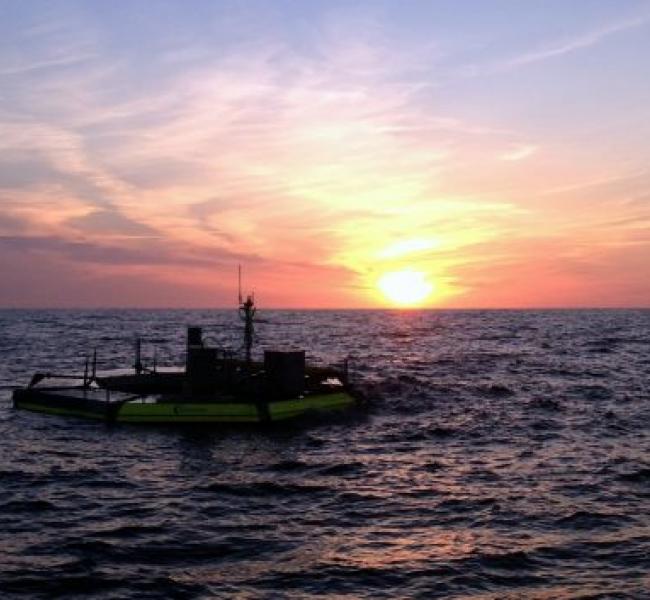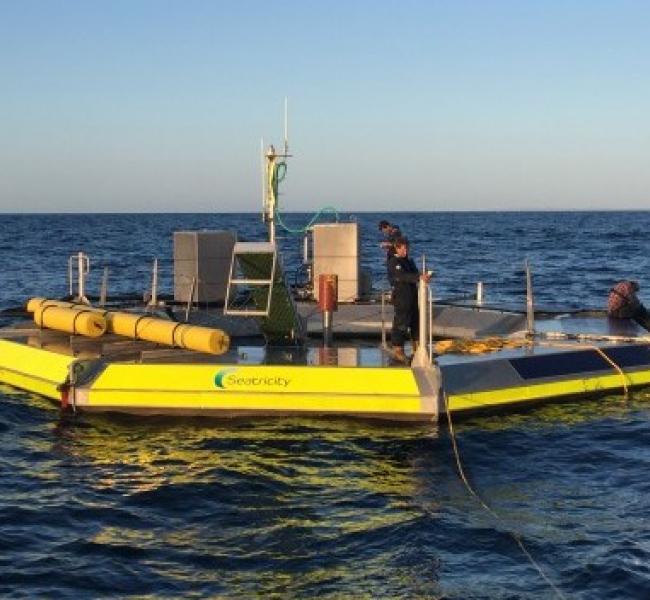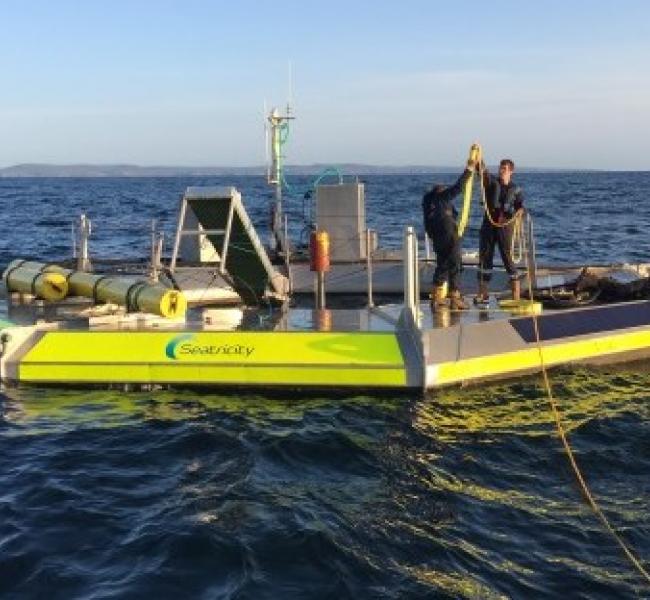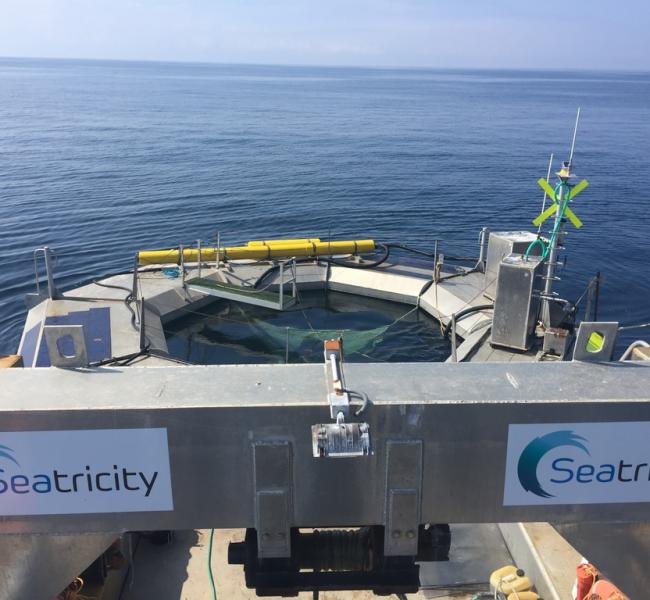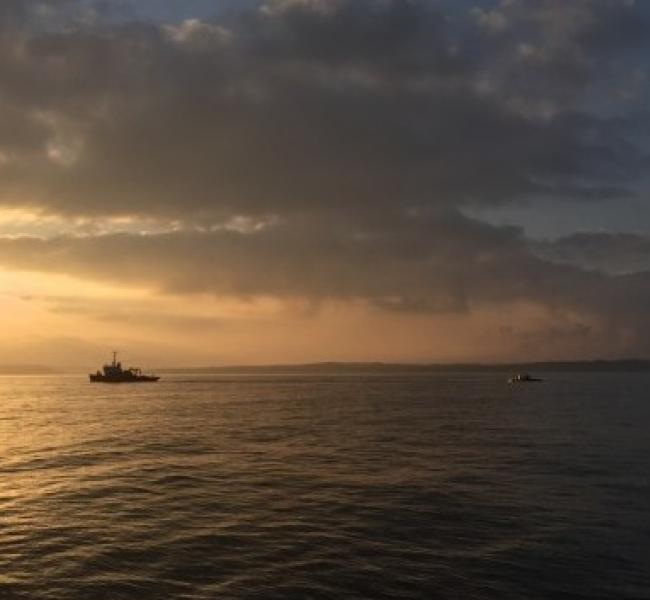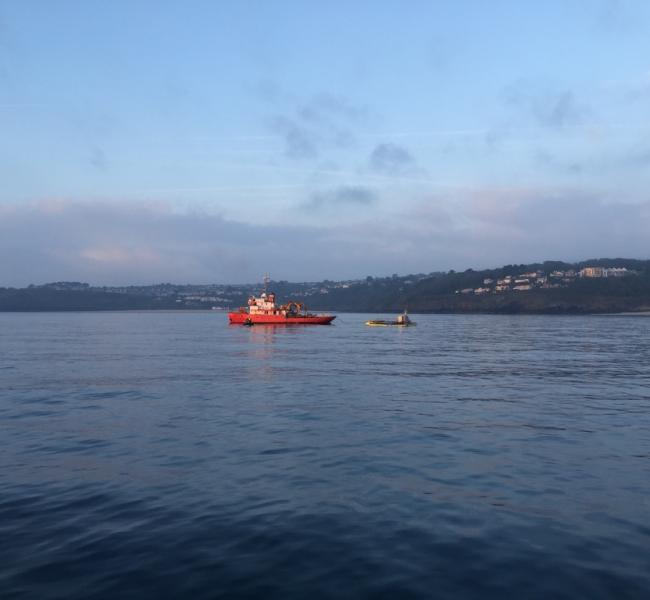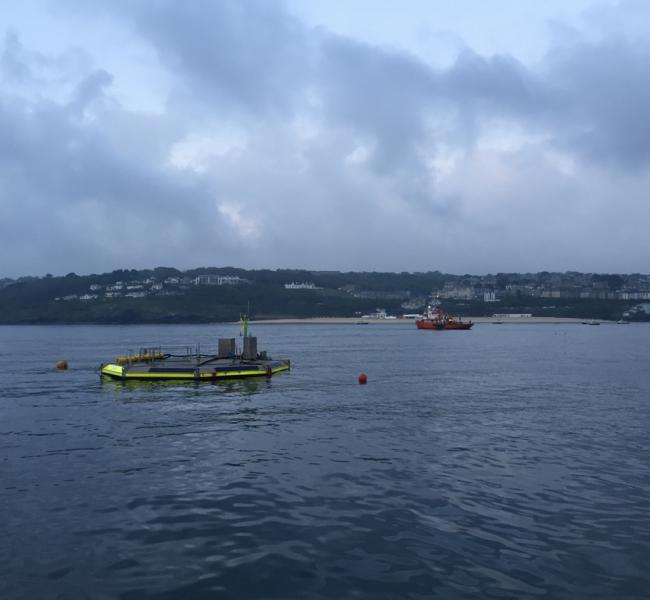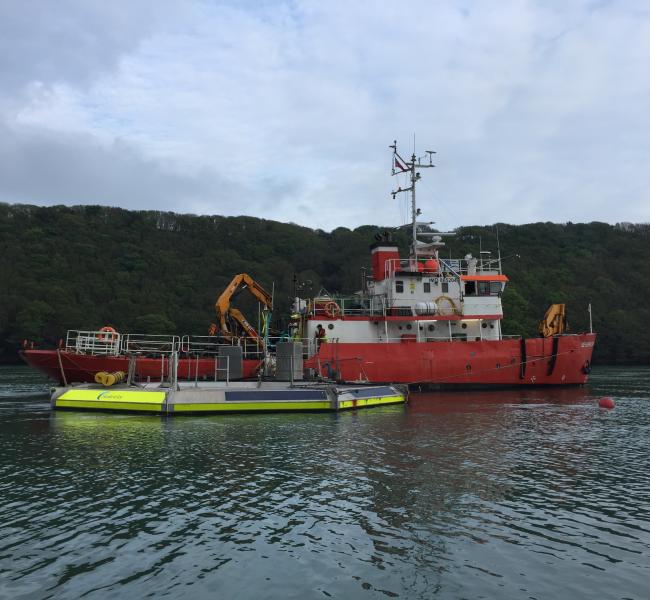 SEATURNS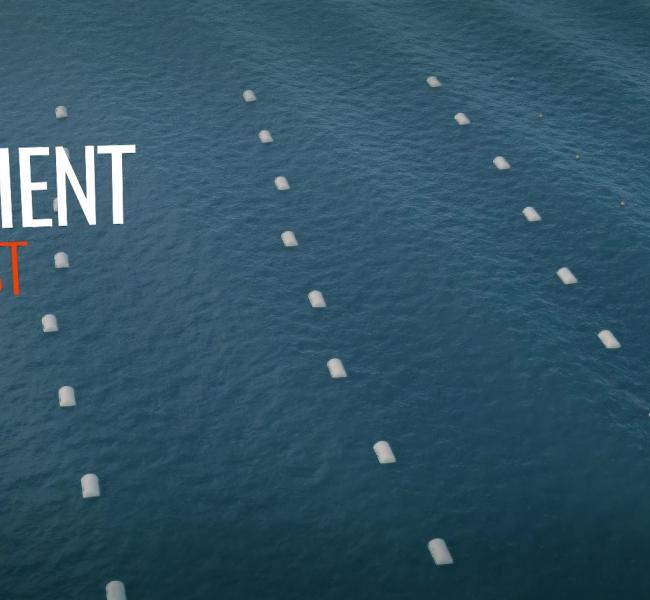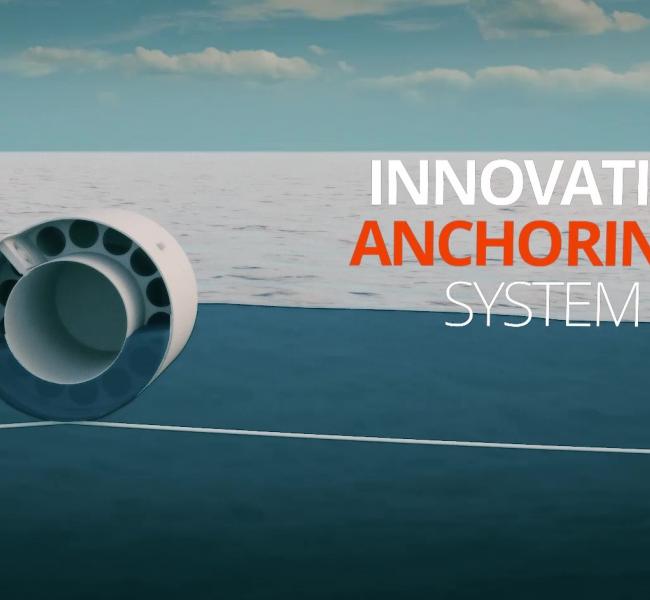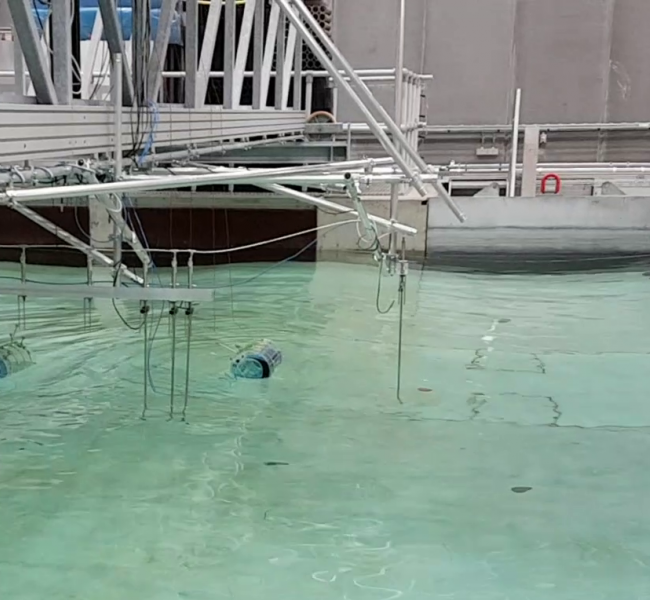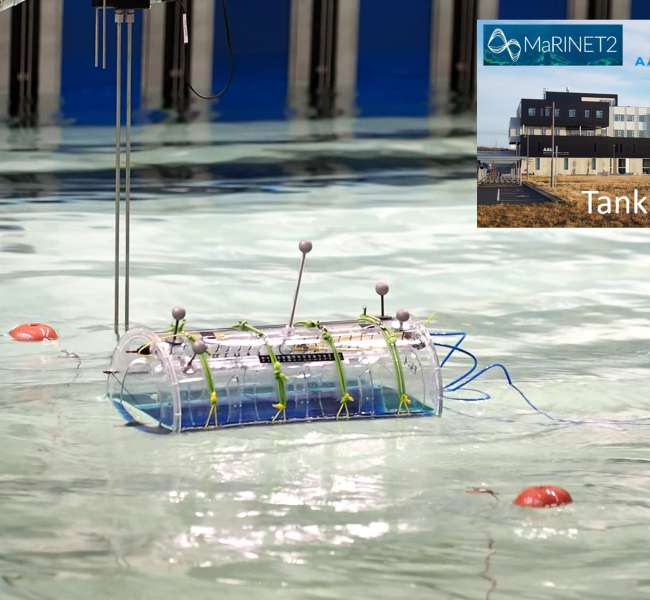 Siemens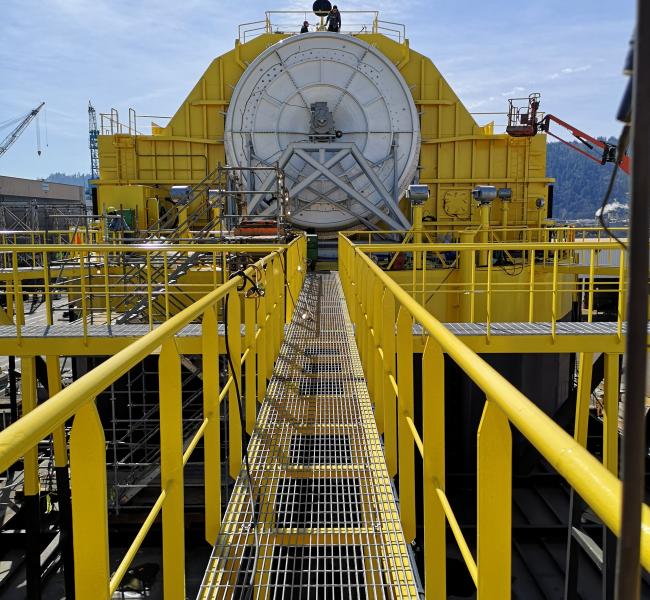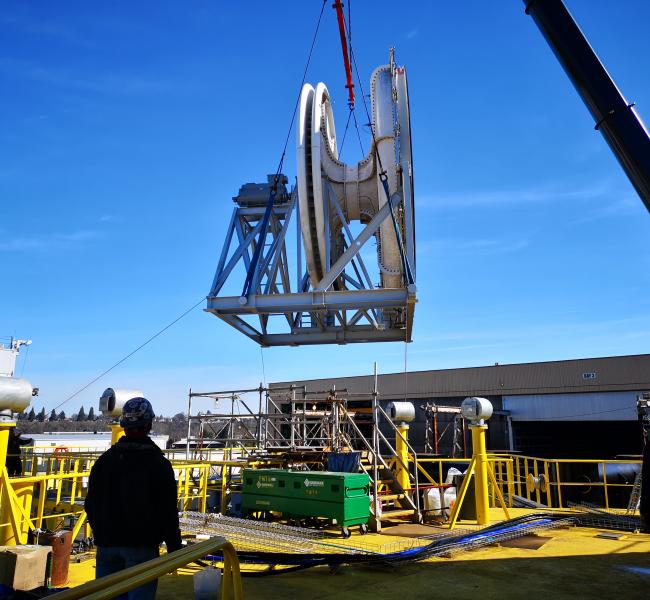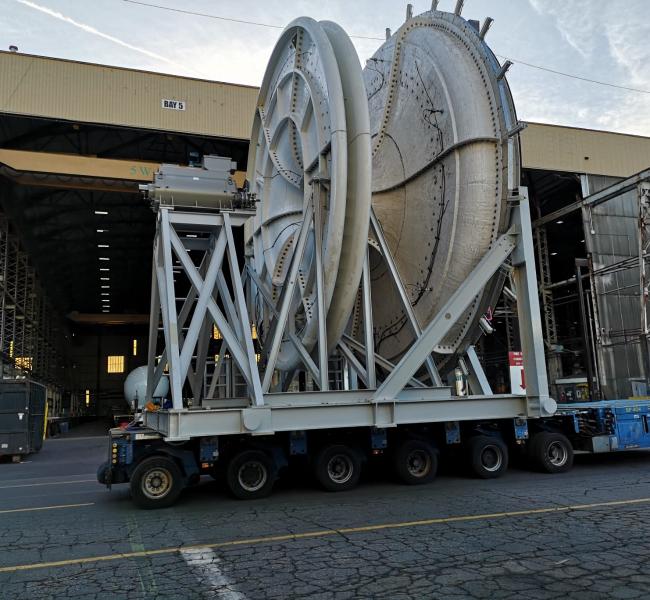 SIMEC Atlantis Energy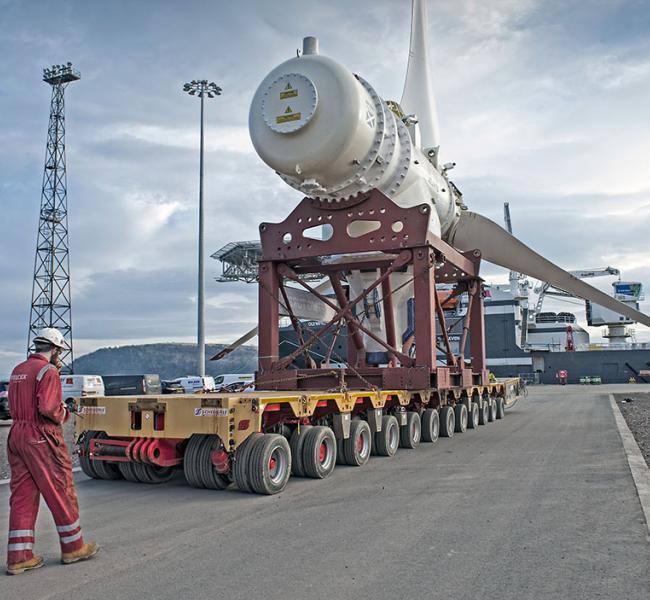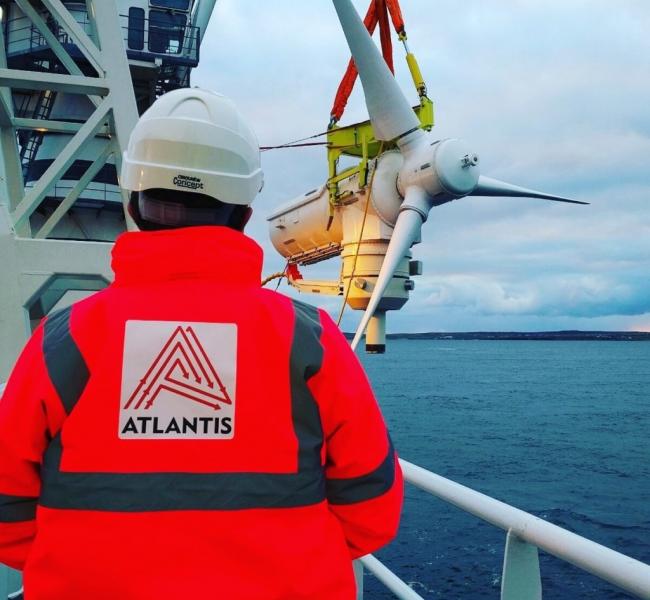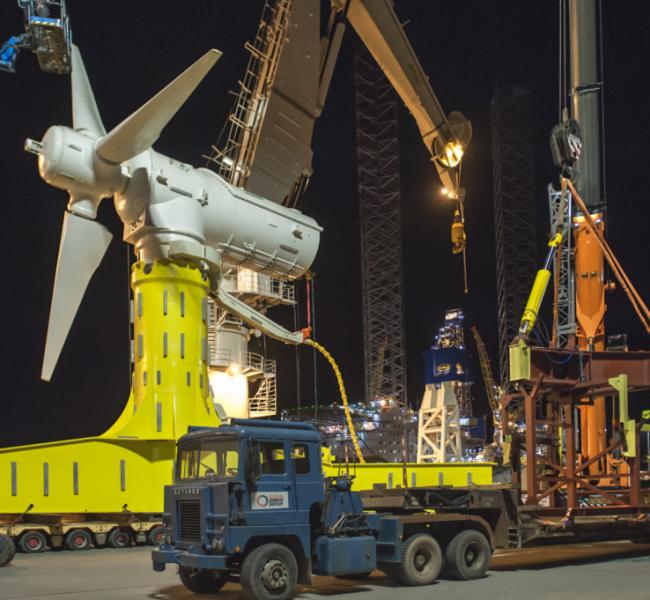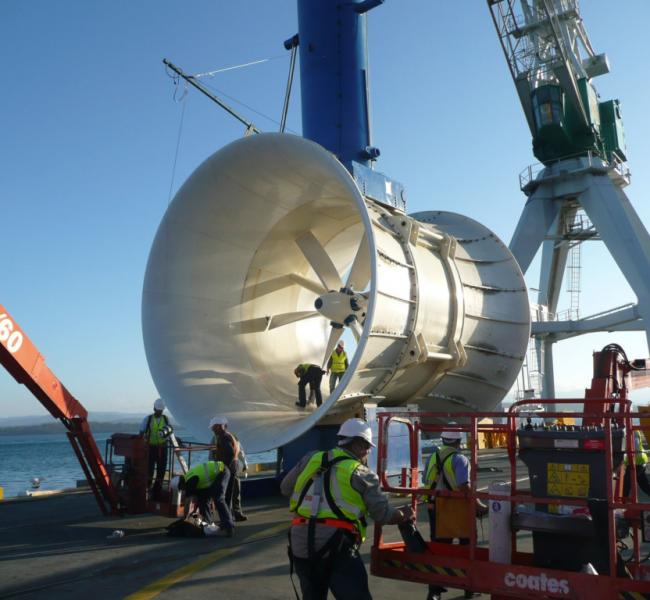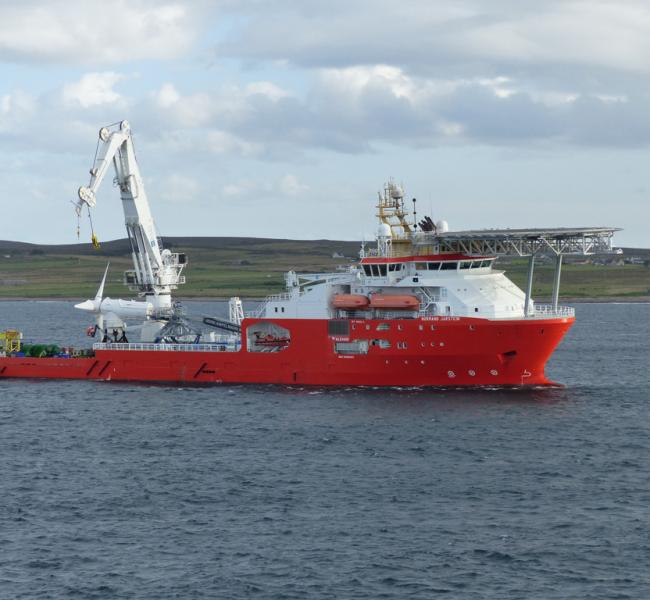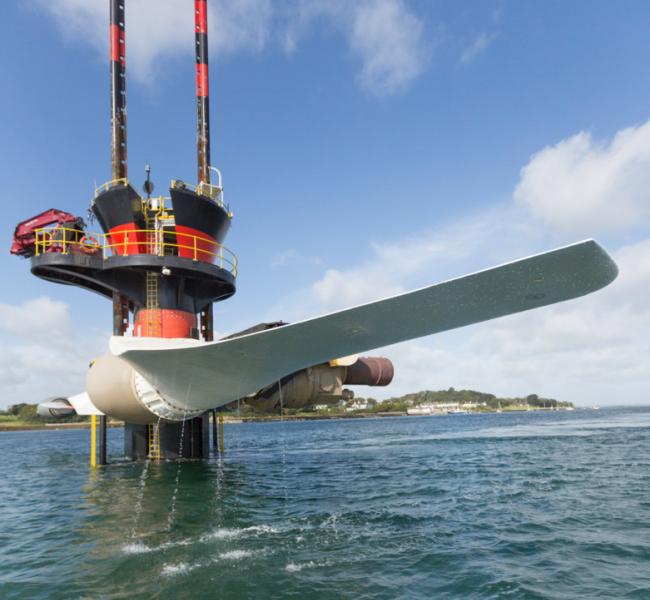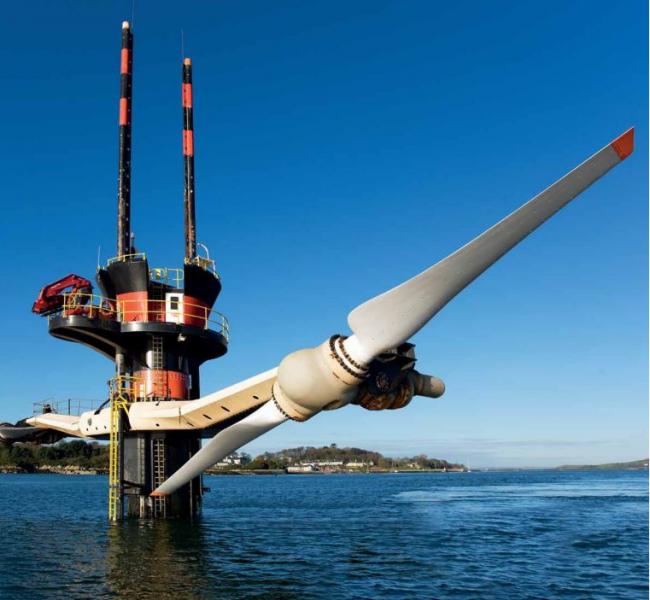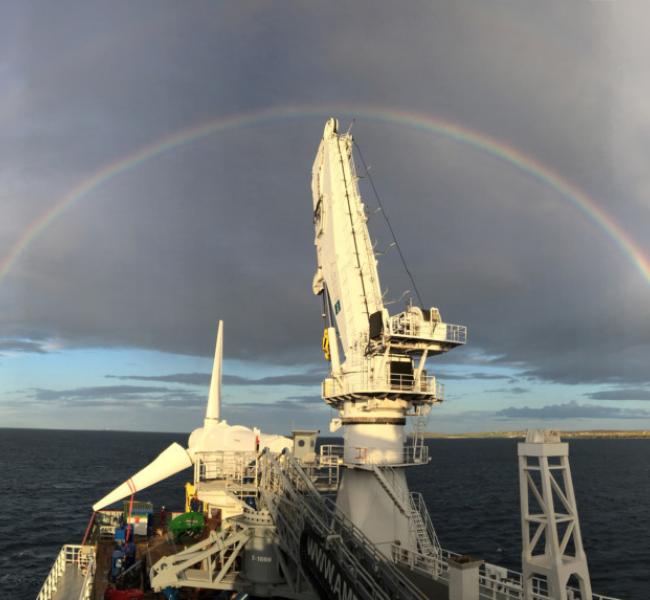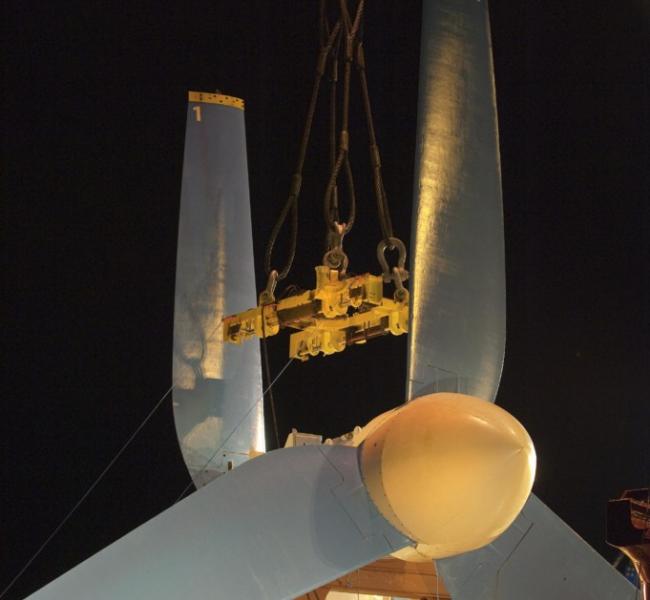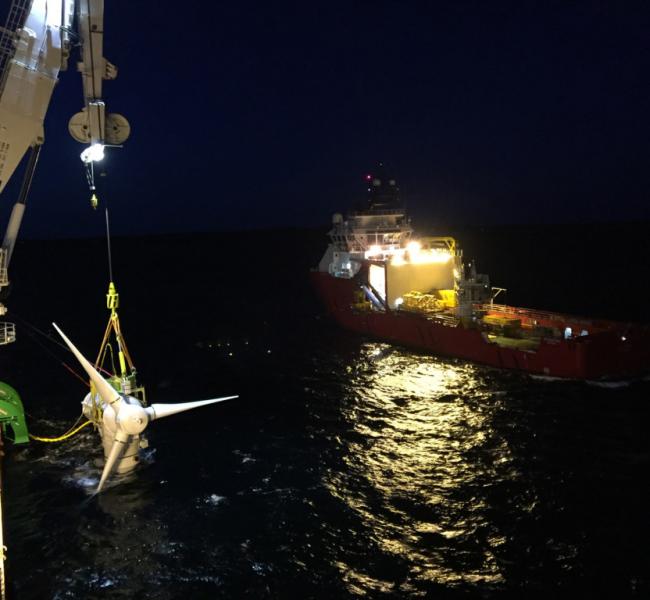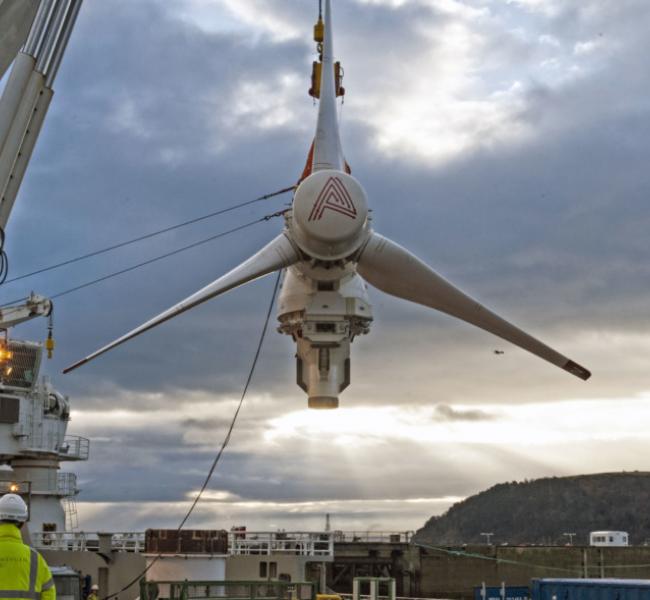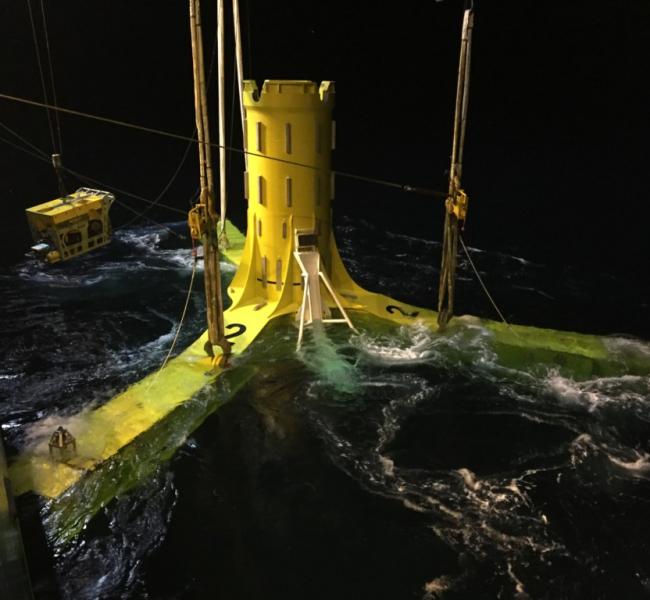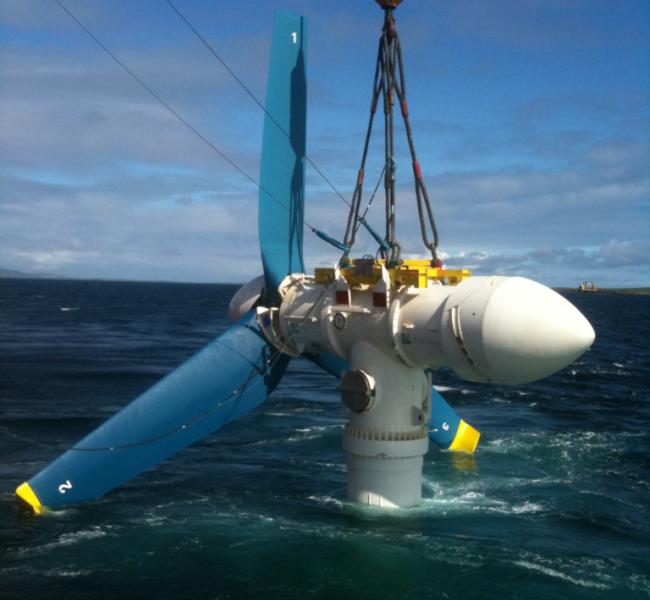 Slow Mill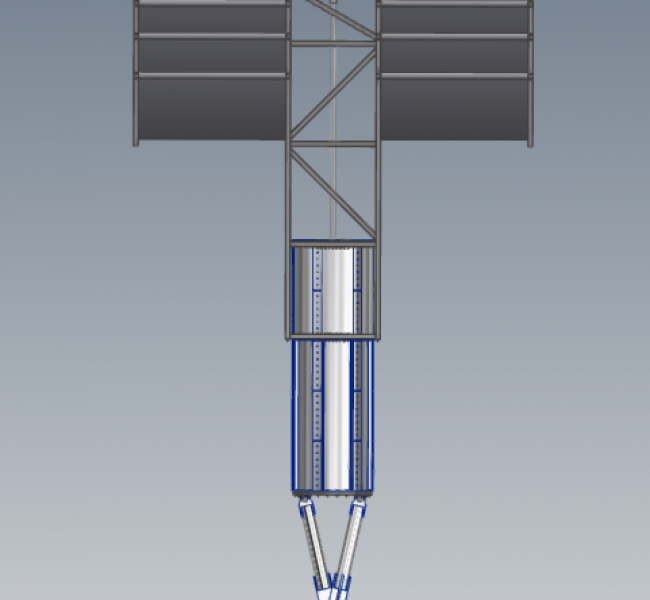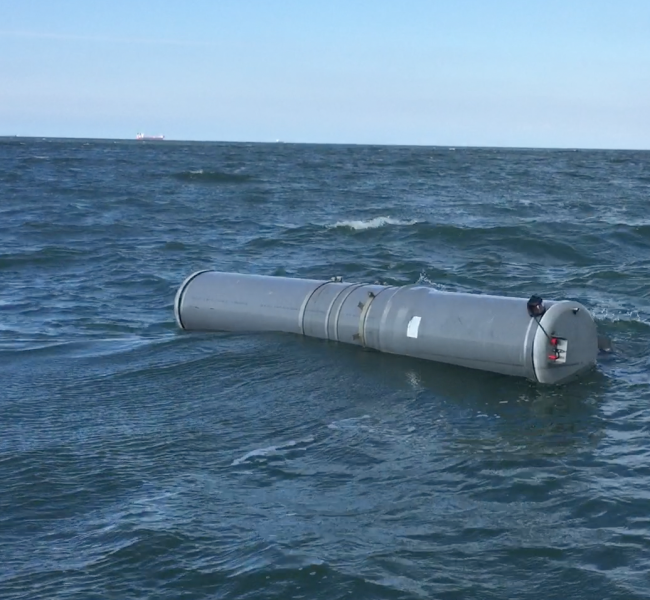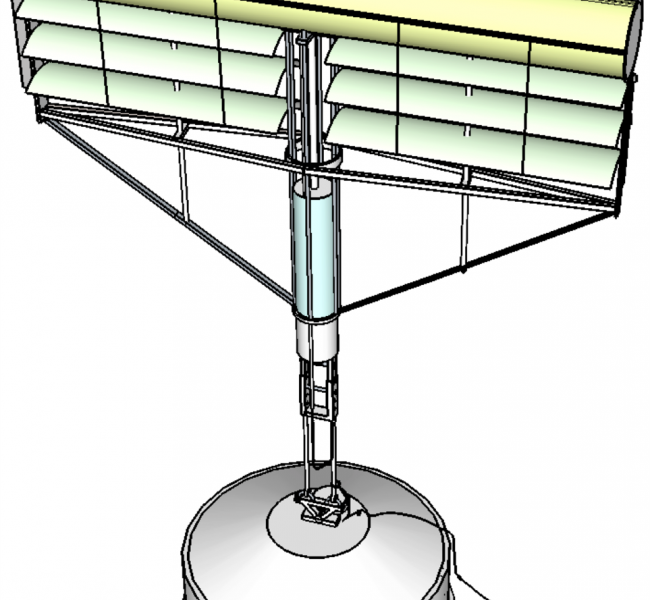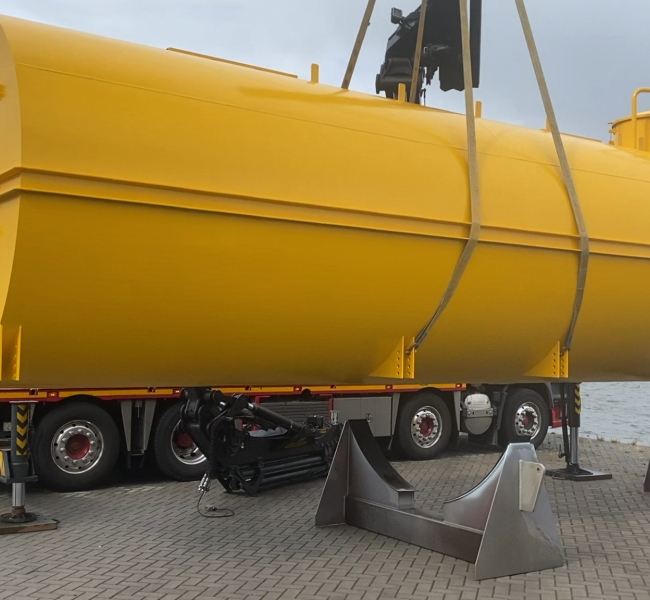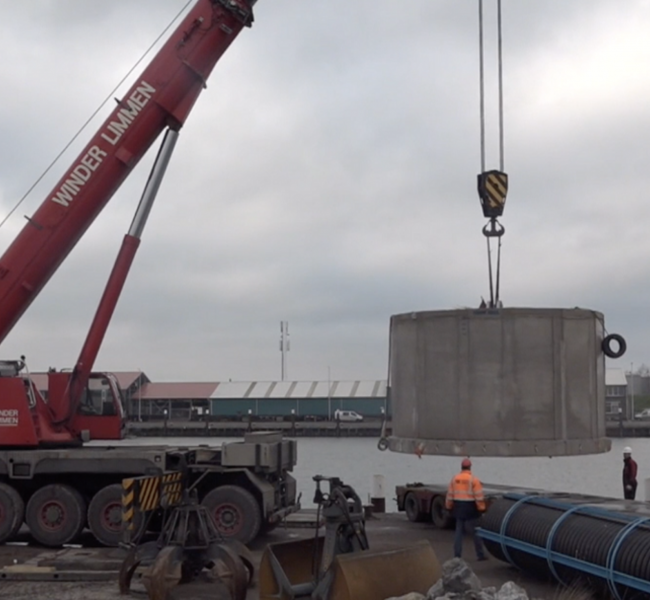 SurfWEC LLC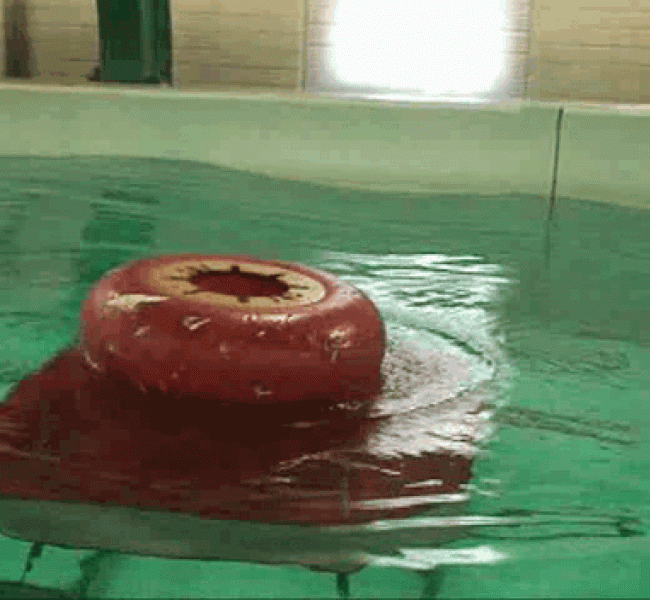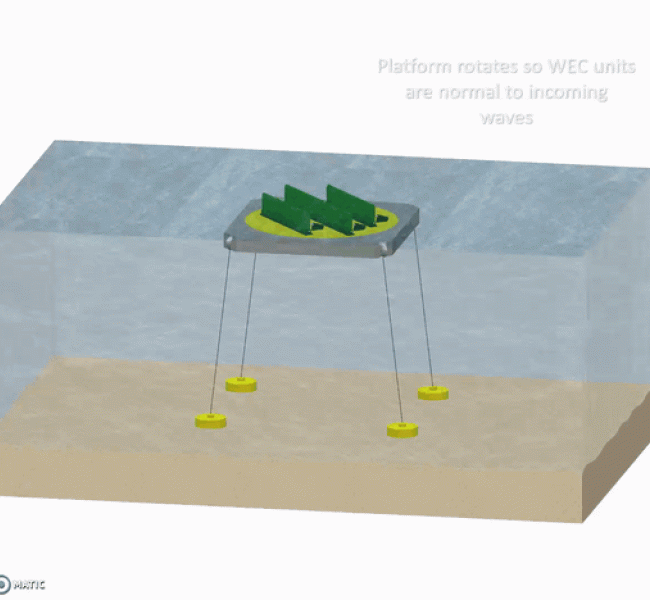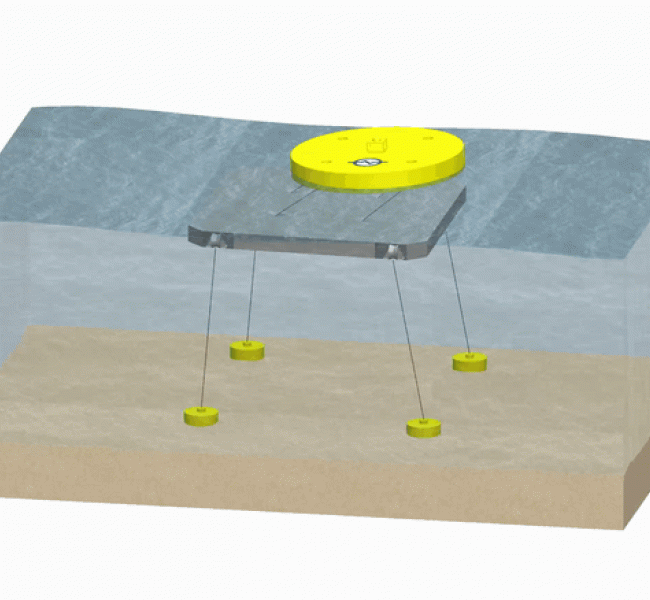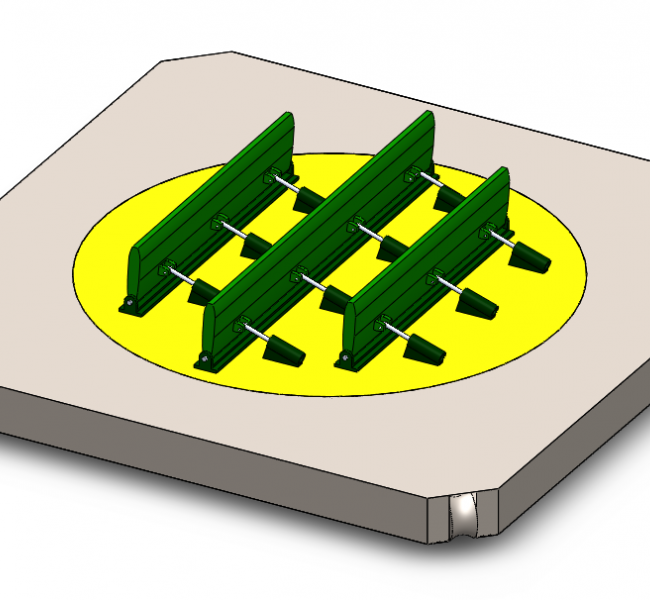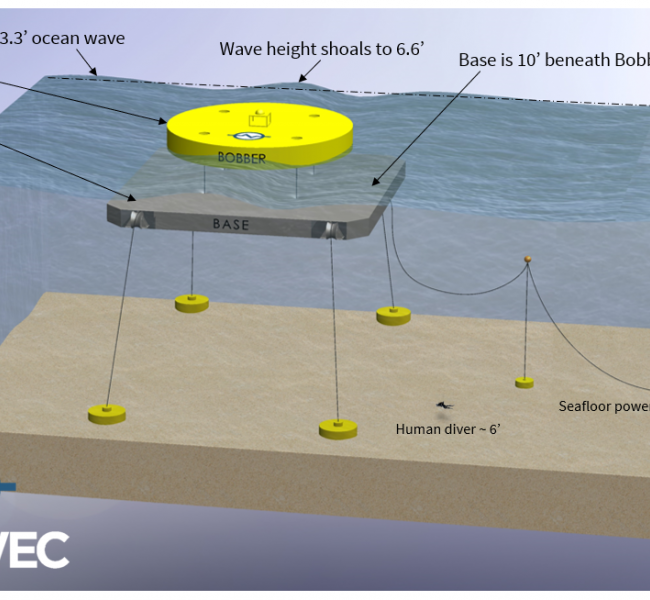 Sustainable Marine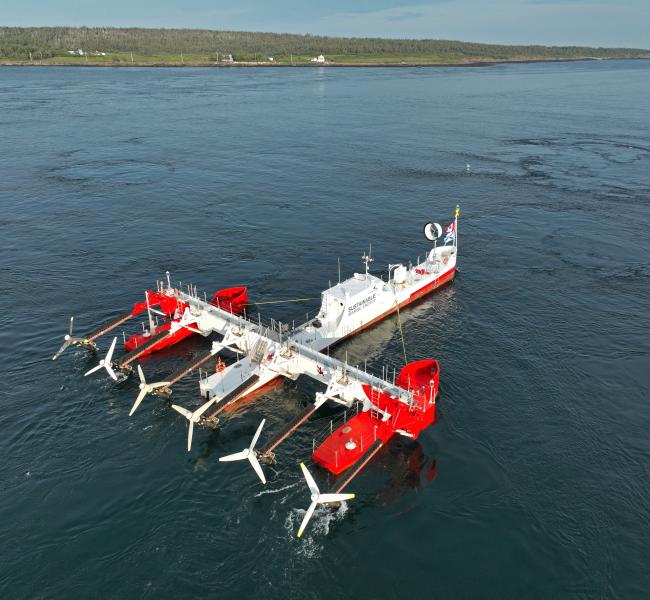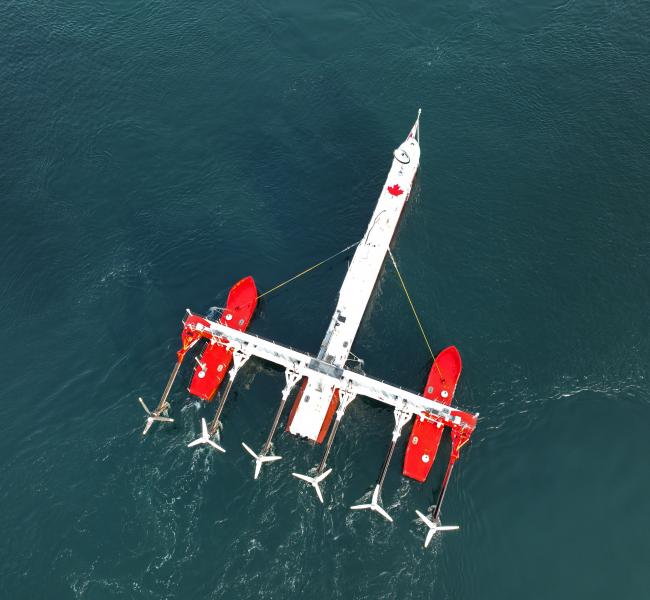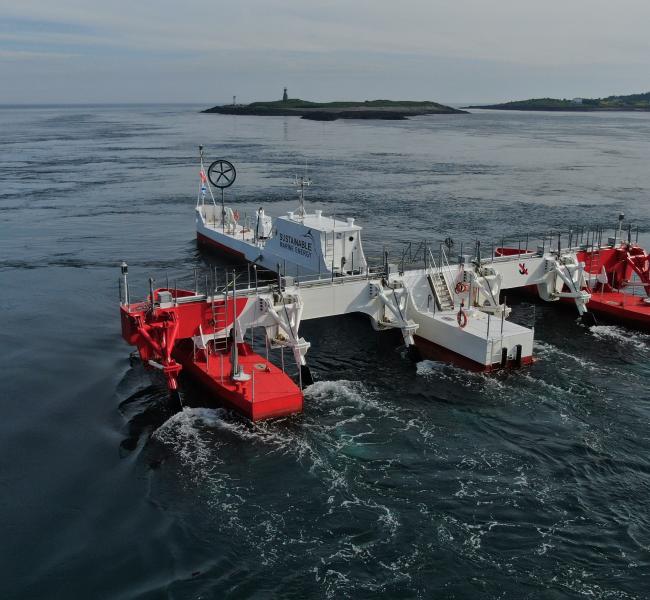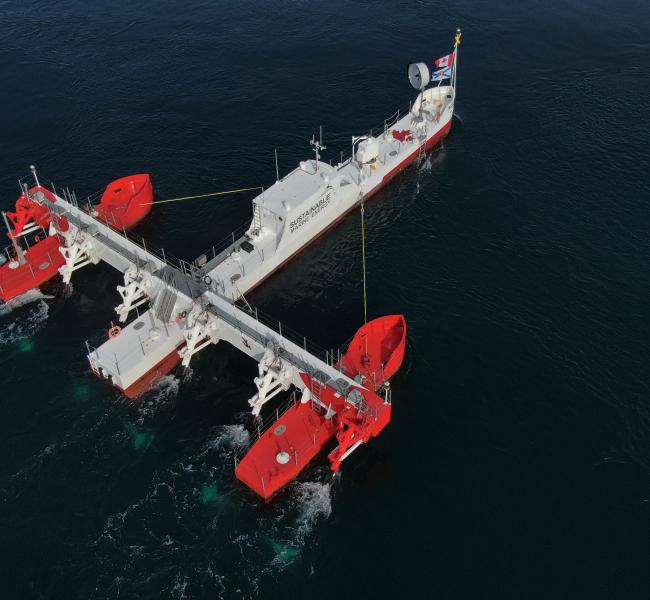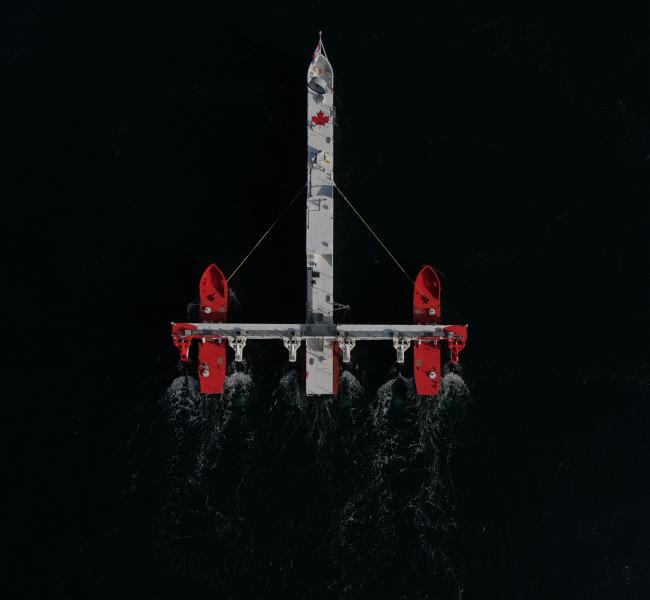 Symphony Wave Power
Tidal Flyer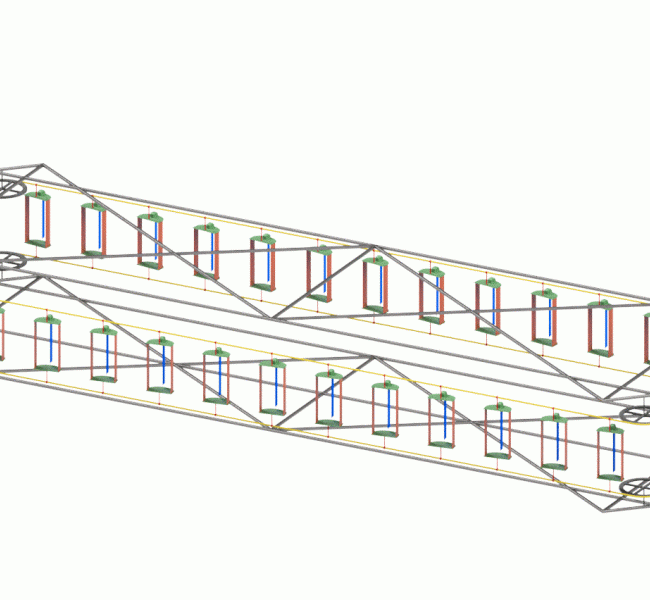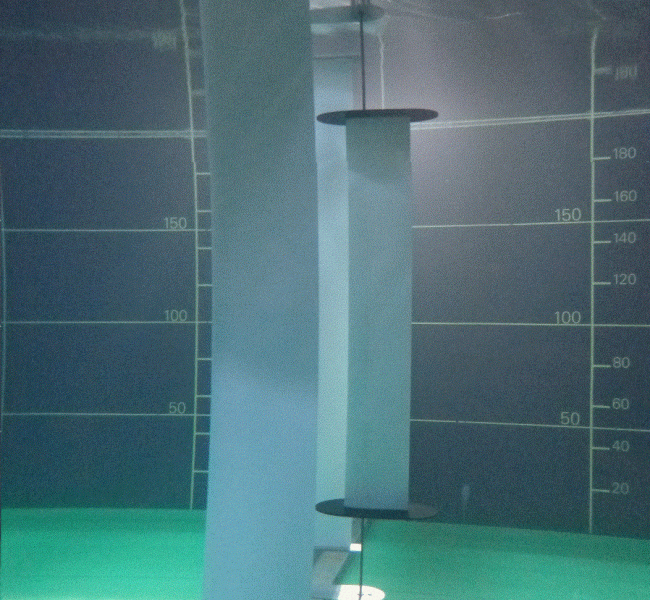 Tocardo B.V.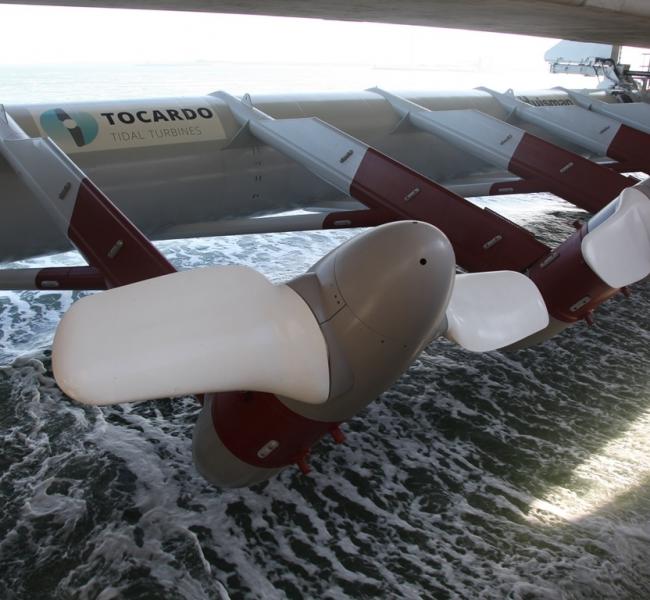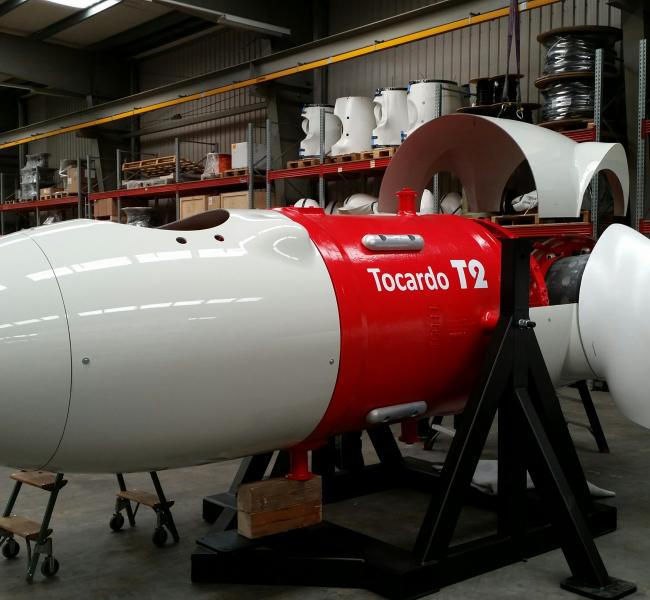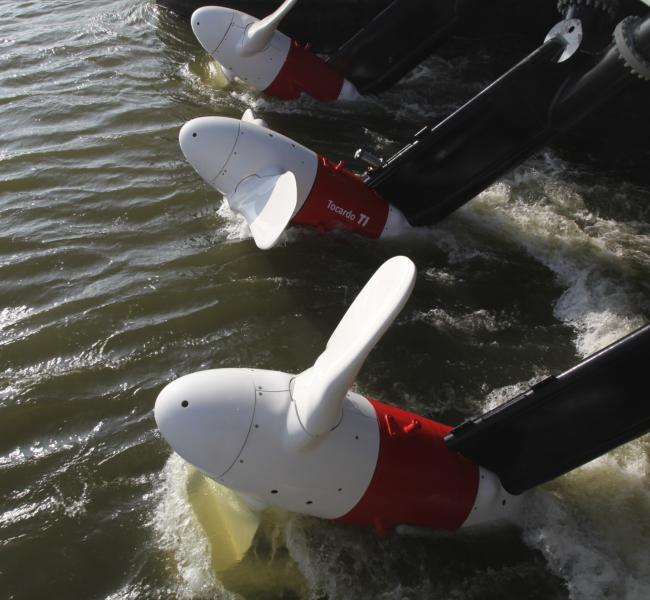 University of Washington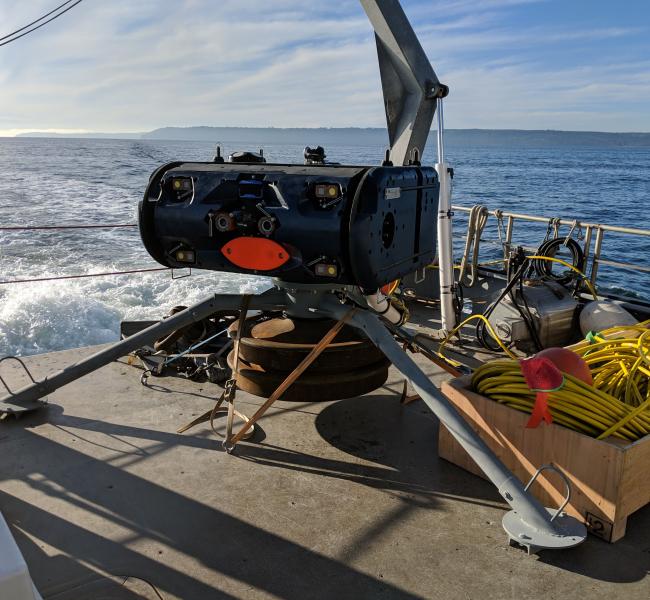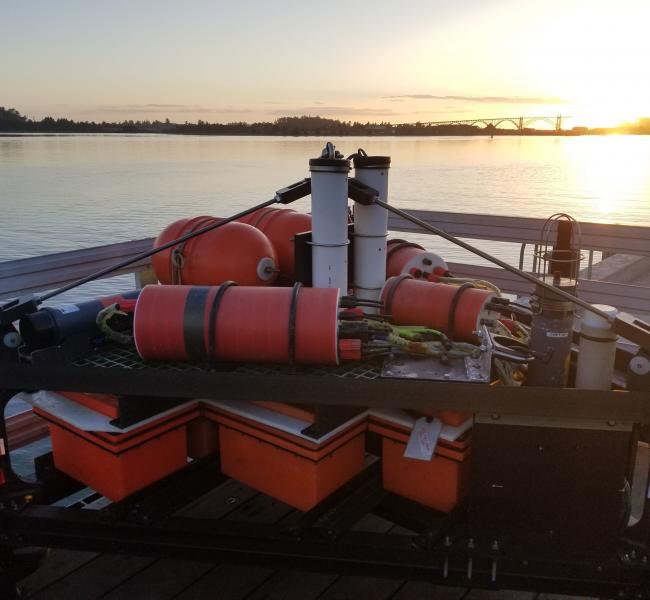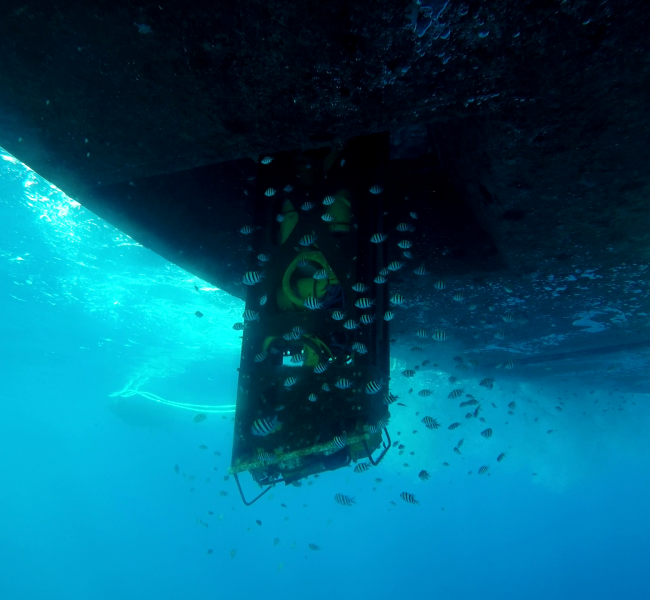 Verdant Power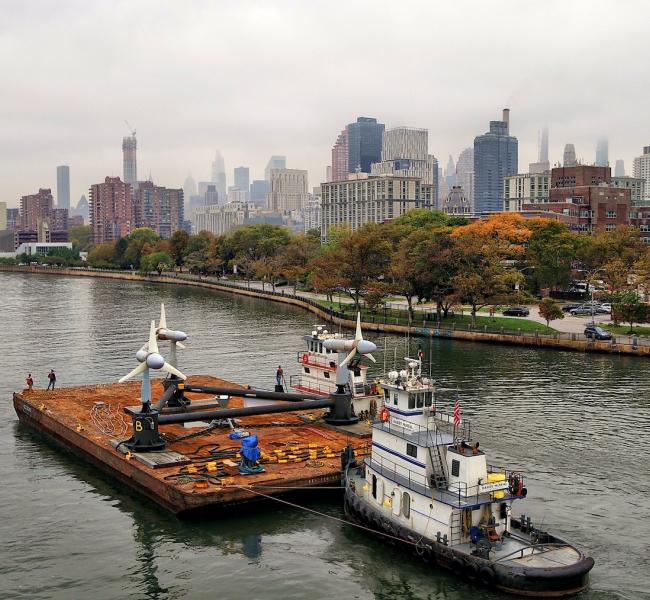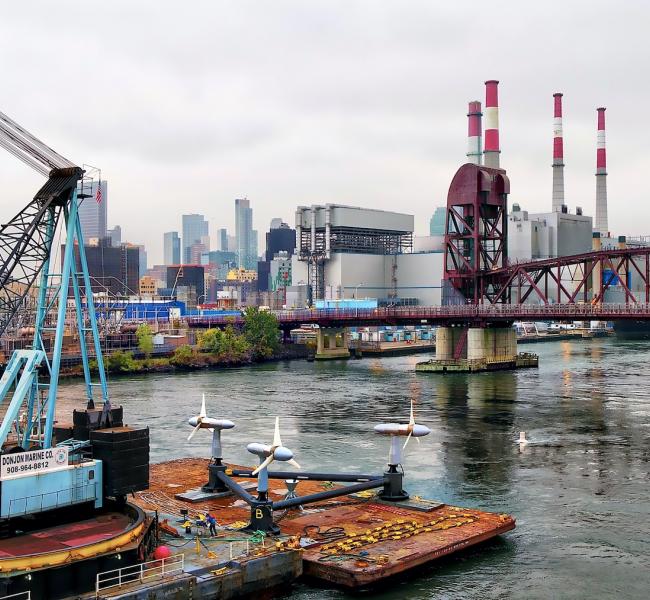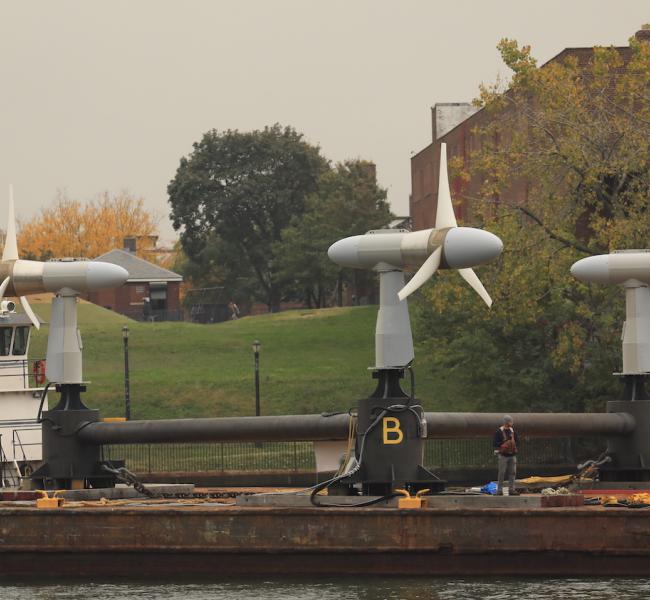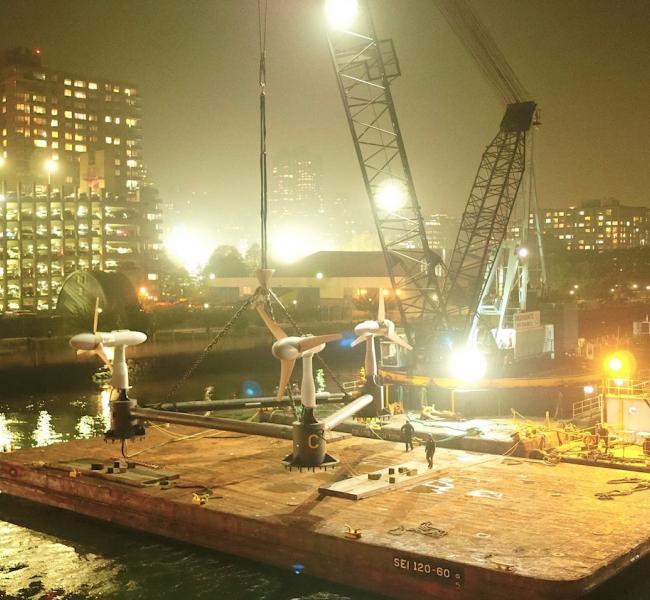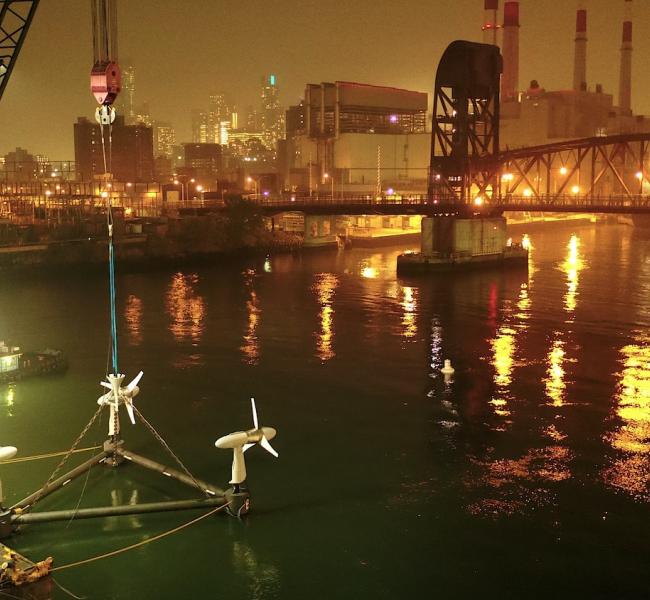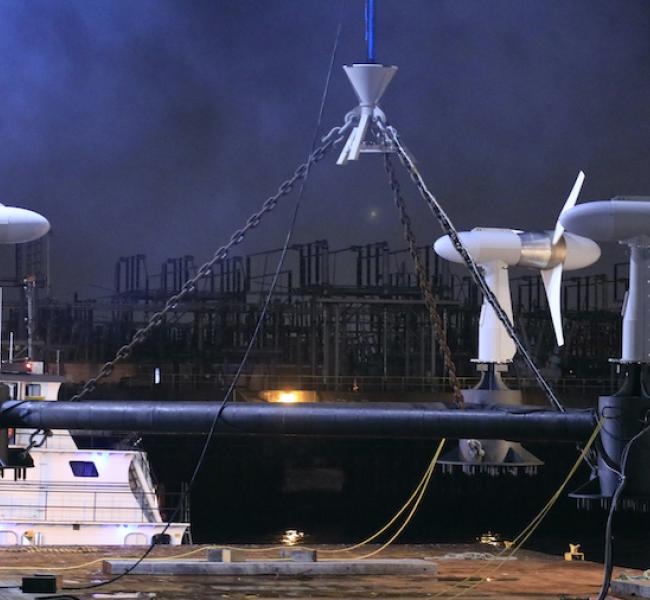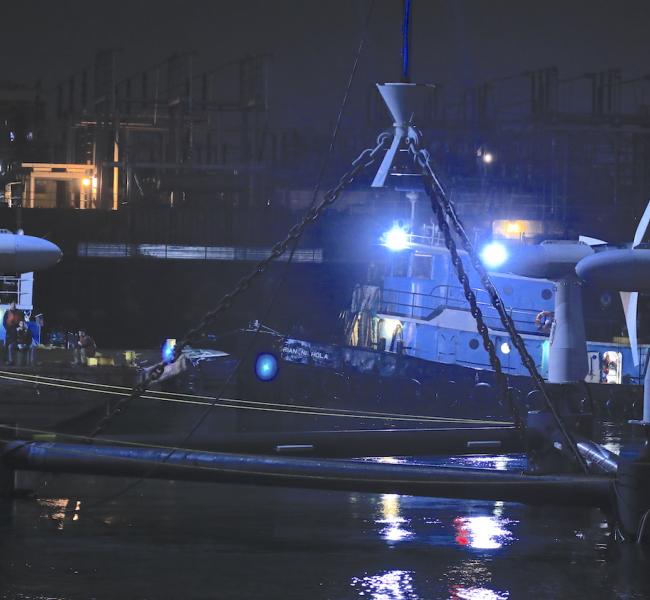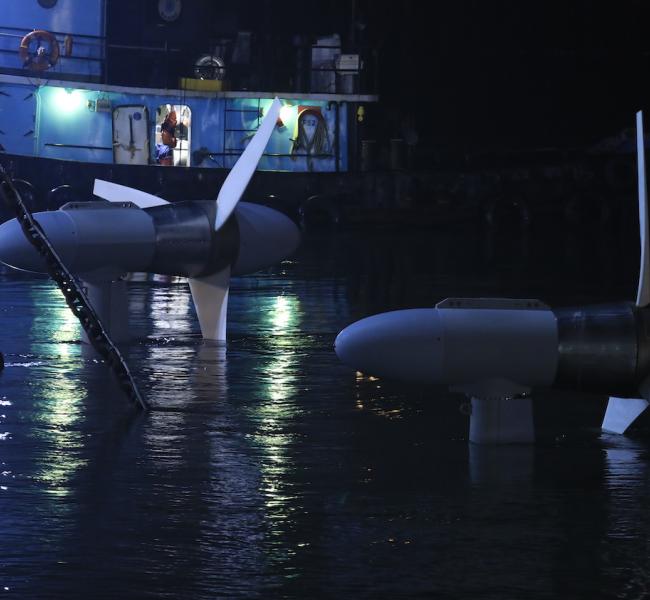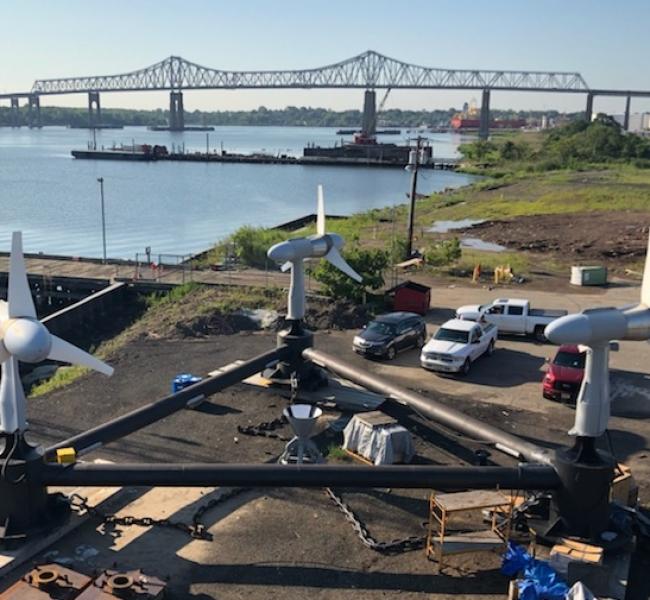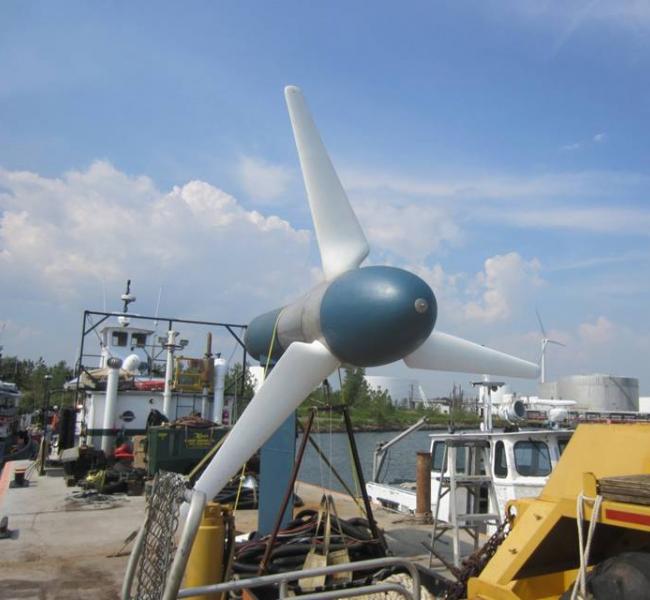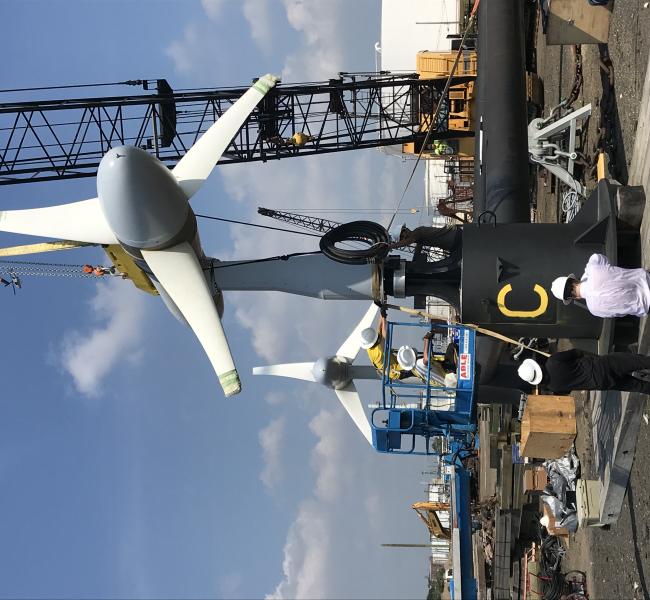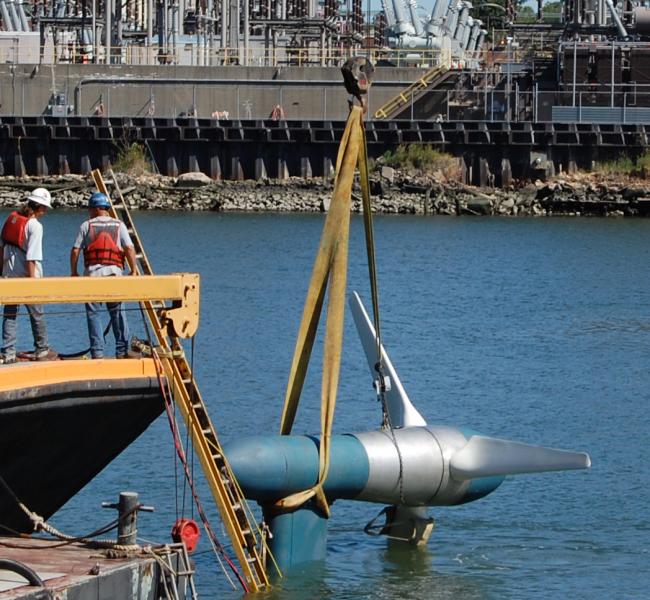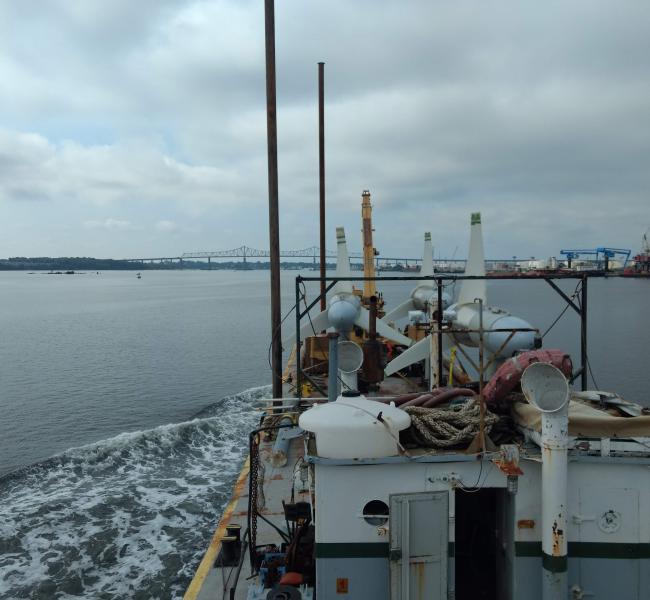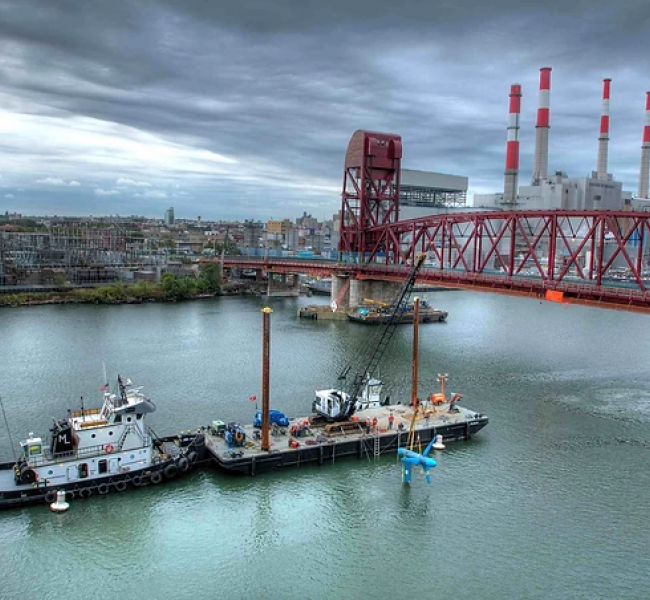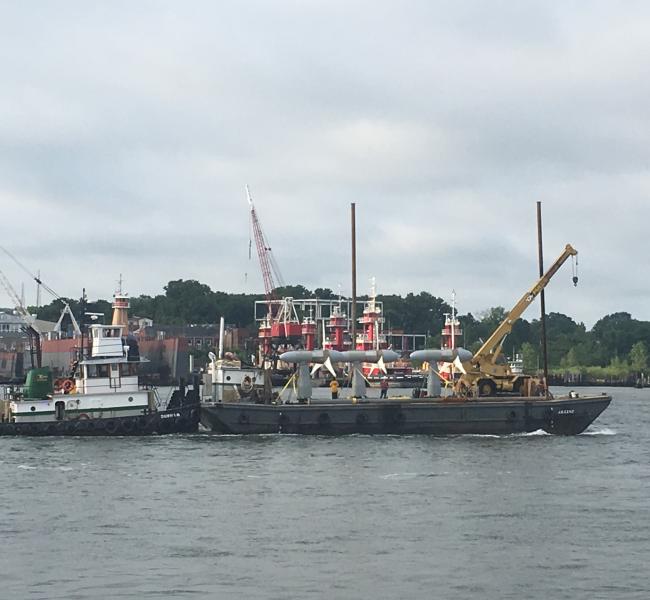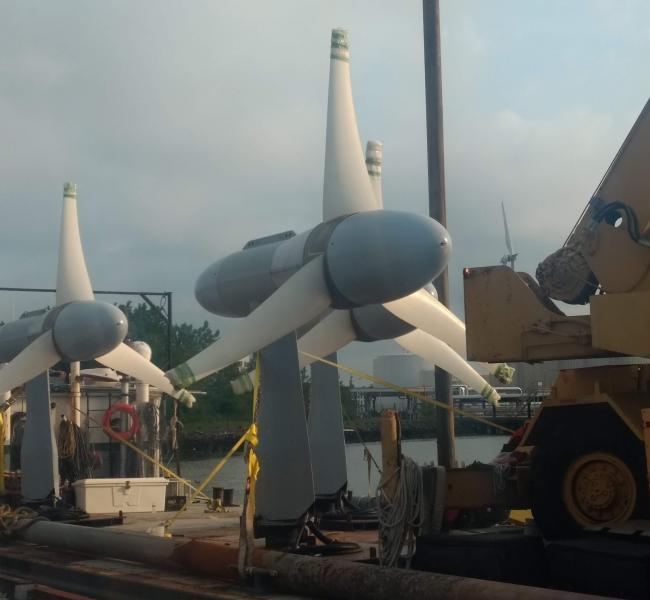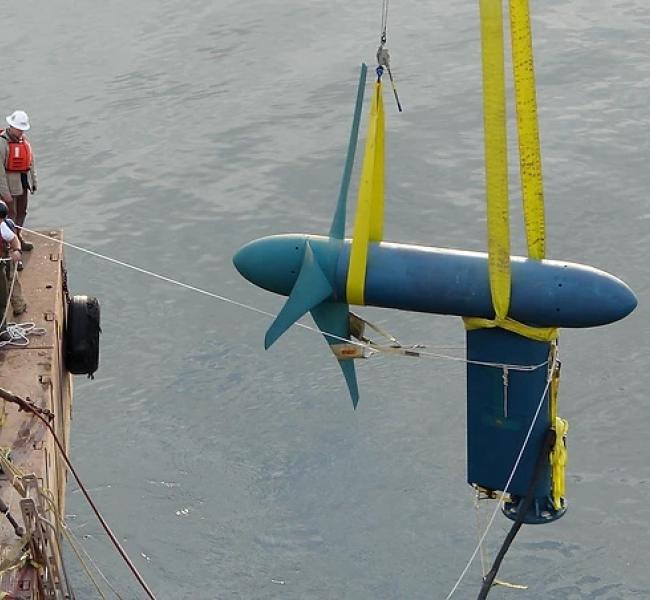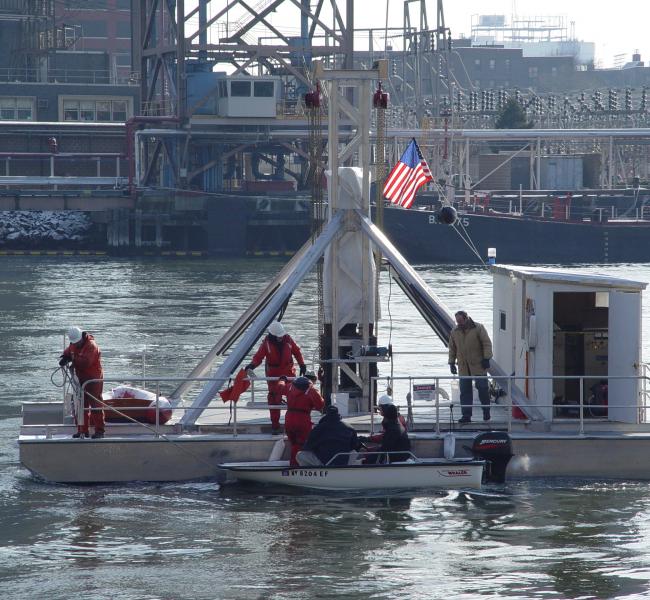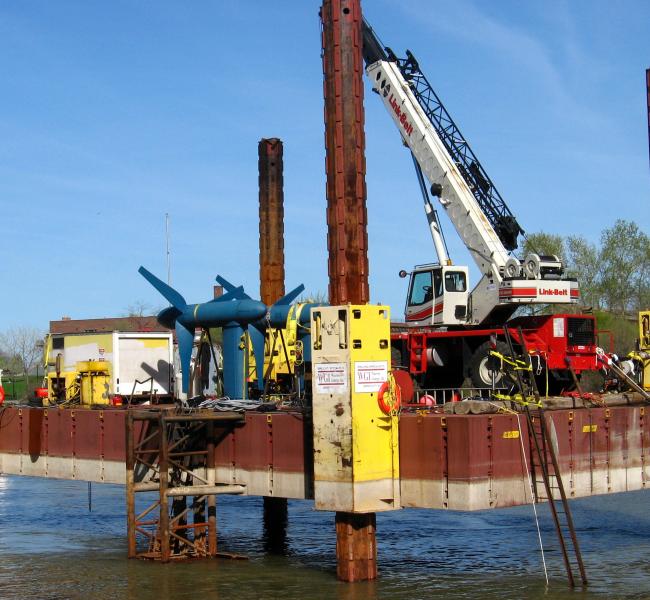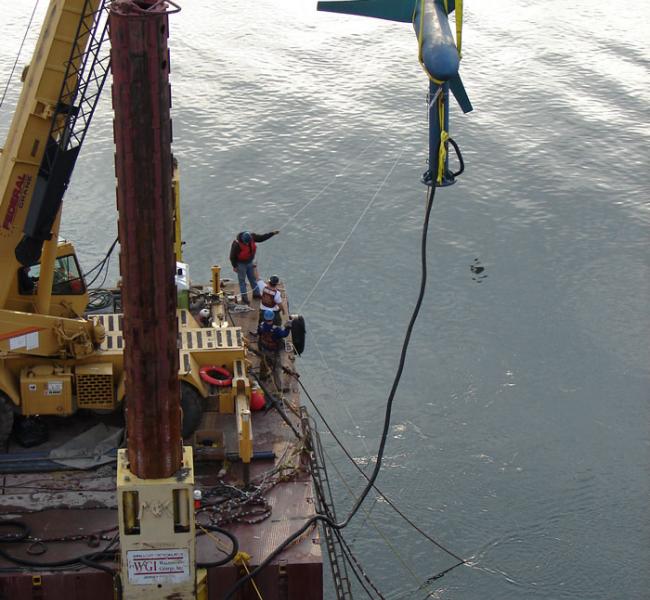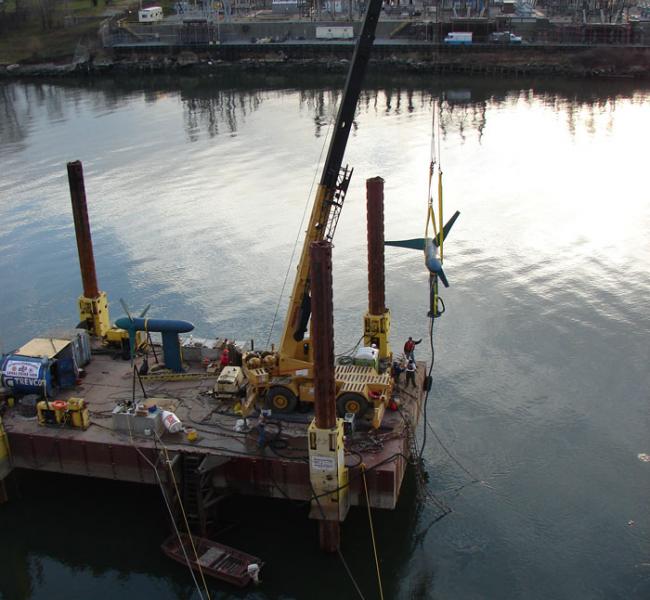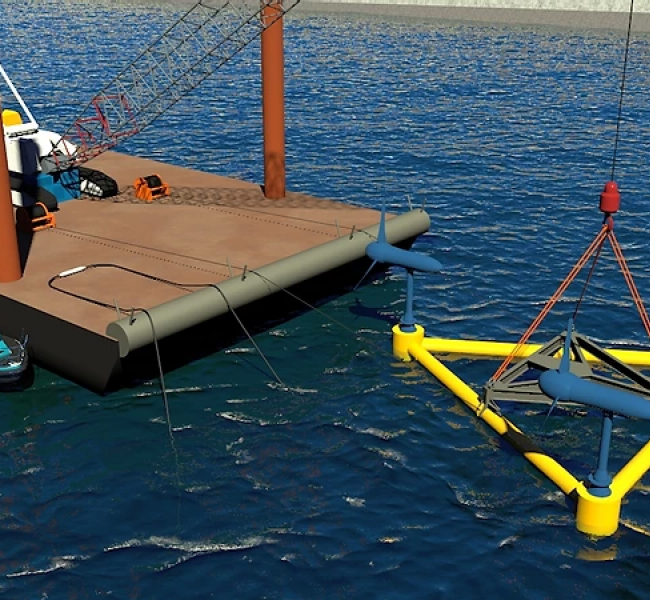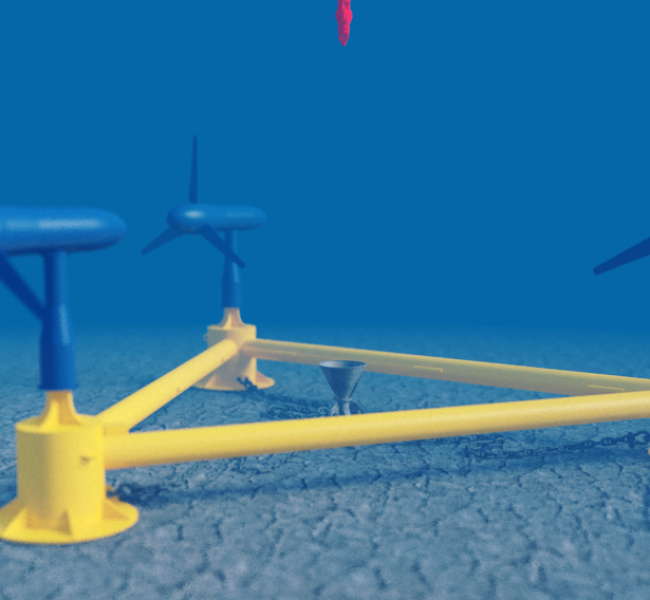 Wave Dragon ApS/Ltd.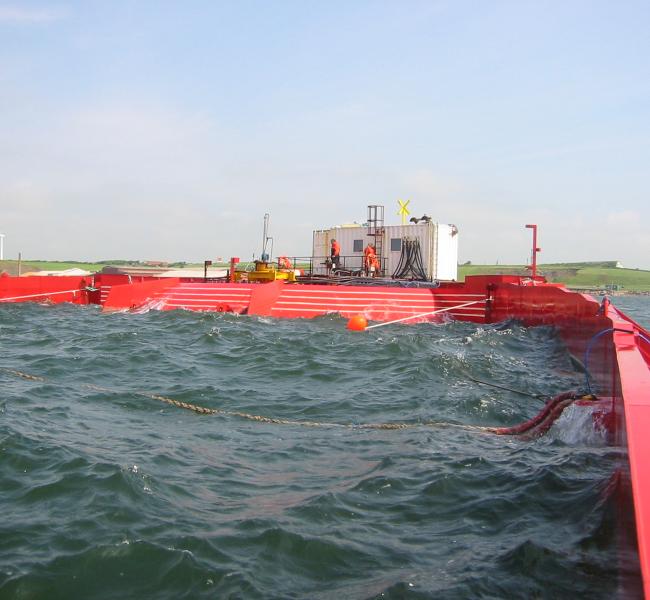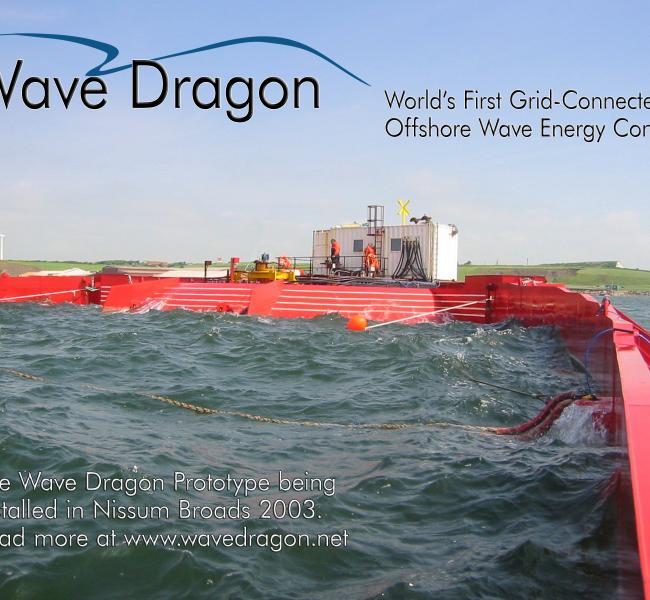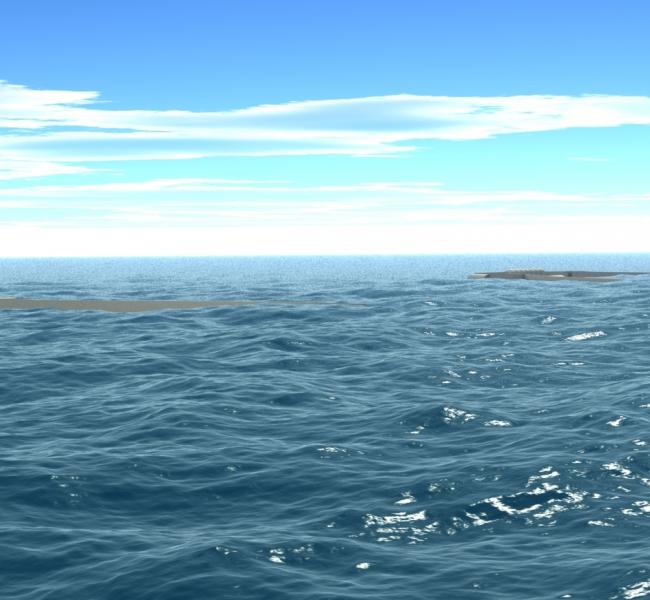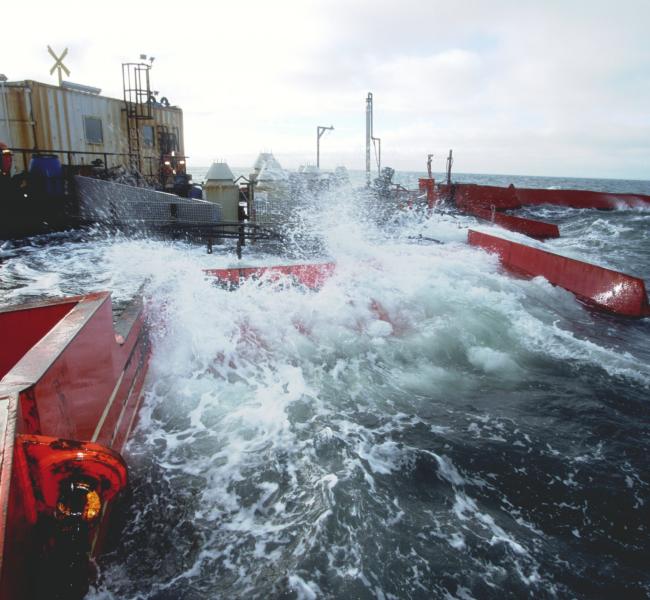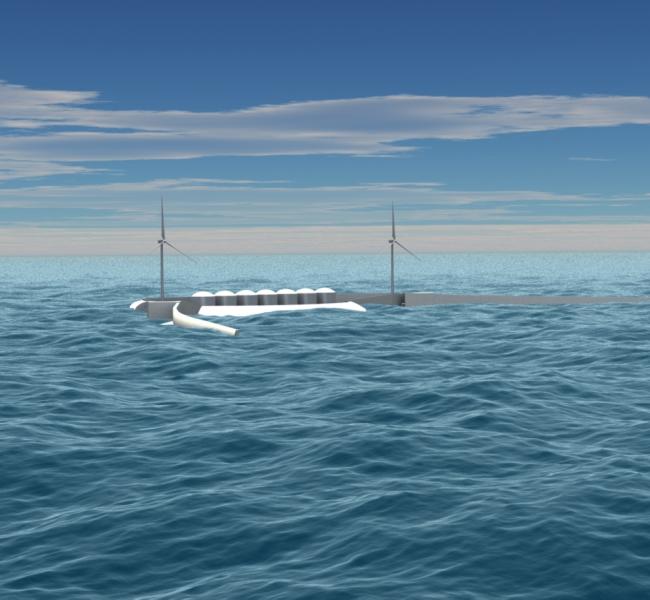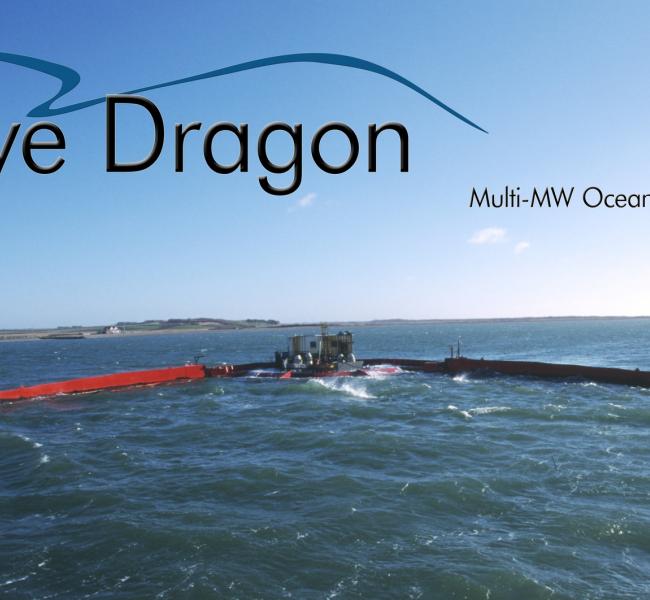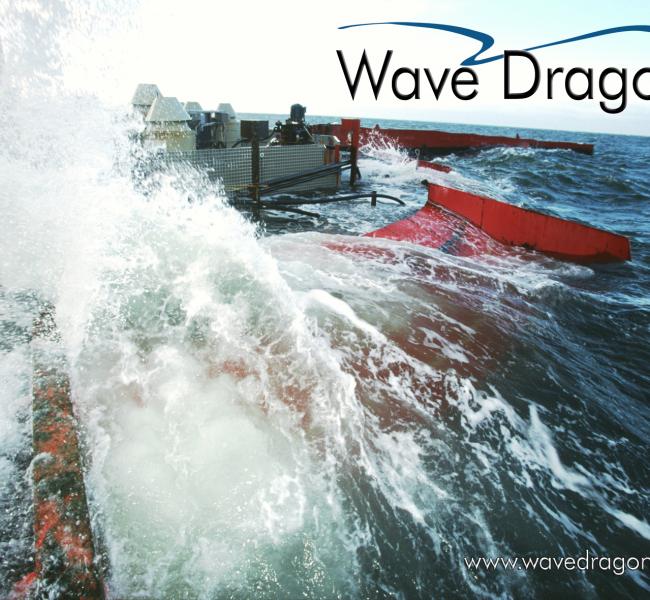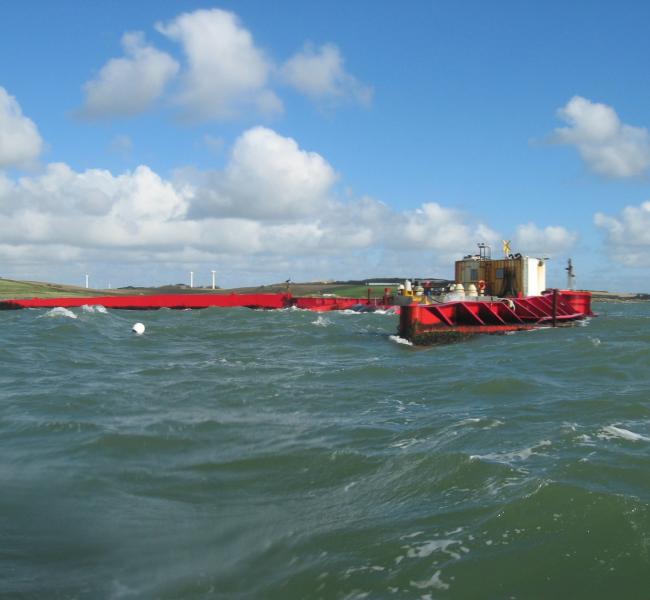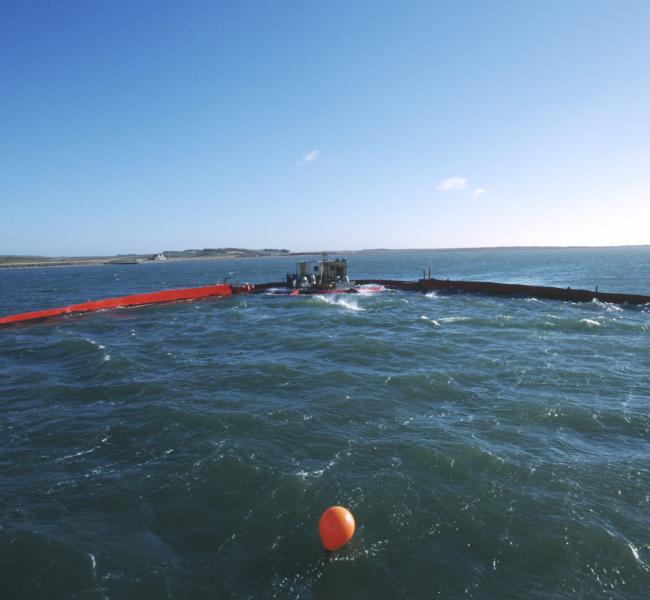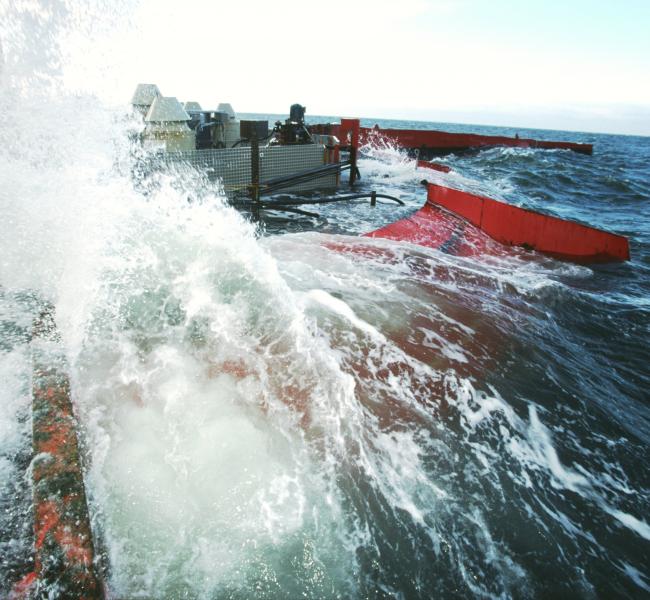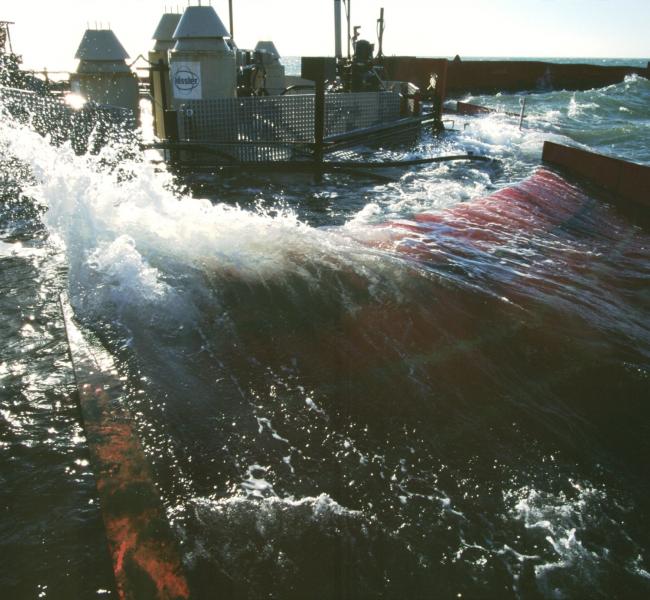 Wave Swell Energy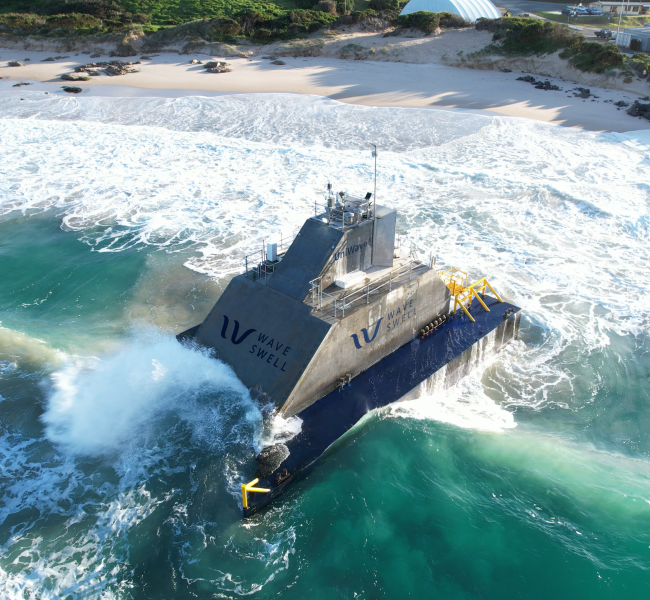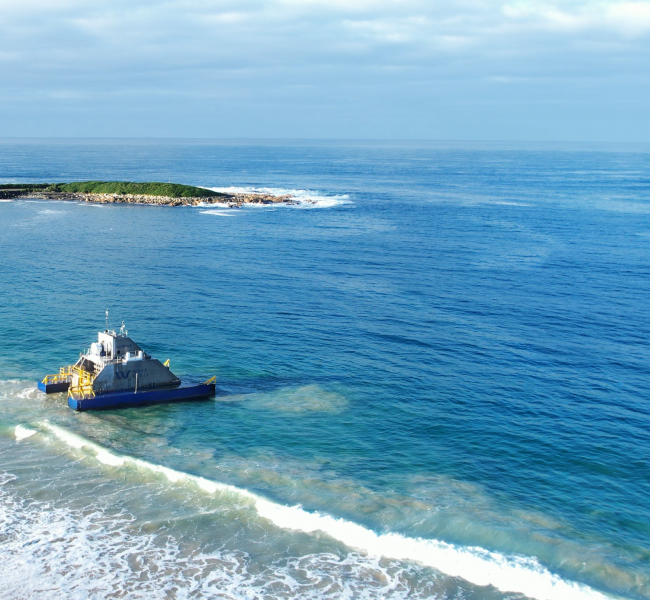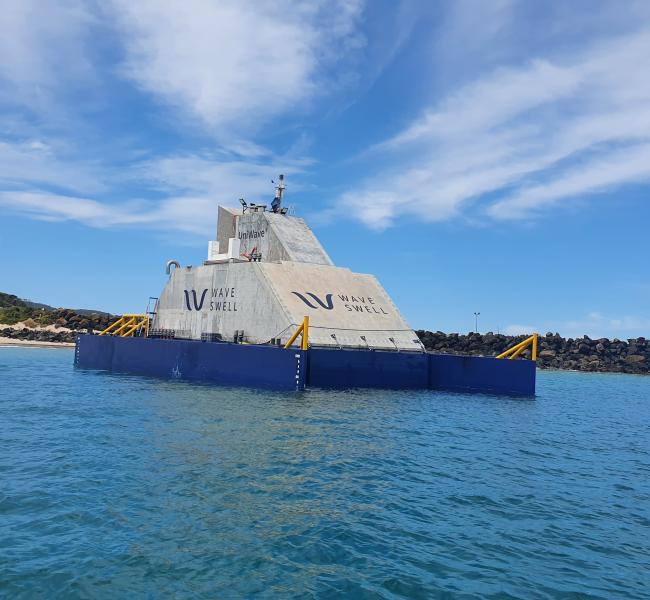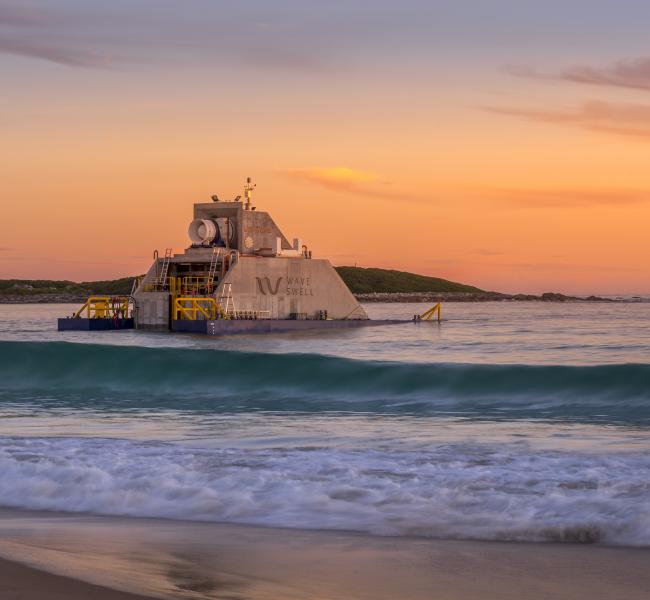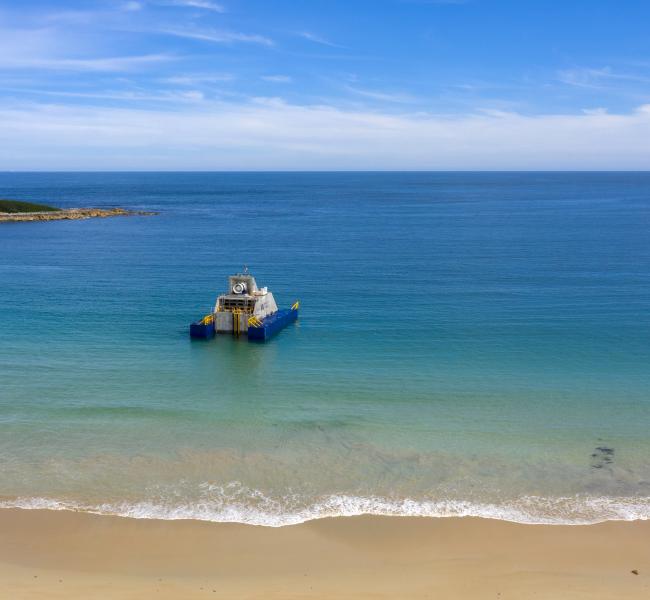 Waveco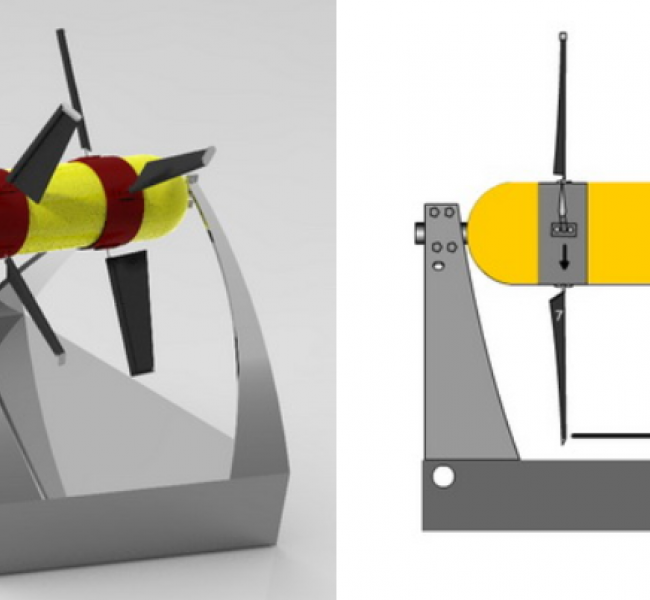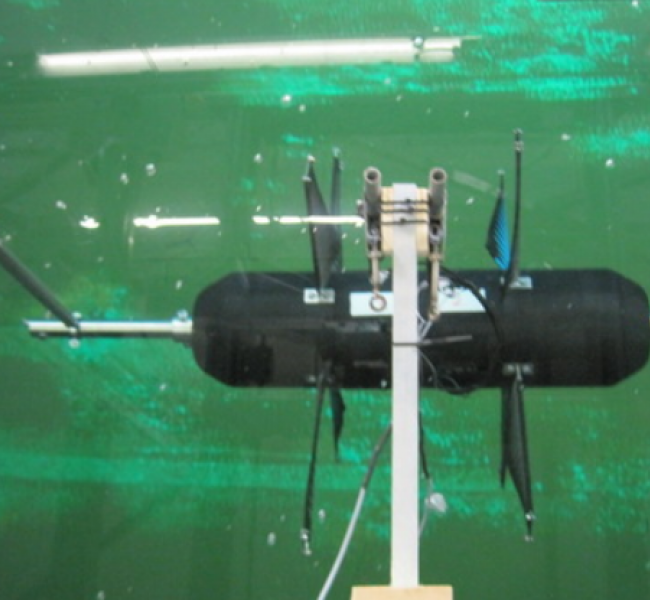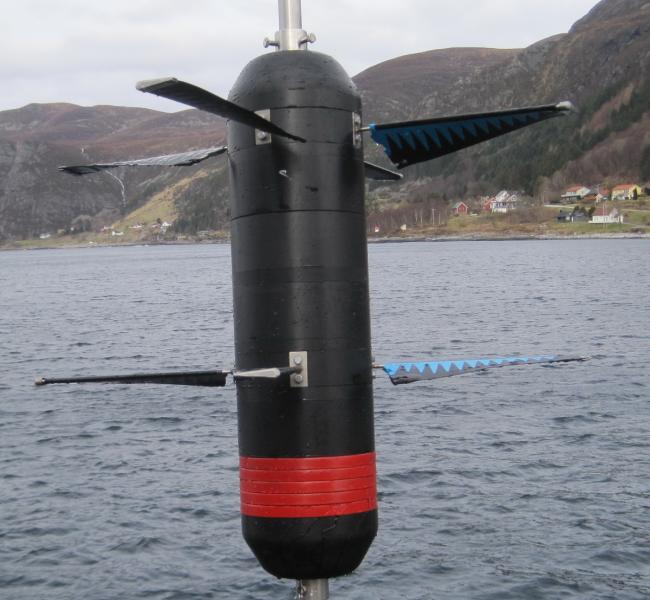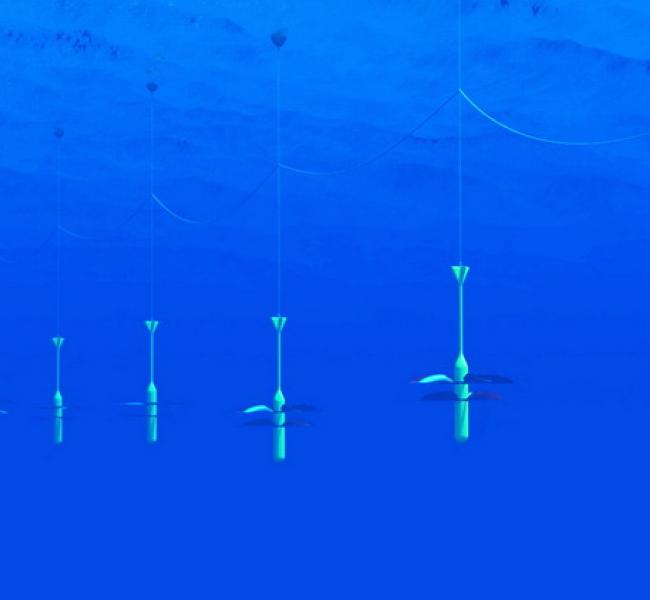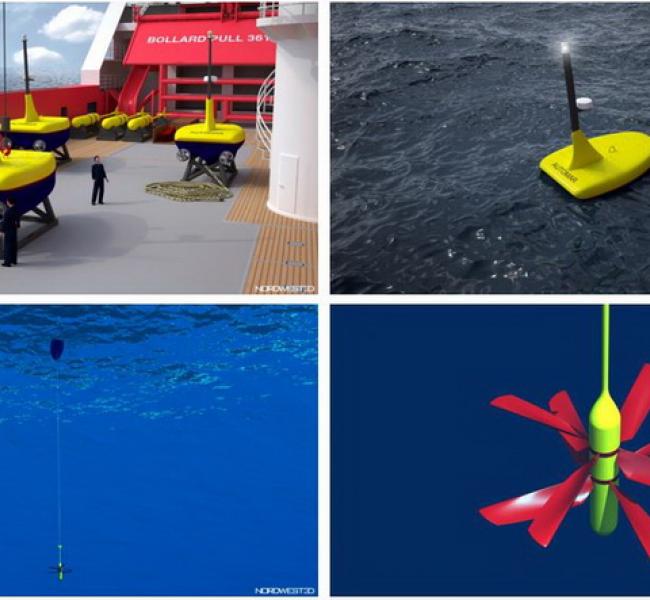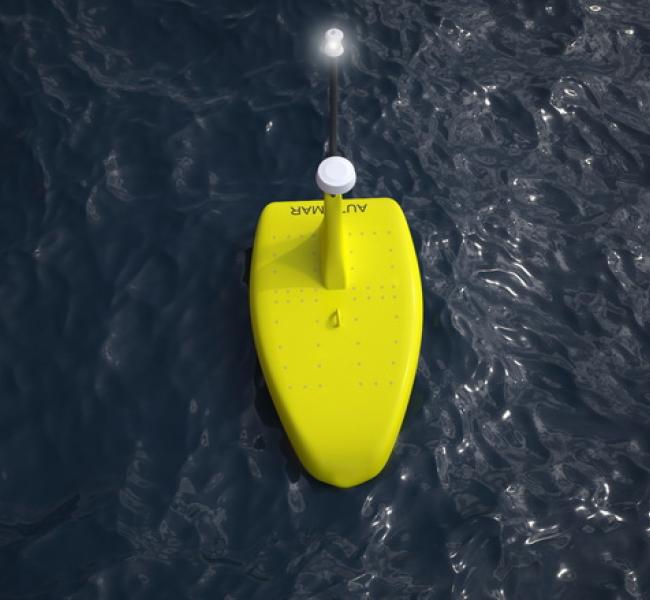 WavePiston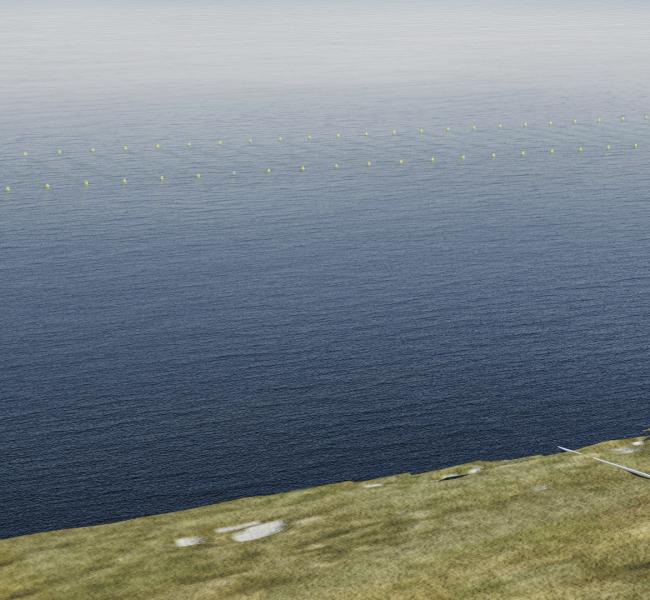 Displaying 301 - 600 of 640